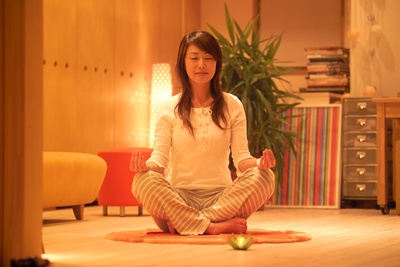 Meeting in the Middle of Our Experience
I was sitting and meditating early one morning and a question that I had in my mind years ago surfaced. I immediately thought to myself, "Wow where did you come from? I have not thought about this in a very long time." Knowing how my process is when I have given thought to something and still do not have the answer, I let it fully surface to explore one more time. Then I tucked it away just at the front of my mind, finished my meditation and began my morning routine....
When you finally get that call, meet that person, walk that walk, and live that dream do you think you'll even care that there were a few dark and scary moments in a journey that made them all possible?
Trust me, you won't even remember.
And won't you be glad you never settled for less?