Blessings and Peace for the Holidays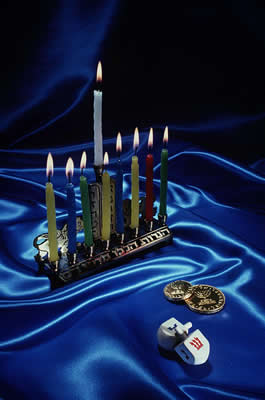 (lit. "re-dedication")
an eight-day festival beginning on 25 Kislev, celebrating the Maccabees' recapture of the second Temple from the Syrian Greeks, and its re-dedication, marked by the kindling of lights on a menorah or chanukiah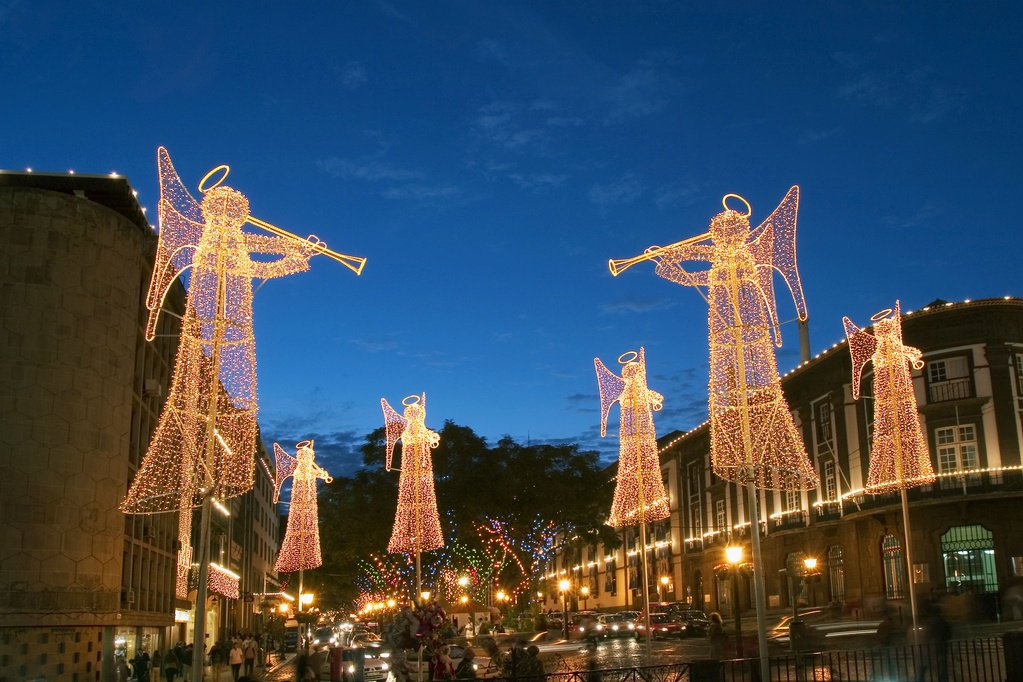 Christmas
Dec 25

Historically, a long line of festivals have occurred during that time of year and, after the promotion of Christianity to state religion by the Roman Emperor Constantine in 312 AD, the stage was set for Christmas to become the primary holiday for much of the Western world. In the early days of the faith, adherents often took advantage of large pagan holidays to celebrate important events of their own. When the Edict of Milan officially carried out Constantine's orders, what had once been a vast public carnival to honor the Winter Solstice transformed into a way to commemorate Jesus' birth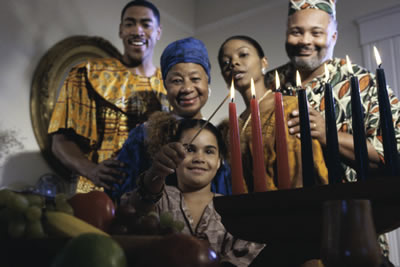 Kwanzaa
December 26- January 1st.
It's an African American celebration developed by Dr. Maulana Karenga in 1966 as a way to celebrate and promote the African American culture. Kwanzaa focuses on seven principles namely unity, self-determination, collective work and responsibility, cooperative economics, purpose, creativity and faith.
is a Celebration of Family, Community and Culture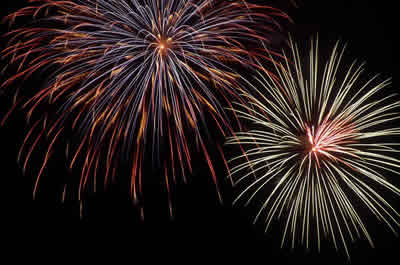 New Years
January 1
The first day of the year on the modern Gregorian calendar as well as the Julian calendar used in ancient Rome. With most countries using the Gregorian calendar as their main calendar, New Year's Day is the closest thing to being the world's only truly global public holiday, often celebrated with fireworks at the stroke of midnight as the new year starts. January 1 on the Julian calendar currently corresponds to January 14 on the Gregorian calendar, and it is on that date that followers of some of the Eastern Orthodox churches celebrate the New Year.

When we wish for something our consciousness opens to receiving it like a flower unfolding its petals to receive a bee.
What wishes/intentions will you start 2012 with?

Take the time to watch this beautiful video
Here is a video about Gratitude for each and every precious moment
in our day.