Did you receive a letter from the IRS?: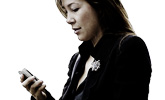 If so, don't panic -- and don't call the IRS!




You are in good company

- the IRS sends out millions of letters and notices each year, and many times, they contain inaccuracies!

The first thing to do is CALL your accountant.

Don't call the IRS

, don't write to them, don't send them money -

call your accountant

.

If you don't have one, call ME. We can make dealing with the IRS simple and painless.


Going "Green" Might Just Save You Money!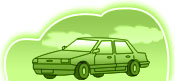 Need a new car? Why not consider a Mini-E, an Audi-A1 Sportback, a Ford Focus, a Toyota Prius Plug-in, or one of the many other plug-in vehicles now on the market (a list is available at www.pluginamerica.org) and save some money on your taxes.

The IRS now provides a tax credit of between $2,500 and $7,500 for the purchase of a plug-in, depending on the battery capacity. But, don't hesitate, it is only available on the first 200,000 vehicles sold by each manufacturer.

Can't afford a new one? Buy a conversion kit and create your own plug-in - you still may be eligible for a credit of up to $4,000!



For more information on these credits and other planning opportunities for 2010 and beyond

please click here

.






About Us .....
At CA Brandt, we know how difficult financial management for the small business owner can be. After all, you didn't start your business because you loved accounting, right?

Time and time again, we've been able to take the headache out of business and tax planning, as well as a host of other financial challenges that keep you awake at night. That's why we call our services "Certified Financial Pain Management" because at CA Brandt, we take the pain of financial management and planning away, so that you can get back to the real business at hand.

Woburn Office
18 Commerce Way, Suite 1650
Woburn, MA 01801
Phone 781-897-1755
Fax 781-897-1756
cbrandt@cabrandt.com
Bradford Office


50 South Main St.
Bradford, MA 01835
Phone 978-556-5050
Fax 978-521-4081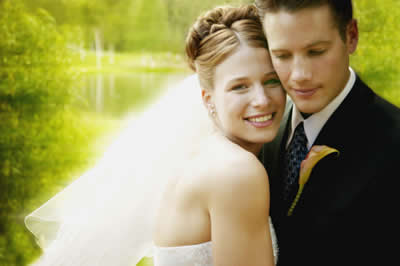 Did You Know?

Statistics show that most weddings occur in June, August and September.

Although it is probably
the last thing on your mind, if you're planning to tie the knot and you're going to change your name, don't forget to tell the social security administration. File Form SS-5 (available at www.socialsecurity.gov) to avoid filing nightmares, such as not getting your refund, at tax time.