Spring has Sprung!
Dear SMB Client,
SMB is excited to bring you our first newsletter of 2012! Spring is a great time to clean out the clutter and start fresh and new. SMB's SimplyPodiatry helps your practice transition to a faster more productive workplace. In this newsletter, we discuss the new Scheduler. In addition, we highlight ideas on how to increase customer traffic to your practice, important tips on remembering your password and up-to-date government regulations that affect your business. We hope 2012 will be a great year for your practice, please let us know how SMB can make it even better!
SimplyPodiatry Medical Scheduler
Image of Scheduler
This past year, SMB has custom designed a real-time, cloud enhanced Podiatry Medical Scheduler called SimplyPodiatry (SP) Medical Scheduler. This scheduler is an innovative solution to streamline your practice's scheduling. Now, you are able to schedule patients faster, from multiple locations while obtaining transparent oversight of your entire operation. Below we have highlighted a few key benefits of the scheduler.
SP Medical Scheduler reduces your workload. It cuts appointment entry time from a staggering 15 minutes to a quick minute. What this means to you is less time on the phone for each patient resulting in the opportunity to answer more phone calls each workday.
SP Medical Scheduler reduces your costs. Being a client of SMB, the scheduler comes free with your service. That means just by being a client of SMB you save computer, software, maintenance and data entry costs.
SP Medical Scheduler increases your reimbursements. With the scheduler, you have easy access to critical information. This added transparency will help aid better management of procedures scheduled, insurance types scheduled and knowing if patient has an outstanding balance in real-time.
SP Medical Scheduler was specifically designed only for Podiatrists. SMB took its Podiatry billing expertise and created a solution to help your practice strive. The scheduler provides complete, real-time oversight and is backed-up on multiples servers daily. For more information regarding the scheduler, please contact Chad at 888-874-5503.
.
Forgotten Passwords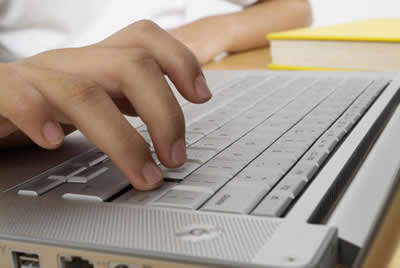 During the course of working with a computer, things come up that are not easily handled by the general utilities within Windows. The web site: nirsoft.net by Nir Sofer contains many helpful freeware utilities.
One of the biggest problem users have seems to be forgetting passwords. Here are password recovery utilities that you can use to get access to your passwords.
The utilities provided in the following section are for password recovery and educational purposes only. They are not intended to be used for illegal purposes.
BulletsPassView is a password recovery tool that reveals the passwords stored behind the bullets in the standard password text-box of Windows operating system and Internet Explorer Web browser. After revealing the passwords, you can easily copy them to the clipboard or save them into text/html/csv/xml file.
Mail PassView v1.77 - Email Password Recovery
Recovers the passwords and other email accounts information of the following email applications: Outlook Express, Microsoft Outlook 2000 (POP3/SMTP Accounts only), Microsoft Outlook 2002/2003/2007, Windows Mail, IncrediMail, Eudora, Netscape Mail and Mozilla Thunderbird.
Most modern routers allow you to backup the configuration of the router into a file, and then restore the configuration from the file when it's needed. The backup file of the router usually contains important data like your ISP user name/password, the login password of the router, and wireless network keys. If you lost one of these password/keys, but you still have a backup file of your router configuration, RouterPass View might help you to recover your lost password from your router file.
WebBrowserPassView is a password recovery tool that reveals the passwords stored by the following Web browsers: Internet Explorer (Version 4.0 - 8.0) Mozilla Firefox (All Versions), Google Chrome, and Opera. This tool can be used to recover your lost/forgotten password of any Website, including popular Web sites, like Facebook, Yahoo, Google and Gmail, as long as the password is stored by your Web Browser. After retrieving your lost passwords, you can save them into text/html/csv/xml file, but using the 'Save Selected Items' option (Ctrl+S).
Reveals the passwords stored in PCAnywhere items. Both login information and the protection passwords are revealed instantly.
Foot Traffic
Chad Bixler
Business Development
Over the past months, I have been asked about marketing efforts other Doctors are doing to increase visibility. The purpose of this article is to give some quick tips about increasing the awareness of your practice. If you need more detail, feel free to call me anytime at 888-874-5503. Some of these efforts are free while others are reasonably priced to setup.
1.) (Free) Sign your office location up with Google Places.
2.) (Free) Create a facebook, Google plus and twitter accounts for your practice. Put personal stuff, not all business.
3.) (Free) Have press releases from local and internet newspapers/magazines. Make sure if it is online that they link your name and practice name back to your office website.
4.) (Free/Cost) Make sure you have a website and that it is linked to all your other social sites and those sites are linked back to your website.
5.) (Free) Create newsletters and video blogs (YouTube).
Making a profit is a major goal in running your practice. One of the ways to ensure profitability is to increase customer satisfaction. These efforts listed above can help you communicate better with your current and future patients. For instance, the social media sites give your patient's instant access to your practice. If they have a question, would like to know more information about your practice or learn about current offerings this can all be updated daily on these sites. It is easy and convenient for your patient. Another example is creating a practice newsletter. It helps your patients stay informed and engaged in your practice. The newsletter would be an added benefit to being a current patient. This extra effort makes patients feel valuable and keeps your practice on the forefront of their minds. Satisfied customers are a great way to garner new business through great recommendations. As always I am just a phone call away, if I don't have the answer to your question I will find some one that does.
President Obama signs into Law the Middle Class Tax Relief and Job Creation Act of 2012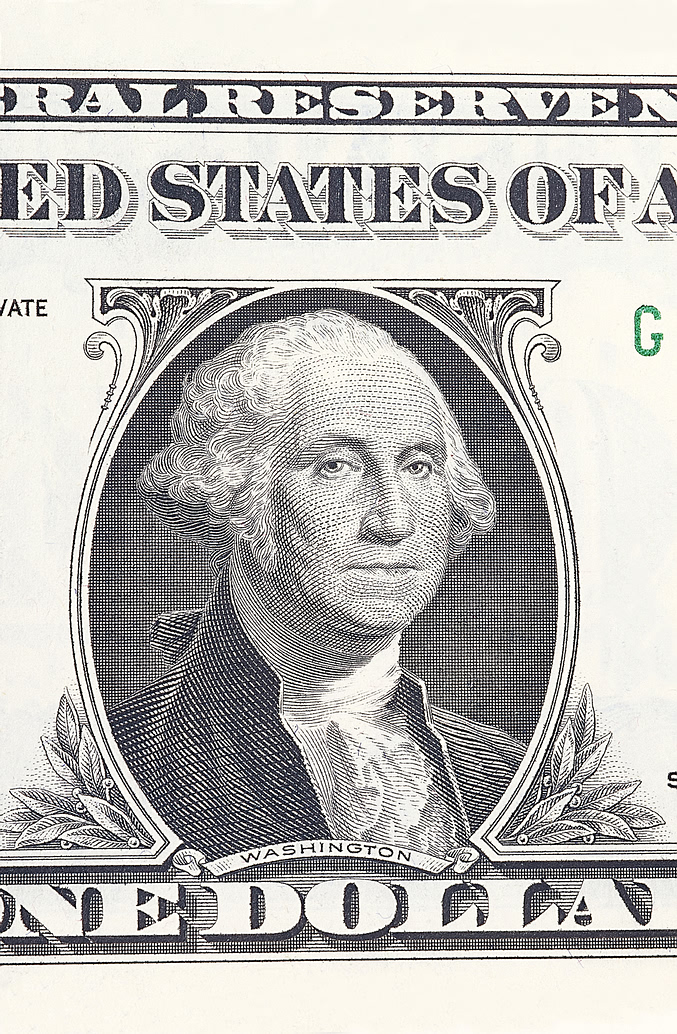 By: CMS
On Wednesday, February 22, 2012, President Obama signed into law the Middle Class Tax Relief and Job Creation Act of 2012 (Job Creation Act). This new law prevents a scheduled payment cut for physicians and other practitioners who treat Medicare patients from taking effect on March 1, 2012. The new law extends the current zero percent update for such services through December 31, 2012. President Obama remains committed to a permanent solution to eliminating the Sustainable Growth Rate reductions, which result from the existing statutory methodology. The Administration will continue to work with Congress to achieve this goal, as well as implement the policies in the Affordable Care Act to move toward a patient-centered, quality oriented system.
The new law extends several provisions of the Temporary Payroll Tax Cut Continuation Act of 2011 (Continuation Act). Specifically, the following Medicare fee-for-service policies have been extended. We also have included Medicare billing and claims processing information associated with the new legislation. Please note that these provisions do not reflect all of the Medicare provisions in the new law, as some provisions are effective later in the year and more information about those provisions will be forthcoming.
Section 3003 - Physician Payment Update - The new law extends the current zero percent update for claims with dates of service on or after March 1, 2012, through December 31, 2012. However, the new law does not extend Sections 307 and 309 of the Continuation Act, the five percent physician fee schedule mental health add-on payment and the special 2011 payment rates for bone mass measurement, respectively. The Centers for Medicare & Medicaid Services (CMS) is currently revising the 2012 Medicare Physician Fee Schedule (MPFS) to reflect the expiration of both of these provisions. In order to allow sufficient time to develop, test, and implement the revised MPFS, Medicare claims administration contractors may hold mental health and bone density claims with March 2012 dates of service for up to 10 business days. We expect these claims to be released into processing no later than March 15, 2012. Other March 2012 claims will be unaffected by this claim hold. Claims with dates of service prior to March 1, 2012, also are unaffected. Finally, Medicare contractors will be posting the new mental health and bone density rates on their websites no later than March 15, 2012.
Join Us Online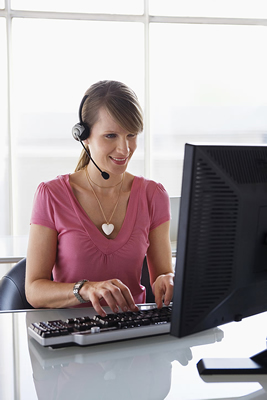 As a valued customer, you have several ways to connect with us online.
Please click on the following links to join in the conversation. We can't wait to connect with you online!