Beauty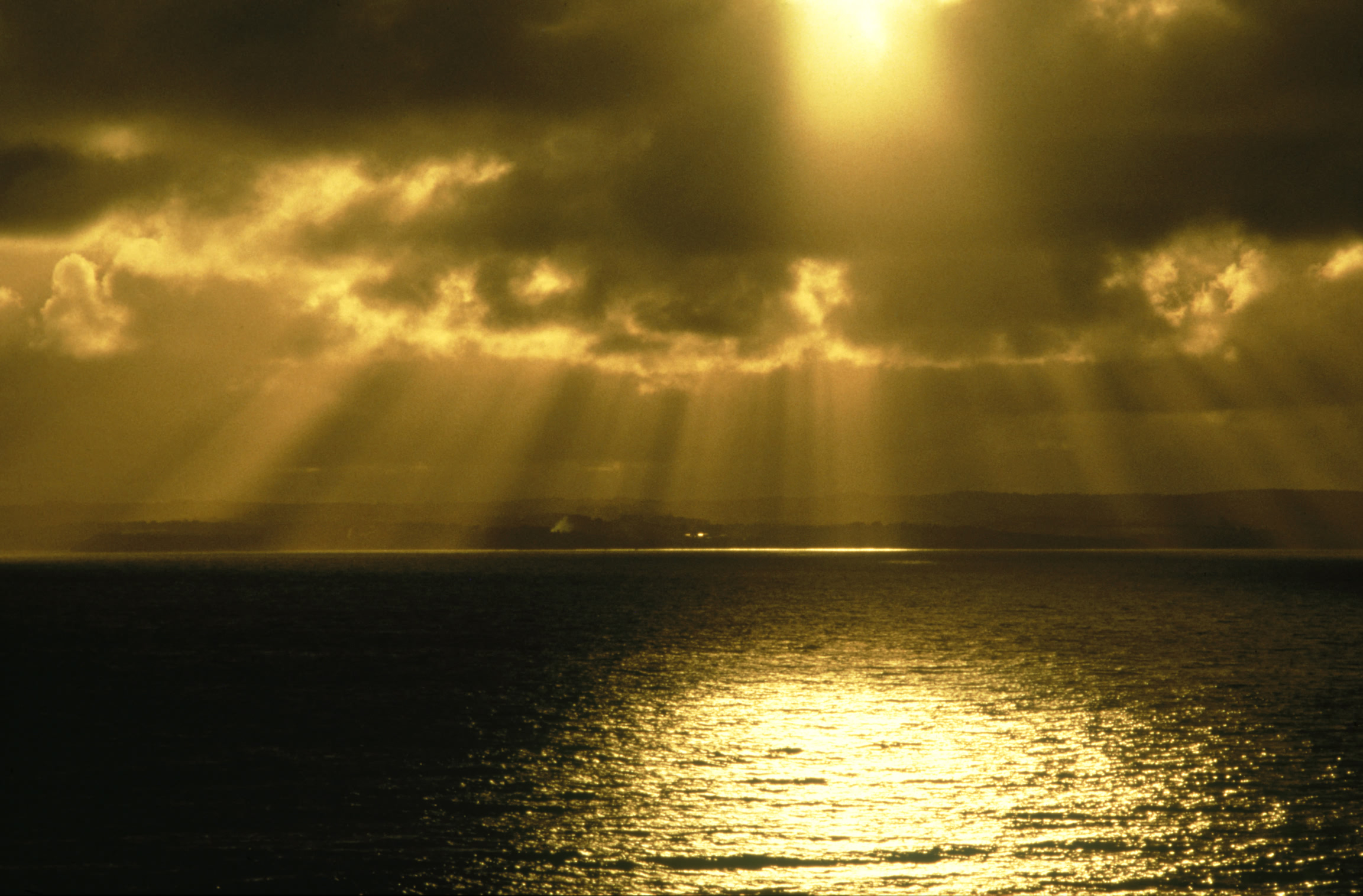 One of my favorite songs is from one of my favorite musicals, Oklahoma. "Oh what a beautiful morning, oh what a beautiful day, I've got a wonderful feeling, everything's going my way." I wonder if the beauty of the day brought about the wonderful feeling or if the wonderful feeling couldn't help but see the beauty of the day. I know that sounds a lot like "what came first, the chicken or the egg?"
People are often classified as positive or negative thinkers or as someone who sees the glass half-full or half-empty. Beauty is in the eye of the beholder.
Webster defines "beauty" as the quality or aggregate of qualities in a person or thing that gives pleasure to the sense or pleasurably; exalts the mind or spirit.
We can be too busy or distracted and forget about beauty. It may seem useless. Some may feel that they don't deserve beauty. Others think beauty if for the highly educated or they have to be a part of the elite to appreciate it. Beauty is free and available to everyone, in many forms.
One of the first persons to emphasize the importance of beauty in the field of psychology was the Italian psychiatrist, Roberto Assagioli. He would ask his patients and students what their favorite films were, what books they enjoyed, and what paintings and music affected them most. As our world gets crazier with fast foods, fast highways and fast internet, we can feel more disconnected from reality. Psychology has shown that what we think of as reality is really a construction of the mind. We construct concepts of ourselves and our bodies, of other people, of men and women, of space, memory and time. These are not objective realities, but ideas that are subject to change. To be aware that our life as we perceive it is, at least in part, our own creation, and to know we can redesign it can give us a sense of freedom. We are not imprisoned by a given situation, because it is an idea in our mind and that idea can influence our reality. Once we realize that the stuff our reality is made of is mental, we have the power to change it. We have a choice to see someone as a friend or foe, a challenge as a trap or a lucky break. A trait may be a strength or weakness. The world is as we see it and we can change that. As the saying goes, "beauty is in the eye of the beholder." We can choose to find beauty.
Beauty has the extraordinary capacity to take us from one way of functioning to another, in an instant. The moment we perceive beauty in its fullness and are filled with it, if only for that moment, we are not paranoid anymore, depressed, obsessive or bitter. Beauty can appear as that miraculous element that resolves a critical situation. Beauty is an incredible elixir to living fully.
Each day, find beauty in yourself, in others and the world you live.
Be beautiful!