Dear Students, Parents, Tutors, Educational Consultants,
We welcome the new year with an improved newsletter to keep you updated and informed with a variety of educational tips, opportunities, and resources at Tutoring Match.

Every newsletter will feature information relevant to each of our audiences:
Exciting opportunities
Contests for parents, students and tutors
Subject subscriptions
Blogs
Educational news articles
Tips, FAQs and more!
Let us know if you have any suggestions or submissions for future newsletters.


Wishing you all the best in 2011,
Henry D. Lane - Founder / Owner / Director

For Parents:
WIN a KINDLE, NOOK or KOBO eReader + hours of free tutoring.
Deadline: January 31, 2011 For more details or to enter, read more...

Who are Tutoring Match tutors?
Find out.
How does Tutoring Match compare to other tutoring companies?
View comparison chart.
How does Tutoring Match determine a Tutor's fee?
We actually don't determine the fee...the tutor does.
Read more...
So how do you know who will be a good fit for your student? Who will deliver the services best suited for your student's needs and goals?
Read more...
Million Dollar Essay Contest

WIN an Apple iPOD or M3Player
Students ages 13-18:
For more details read more...

SUCCESS STORY:
Watch the 30 second video.

DAILY TIPS:
Many students enjoy receiving email reminders about vocabulary, math, science or writing tips. Tutoring Match offers Daily Tips to help students discover more about various subjects. Click here to subscribe. Click on a link below for a particular day's tip.

Monday's Math Question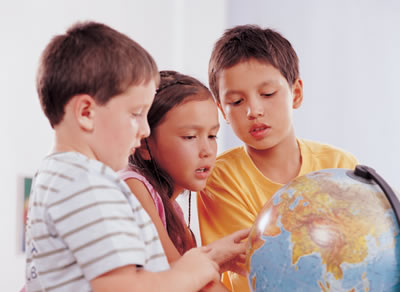 Tuesday's Test-Taking Tip
Wednesday's Writing Tip
Thursday's Thirst for Words
Friday's Fascinating Science Fact
Saturday's SSAT / ISEE Question
Sunday's SAT / ACT Question

New: 5 Contests in 1 for Tutors
Win an Apple iPAD 3G + Premium Membership....numerous other prizes and rewards. Start off the new year by giving yourself a chance to win while building your tutoring business. View 8 Reasons to Enter.

What should I charge?
With the economy still stagnate, here are some topics, related questions and suggestions to consider when deciding what you want your fee to be. Read more...

Invitation to Blog
Have you taken a look at our blog...it is new and improved! Stay up to speed on articles, tips and helpful suggestions on how to build your tutoring business To subscribe, click here.

Premium Memberships:
Attract more potential parents and students to your profile. Read more...

Referral Rewards Program
Get rewarded for spreading the word about Tutoring Match...Find out how you can earn extra cash after you refer a student, parent or tutor to our site. See how you benefit when one of your referrals refers someone. Read more...

NEW Online Tutoring Tools...coming soon!