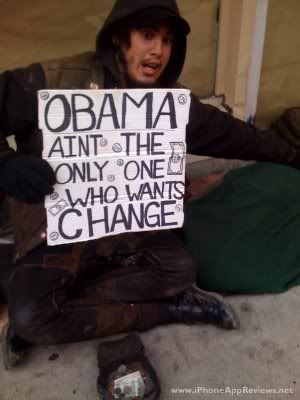 Our Vision for the Future
If you've been around Amy & I much, then you know how we can get passionate about Jesus Was Homeless and all the things that we want to do.

I thought I would share with you what some of our hopes and dreams are for Jesus Was Homeless, not in any particular order:
1. We have identified 42 weekly or extended stay motels and we currently only deliver food to about 16 of them and 2 homeless camps, 390 meals. So as you can guess we would like to encompass all of them, which would be a HUGE undertaking of close to 1000 meals per week.
2. We began our Life Support discussion group about 11 weeks ago and have been averaging 12-15 people each week. This is a group setting in a motel room where we bring in a meal and share our struggles and challenges with our faith. There is a huge desire and need for more of these groups in the motels.
3. A bicycle ministry. We found from our survey that one of the top needs was transportation. We would like to have 15-20 bicycles that we could place at 5-6 motels along the strip where the folks could use them for free. I would envision being able to track the usage with an odometer and maybe someday we could build a case for public transportation.
4. A "Donation Café" and food pantry. This is a relatively new concept yet one has been open in Denver since 2006. The idea is that there is no charge on the menu, everything is by donation and if you can't donate you can work in the Café for your meal. I love this as it empowers people, trains people, and gets others involved. We envision a location with tables, free internet computers for job surfing, a food pantry and meeting place.
5. Transitional housing/motel. We would purchase a motel located on or near the Strip, create a "Habitat for Humanity" project getting the community involved, and make it eco-friendly. We find that people get into their situations in desperation and just need time to get on their feet. Too many ideas around this to list but I am excited how this could work.