Sharathon 2012: October 9-11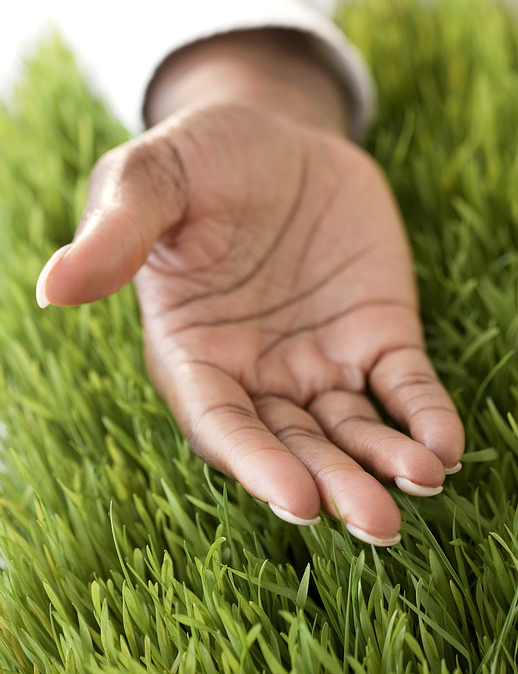 At KLMP we want to be life changers. Jesus said in Luke 2:49, "I must be about my Fathers business". This 24 hour a day radio ministry exists to impact lives for Christ and to equip them to put their faith into action. We believe this is our calling from the Lord. Every day we put our hands to the plow to accomplish this mission. Even though we face opposition and trials, we stay the course.
We are a small group of people at the radio station, but because of your willingness to share in the burden we are able to communicate the Greatest News of all to people who are lost and hurting. As KLMP continues to grow, we are able to touch more lives. Your investment is essential to continue reaching out with the Gospel here at home, across the country, and even to some areas in other parts of the world. The internet has expanded our reach through streaming live audio of KLMP. It also has increased the effectiveness of your investment.
This is the time of year when we look ahead to the next 12 months and what we can accomplish for the Kingdom. Our annual Sharathon, "Until the Whole World Hears," is coming up Oct 9th, 10th and 11th. Would you prayerfully consider investing in the lives we will reach in the next year? You can call in during those 3 days with a pledge or you can go online right now to klmp.com and click on the Sharathon link. Together with you, I am looking forward to another incredible year of ministry.
There are so many testimonies from this past year. I would really like to encourage you to read and hear some that we have recorded. Just click this link: http://klmp.com/testimonies.
Prayerfully,
Tom Schoenstedt, General Manager
33 Miles & Jonny Diaz in Concert
The Scars to Grace Tour in Rapid City, Pierre, and Dickinson
Join us for a night of music and ministry with 33 Miles and Jonny Diaz!
Tuesday, Nov. 6th - Rapid City

Wednesday, Nov. 7th - Pierre

Thursday, Nov. 8th - Dickinson
Doors will open at 6:30 with show starting at 7:00.
Ticket outlets and concert locations are listed at www.klmp.com.
The Word for You Today Devotional
God Can Turn Your Failure Into Success (Luke 5)
Jesus said to Simon: "Put out into deep water, and let down the nets for a catch." Simon answered, "Master we've worked hard all night and haven't caught anything. But because you say so, I will..." When they had done so, they caught such a large number of fish that their nets began to break.
Notice 2 principles in this story: 1) God will use failure to get your attention. God doesn't want you to run from your problems, He wants you to learn from them; to discover the difference He can make in your situation when you invite Him into it. 2) God can take you back to the place of failure and give you success. We assume that because we weren't successful at something, it wasn't God's will. But often the truth is, we failed because we relied on our own strength. God is not limited by your circumstances, He's only limited by your unbelief. When you obey Him, you'll discover He has a level of abundance in mind that will exceed all your expectations.
The Christmas Wish 2012 is Coming!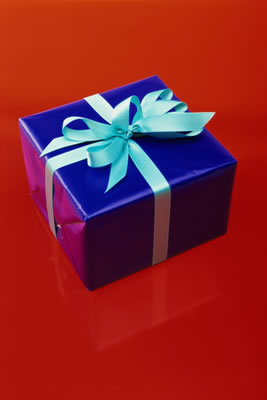 As with the success of the last 2 years of granting wishes for families in need in our community (and beyond) for Christmas, we are welcoming back the Christmas Wish. Please be in prayer over how you can be involved this year in helping those who are in need (i.e. Nominator, Prayer Warrior or Gift Giver). This will be open to those families living in the Black Hills only. Stay tuned for more information in the coming weeks, on-the-air and online at klmp.com. Feel free to call Katie Goings with inquiries: 605.342.6822
Clergy Appreciation Month
October is the month to honor those who lead our congregations, and what better way to do that than to nominate your Pastor for a weekend getaway. KLMP will be giving away a registration for a Pastor and their spouse to enjoy the 5th Annual Black Hills Shepherd's Retreat coming up October 25th - 27th. Nomination deadline is October 11th. The drawing will be held October 12th.
The Black Hills Shepherd's Retreat will be a time of refreshing, recharging, equipping, and encouraging with special guest H. B. London. Space is limited. For more information on this retreat opportunity, please visit our website at kslt.com, or contact John Witherspoon College by calling Carol at 605.342.0317 or via email at: charris@johnwitherspooncollege.org
"Come away by yourselves to a quiet place and get some rest" ~Mark 6:31
PRAYER REQUESTS
Our Mission:




To passionately serve and encourage by sharing the love of Christ.




Our Vision:




We exist to impact lives on a local, regional, national and international level, by challenging ourselves and others to change the world in which we live

.


Acts 1-8





Get Your Church Service on the Web!
Call our Sales Team to talk about getting your church service streamed LIVE onto the KLMP website. So many more people can learn about your church and about the Lord each weekend! Call 605.342.6822
88.3 KLMP the Light
Renewing Your Mind
"We do not segment our lives, giving some time to God, some to our business or schooling, while keeping parts to ourselves.
The idea is to live all of our lives in the presence of God, under the authority of God, and for the honor and glory of God. That is what the Christian life is all about."
R.C. Sproul
Renewing Your Mind
Weekdays 12:30 pm
Sundays 7pm
88.3 KLMP the Light