Seizing Our Destiny Seeks Its First
Executive Director!
Seizing Our Destiny
Weekly Wins
Great projects, initiatives and successes are happening in Riverside everyday; highlights for this week:
The Inland Empire Center for Entrepreneurship
(IECE)

is the catalyst for entrepreneurial activity in the Inland Empire.
In the local community, IECE meets the needs of small business owners and entrepreneurs by offering specialized assistance programs that provide mentoring & consulting services, entrepreneurial training programs, and student internship resources that will help them achieve greater levels of success in their business ventures.
IECE is currently looking for the best entrepreneurs of the Inland Empire region to recognize at the 2012 Spirit of the Entrepreneur Awards! If you know an entrepreneur that IECE should consider for this prestigious award, please nominate them by clicking here!



Nominations are accepted until September 1, 2012
5500 University Pkwy
San Bernardino, CA
www.iece.csusb.edu



Economic Development News
City of Riverside, California
Office of Economic Development
August 7, 2012
Riverside is being recognized worldwide for its forward looking, cutting-edge approaches to economic development, education, sustainability and technology. Discover the possibilities within this City of Arts & Innovation.
Savvy Local Lenders Could Be the Key to a Thriving Economy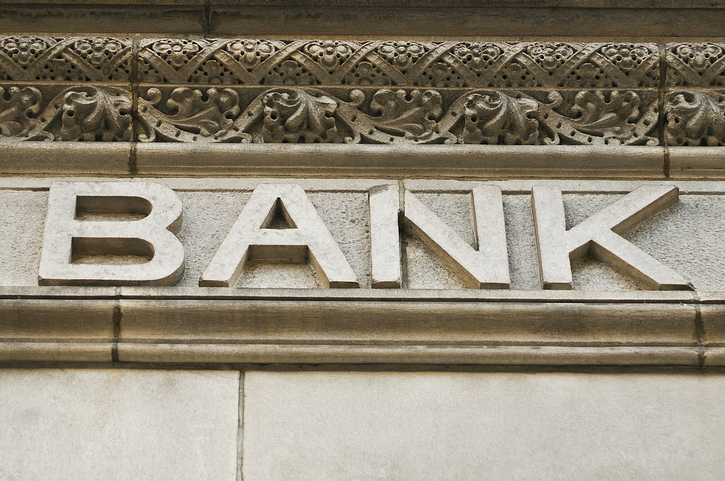 Even in the best of times small business lending and start-up financing were scary endeavors to those tiptoeing into the unknowns of a new business venture. Now, with the realization that the economic landscape has been permanently altered, securing capital to grow and launch a business is akin to navigating through Target at 6 a.m. on Black Friday. However, local banks are typically the first point of contact an entrepreneur or small business owner makes - the guidance they provide and the knowledge of available tools and resources, potential road blocks, industry trends and the permitting and/or development process could weigh heavily on the success rate of the venture. (Read more...)
Deadline for nonprofits to apply is August 17th, click here to download an application.
On November 13, 2012, a historical event will take place that will change how Riverside thinks about local nonprofits forever and we invite you to be part of it! The Event: Give BIG Riverside.
Give BIG Riverside is a 24-hour community-wide online giving campaign led by The Community Foundation and over 20 top nonprofit and civic leaders. The goal of the campaign is to raise much needed funds for local nonprofits, engage local residents to "give big and give back" to support their favorite nonprofit organizations, build and enhance local philanthropic habits, and increase the capacity of local nonprofits to effectively tell their story through the use of Internet technology and social media.
Know a Nonprofit Organization That Needs to Raise Money?
It's easy for nonprofits to sign up and join the fun. Two upcoming Q&A sessions will explain the Give BIG Riverside event, how an organization can participate, the process of applying, role and responsibilities in the campaign, and the benefits of participation. Please RSVP to Kyra Wilson at kyra@connectriverside.org or 951-329-4733 to attend one of the following sessions:
Friday, Aug 10, 2012
9:00 a.m. to 10:30 a.m.
The Carolyn E. Wylie Center
4164 Brockton Ave.
Tuesday, August 14, 2012
9:00 a.m. to 10:30 a.m. at First 5 Riverside
2002 Iowa Ave, Ste 100
For more info, go to www.giveBIGriverside.org.
Riverside-based Lab Helping to Fight Citrus Disease
Includes excerpts from the article written by Jan Sears as published the PE on August 1, 2012
Liz Reynoso, a laboratory aide, extracts DNA at the California Citrus Research Board lab in Riverside (KURT MILLER/PE STAFF PHOTOGRAPHE

The fight against the Asian citrus psyllid became intense earlier this year after a mild winter and early spring prompted an explosion in the insect population in Southern California.
"What has happened in the last two months has just been unbelievable," Batkin said at the Riverside lab this week. (Read more...)
We invite you to celebrate the achievements and continued progress of this City of Arts & Innovation. Please contact the Office of Economic Development for more information.
Sincerely,
Scott C. Barber
City Manager
City of Riverside