Greetings!
I had a wonderful weekend and I trust you did as well. I enjoyed nephew duty, but the best part was when their parents picked them up. I'm just kidding! I love my family! I'm blessed to have all 4 siblings, their spouses, my 5 nephews, a niece and both parents alive and well. Yes, I'm the only one not married. So spread the word or fill out the 10 page application!
At the gym this morning I was thinking about the show and how much I wanted to accomplish. Suddenly my
mind started wandering down the path of, "If I had more money" or "If I had more resources" or "If I had more help" or blah, blah, blah, blah, blah.....
I snapped out of it after realizing I was allowing myself to be distracted. I thought about a principle my father has always stressed: "DO WHAT YOU CAN, WITH WHAT YOU HAVE, WHERE YOU'RE AT"
And just like that I bounced back. This week I encourage you to join me in not wasting time daydreaming about how much easier it would be to achieve your goals if you had more this, that or the other. SNAP OUT OF IT!
When Moses was worried about how he was going to accomplish the major task before him, God asked a simple, but profound question: "WHAT IS THAT IN YOUR HAND?"
DTSYM,
MalaniKai, Executive Producer/Host
The MalaniKai Show
Ageless Annette Larkins
Annette Larkins shows off her garden in her Miami-Dade County backyard. It's full of fruits and vegetables. Every corner of her garden has something that is edible.
Annette says the food in her garden is her 'Fountain of Youth.'
Tania Rogers reports on the 70 Year Old Who Doesn't Look the Part
On this week's show Annette Larkins chats with MalaniKai and takes your calls LIVE! Join the conversation Thursday, March 15th 11a EST 404-355-8699

LEARN MORE ABOUT ANNETTE LARKINS

How to Listen to the Show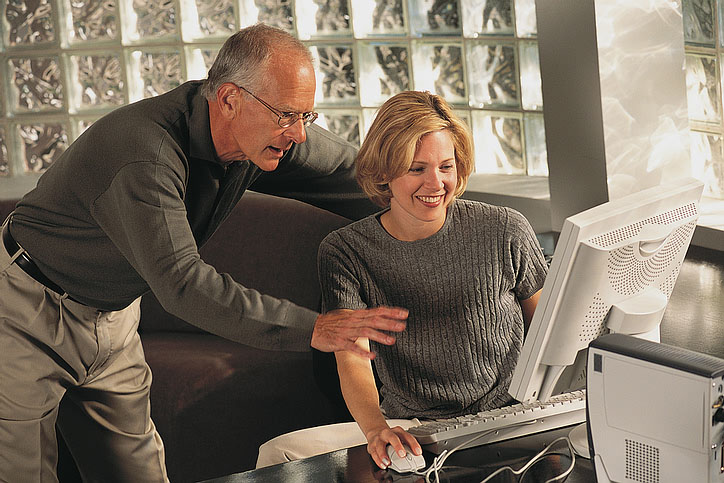 The MalaniKai Show airs Live Thursdays 11a EST
In Atlanta/surrounding areas 860am on your radio dial
Did you miss the LIVE show or you just want to hear it again? Listen on Demand! Every Friday at noon the show will be available to download to your MP3 player or computer. Or listen online!
*INFORMATION ABOUT HOW TO WIN THIS LIMITED EDITION MUG LOCATED AT THE BOTTOM OF THE NEWSLETTER*
MalaniKai's March Madness Advice
This is a picture from an article in the Troy Record, a week after I signed my letter of intent to play for Syracuse University. Needless to say my only advice is, BE SMART! PICK SYRACUSE TO WIN IT ALL!