Greetings!
Thank you for joining the community of educators who are working to make sure that all Coloradans have an opportunity to learn and know about the amazing place we live. This bi-monthly update will feature educator training opportunities, information about wildlife and natural resources in Colorado and resources to help you succeed.
Of course if you ever want to stop receiving educator updates, simply un-subscribe using the links at the bottom of any email. You can also join us on Facebook to find out about Wildilfe Education Events.
In the meantime, if you have anything to share with educators across the state, please submit it to us at wildlife.projectwild@state.co.us
Thank you for joining us,
Tabbi Kinion and the Colorado Parks and Wildlife Education Team
Growing Up WILD On-line Resources

So you went to a Growing Up WILD workshop and love your new book but feel like you could use some more resources?
Lucky for you the Council for Environmental Education, the publisher of Growing Up WILD, has recently unveiled an amazing
new web page
.

Videos, education research, activities and more.
Expert Conservation Education Resources

Conservation education is one of the most vital tools for enhancing public understanding and appreciation of fish and wildlife management while shaping long-term conservation and enjoyment of natural resources.
Designed by experts from state fish and wildlife agencies, the
North American Conservation Education Strategy
strengthens and unifies the conservation efforts of Association of Fish and Wildlife Agencies member agencies and partners through research-based Core Concepts and messages about fish and wildlife conservation translated into K-12 academic standards to shape students' environmental literacy, stewardship and outdoor skills.
At the Colorado Science Conference in November we will be leading a workshop featuring the Field Investigations guide - available for free download from the site above.
WILD about Black-Footed Ferrets!
On September 26th, 1981 the black-footed ferret was rediscovered near Meeteetse, Wyoming giving hope to a species that was until then considered extinct.
To help celebrate this occasion and the conservation efforts that have followed, the US Fish and Wildlife Service has partnered with Colorado Parks and Wildlife to create the
WILD about Black-Footed Ferrets Curriculum
. Teach your students about this amazing American wildlife story.
Seeking Public Input on Parks & Wildlife Merger
The Colorado Department of Natural Resources is seeking on-going input on the merger of the Colorado Division of Wildlife with Colorado State Parks. Currently they are seeking input on the new mission of the combined agency as well as the legislative declaration. In mid-October you will be able to comment on the plans for how this new agency does business - including how we provide education for the public.
The more comments received from the public, the better the agency will be in the end.
Check out the merger web site
today and again in mid-October!
Screened Out Article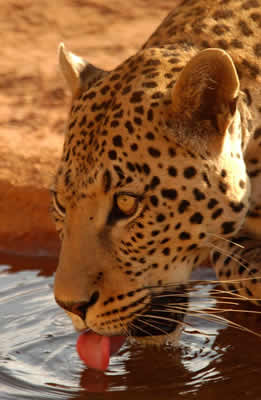 Conservation Magazine hosts an interesting article on research that shows that for kids, exotic species on the Web trump local biodiversity.
This article
inspires us to work even harder to make sure that Colorado kids are connected to the wildlife in their own backyards!
Autumn Workshops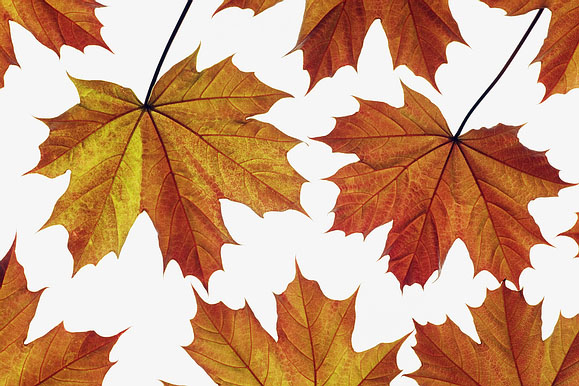 Visit the Workshop Listing Page to find out about all of the
From Bats to Early Childhood workshops, there are fun, engaging opportunities for educators coming up!
Schoolyard Habitat Grants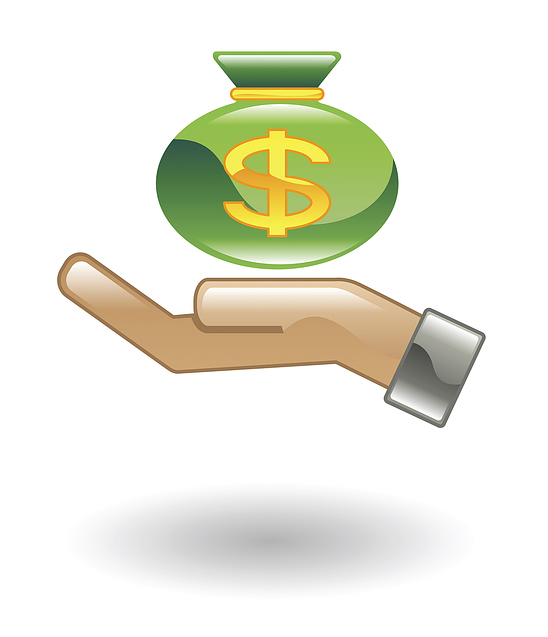 Deadline to Apply is March 1, 2012
Are your students tired of being cooped up in a classroom all day? Want to do something fun, as well as educational, with your students? The Schoolyard Habitat Grants program is the perfect opportunity to take learning outside, while still fulfilling your curriculum requirements!
Contact Your Regional Education Coordinator for support or to scheduled your in-service training
Resources, workshops, ideas and presentations. Contact your local Colorado Parks and Wildlife Regional Education Coordinator for support!
Paper Trout
It's not easy, but the end product looks just like the real brown trout above!
Make a 3-dimensional paper trout with a color printer, scissors skills and a glue stick. Check out all of the