People are drawn to food co-ops for the healthy food and good values. I'm drawn because I see a great story. Thanks for giving me the opportunity
Here's a rare film about co-ops I discovered in the vaults of the Library of Congress. I doubt it's been seen by anyone in the last sixty years other than me and my co-producer, Rob Hagelstein. It's dated, of course, which only adds to its charm.
Just wanted to send this little gem your way-nod to the past, with hope for the future.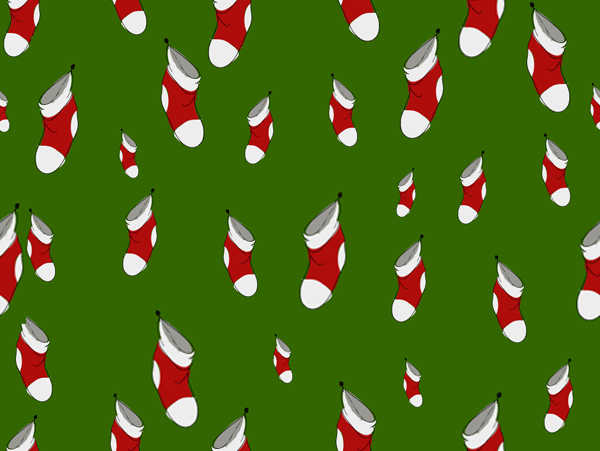 Click on stocking to play movie
HOME PLANET PICTURES, LLC
23 Unity Street, P.O. Box 229, Turners Falls, MA 01376
hometown@crocker.com (413) 834-3109