San Manuel Band of Mission Indians Gives Back to Wylie Center


San Manuel Band of Mission Indians donated $10,000 towards the purchase of a vehicle for the Wylie Center!!! The vehicle will be used for our Home Program. This generous grant allows us to replace a vehicle that recently left our fleet.
Thank you San Manuel Band of Mission Indians!!

Substance Abuse Treatment Group

Does your teen need somewhere they can talk about their drug or alcohol abuse? Have they been court ordered to take substance abuse treatment? Call the Wylie Center to take our open-ended 16 week group for youth ages 13 - 17. Youth may start at any time and receive a certificate of completion as long as you attend all 16 sessions.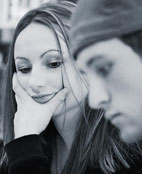 Groups take place at the Wylie Center Brockton Site Tuesdays from 6:00pm to 7:30pm.
Call Ivonne at: 951-683-5193 to enroll
Our substance abuse treatment program is offered through a contract with Riverside County Department of Mental Health - Substance Abuse Program.
Capable Girls

The Autism Society Inland Empire and The Wylie Center have partnered up to provide a social group for girls ages 13 to 17 of varying abilities looking to make friends and have some fun! Meet other girls in a safe, structured environment and with a trained facilitator to help keep things on track!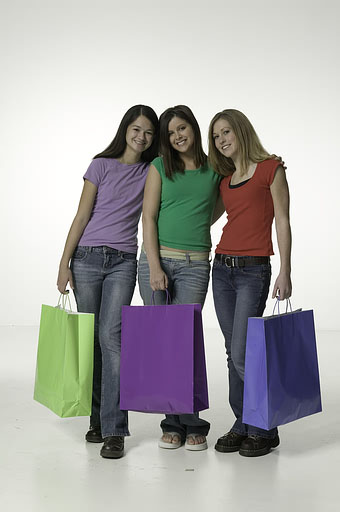 Our Price:
$10.00 per youth per group. An

additional fee may be assessed for

other community group

activities, such as horseback

riding or bowling, for example.

For more information or to sign-up, please call our

receptionist at (951) 683-5193.