Dear Wylie Friends and Families,
November is finally here! Remember to check out this month's craft idea, tips on how to handle the holidays with your child, and upcoming events.
A special thanks to everyone who participated in this year's Kids 4 Kids event! Thank you Bubbles, Lollipop, Kelly Mcquire, Billy Purnell, Sean Faustina, Riverside Plaza, Loma Linda Special Care Dental Program, Ramona High School Cheer Team, Challenger Baseball League, Pacific Coast Magic Cheerleading Team, Carmax, Career Healthcare Organization and to the entire Wylie Center staff and families. Thank you for all your continued support and for making this such a wonderful and successful fundraising event.
Take a look at all the fun we had by watching this video by clicking play!
Celebration of Giving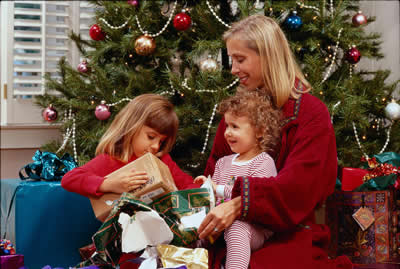 Experience the wonderful feeling you get in making a difference for The Wylie Center children this holiday season.
We invite you to participate by becoming a community sponsor and adopt a Wylie Center family.
Take a moment to imagine an ideal holiday season...Many of our Wylie Center children only have their imagination to create this amazing and magical picture of celebrating with family, gifts, and love.
You can help!. You can partake in this annual campaign by adopting one of the families selected by Wylie Center staff in need of assistance this holiday season. Each family has items on a wishlist specifically requested by them. Another option is to make a monetary donation or by donating toys.
Your generous gesture can by done by contacting our Celebration of Giving Campaign Coordinator, Jacqueline Blanco at 951-683-5193 ext. 241 or jblanco@wyliecenter.org no later than November 9th.
Thank you and have a joyous holiday!!!
How to Handle the Holidays with your Special Needs Child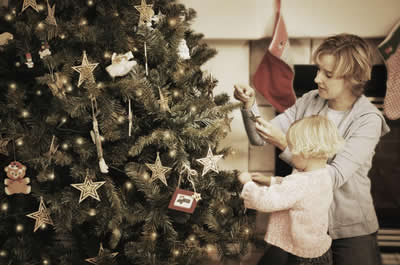 We know being a parent is hard enough without adding the pressure of the holidays. Here are a couple tips to help you make the most of it with your little kiddo.
1. Put your child in charge:
If your child is unable to hang ornaments on a tree, there are still ways to make this enjoyable for her. You might ask her which are her favorite ornaments so these can be put on the front of the tree where she can admire them. You can ask your child to sort the ornaments from biggest to smallest or by colors.
2. Don't critique:
If your child puts all the decorations on one side of the tree, let him. He will be happy with his accomplishment. Later when he is involved in other activities you can rearrange them. If he asks, you can thank him again for his hard work and tell him you wanted to space them out a bit so everyone could see the great job he did.
3. Respect your Child's Sensory Boundaries:
Is your child sensitive to smells? Don't flood your home with scented candles and potpourri. If your child needs periods of quiet time, don't have holiday music playing all day. Think of your child's sensory challenges and keep that in mind when decorating and putting together festivities.
For more tips to help you during the upcoming season, Click here
---
---
We look forward to the coming season and thank you for your continued support!

Sincerely,

The Wylie Center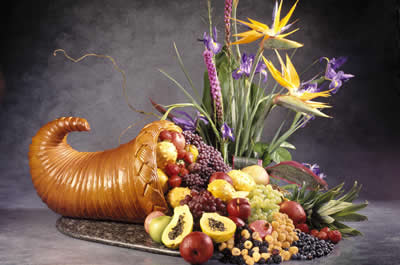 The Wylie Center sites will be closed the following days in Observance of the November Holidays:
November 11th
November 25th & 26th
Thank you Carmax!!!!
Carmax has granted The Wylie Center $5,000 to provide Outreach Counseler Services in Alvord Unifed School District.
November Craft
Have fun making these creative Turkey Hats for your little ones this month.
Candlelight JAZZ Celebration
Join us for an evening of live music, inspirational stories, a silent auction, and raffle. This event is to benefit The Epilepsy Center.
November 12, 2011
6-9pm