What is observation status?

A new practice of placing hospital patients on oveservation status, an alternative to admitting them as inpatients can leave Medicare patients with big bills for hospital and nursing home care. Because Medicare patients on observation status are not considered inpatients, they are ineligible for Medicare hospitalization coverage and subject to coinsurance and nursing home costs.
Hospitals have financial incentives because it could allow them to avoid potential penalties for improper admission. But the consumer pays, of course. One patient spent five days at William W. Backus Hospital in Norwich before going to a nursing facility. She was on observation status and received a notice from Medicare saying she was responsible for about $400 for the cost of her stay. After her initial discharge, she returned to the hospital for two days but did not meet the three day rule for Medicare coverage for her second stay and had to pay $17,388 out of pocket.
These charges are completely unexpected. Patients must be made aware if they are not officially "admitted" to the hospital. Fully informed patients can make better decisions.
The only minor surgery is surgery performed on someone else. Remember to visit our website to better inform you and your family on what you can do to help improve outcomes.
Dear Members,
When what they do is criminal, why do we keep settling for fines? Recently GlaxoSmithKline agreed to pay $3 billion to settle United States government civil and criminal investigations into the sales practices for numerous drugs. This settlement trumps the $2.3 billion that Pfizer paid in 2009.
What is frightening is that this does not impact their profitability and therefore does not change practices. Although $3 billion is a big number to us, it is not a big number in relation to almost $50 billion in Glaxo"s annual revenue.
And one of the drugs they were illegally marketing was Avandia, a diabetes drug that was severely restricted last year after it ws linked to heart risks.
Let's send them to jail. We need accountability.
Jean
Prescription Painkiller Overdoses in the U. S.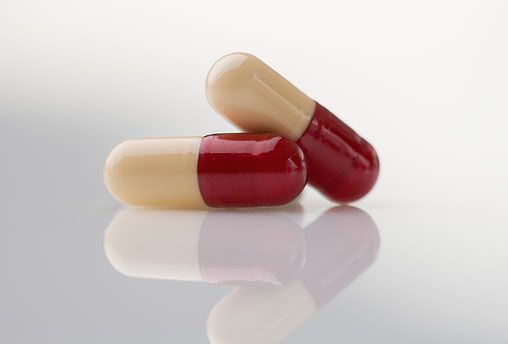 These pills could be deadly. The CDC reports that overdose deaths from Prescription painkillers have skyrocketed in the past ten years. Every year, nearly 15,000 people die from overdoses involving these drugs - more than those who die from heroin and cocaine combined.
We must demand more stringent action by our CT Medical Examining Board in taking immediate action against pill mill doctors. No more excuses.
This is the Velez Family and their newly established Velez Family Fund is challenging you to go to our website,
www.ctcps.org
, push the donate now button, and provide important support for our work.
The momentum for the consumer voice is building. Your support can make a difference. The Velez Family Fund will be matching you dollar for dollar - the first $5,000 contributed during this fund drive. If you prefer, send a check to CT Center for Patient Safety, 26 West Woodland Drive, Redding, CT 06896. Your contribution is fullly tax deductible.
The medical device industry grew by 9% from 2001 to 2009 but the adverse events associated with this industry grew by 17%. We will be providing you with monthly updates on what you can do to try to counteract the industry's demand for less oversight. Increasingly, I talk about the health industrial complex that is shaping the quality and kind of care we are getting. It is unacceptable and healthcare harm is systemic.

A slew of heavily lobbied lawmakers in both chambers are advocating major changes to FDA device reviews, with the group urging the agency to embrace a "least burdensome" approach for the medical device industry.

The device industry has long argued that it faces unclear and overly burdensome device review requirements, but recent data suggest that those concerns have merit, according to the lawmakers, who pointed to information demonstrating that 510(k) review times increased 43 percent from the 2003-2007 time period to 2010, with premarket approval times jumping 75 percent.