More familiar faces return to All Saints'
Many thanks to Rev. Diane Martinson-Koyama for spending her Easter with us. Rev. Diane led a packed house as we celebrated the Risen Christ!
Coming up, All Saints' will be welcoming back a couple of very familiar faces over the next couple weeks, both of whom were former Rectors . On April 22, Bishop Richard Chang will lead Sunday services, followed by Fr. Bob Walden on April 29. Please be sure to welcome Bishop Chang and Fr. Bob back!
Aloha 'Oe Fr. Miner
Many of you have already heard about the death of Fr. Malcolm Miner on April 9, 2012. We grieve deeply for this beloved man who shared such a strong bond with All Saints' Church, and whom we were fortunate to hear one last time just a few weeks ago. A memorial service for Fr. Miner will take place on Saturday, April 21, at 4:00 p.m., at St. Michael and All Angels in Lihue. A reception will follow. Please continue to keep his wife, Imogene, in your prayers.
Sunday morning Bible Study- Taking on the Bishop's Challenge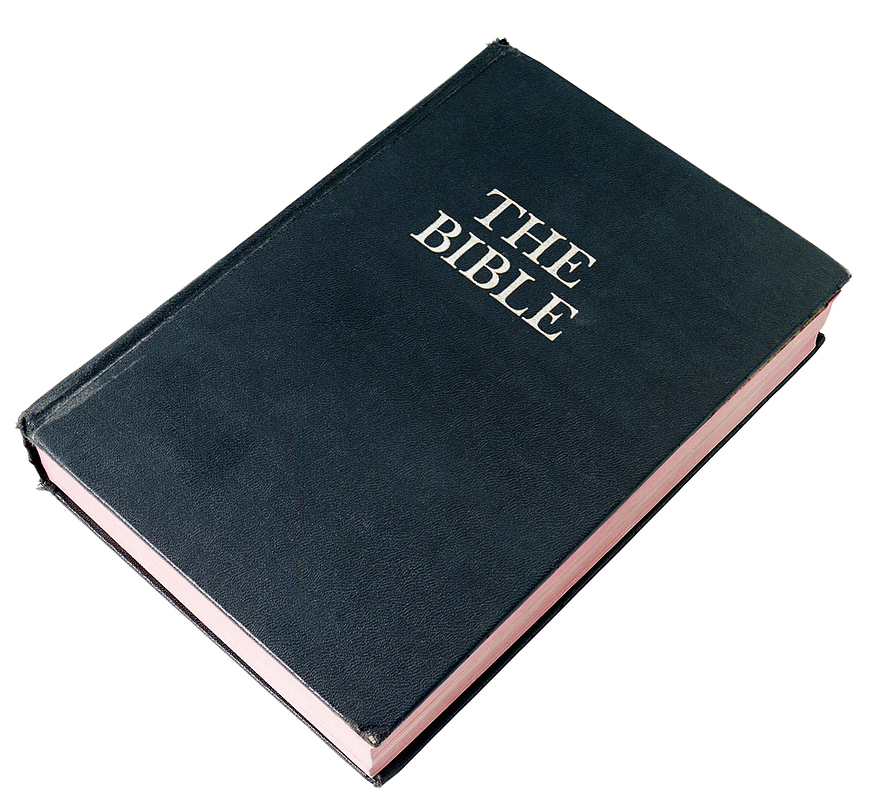 The Sunday morning Bible Study group welcomes you to be a part of taking on the Bishop's challenge to read the Bible through in a year. They will be listening to the Word of Promise Audio Bible beginning on Sunday, April 22, 2012. Their goal is to cover the entire Bible in the course of a year. The group meets every Sunday in the church office from 8:15 - 9:15 a.m. Please join them for the dramatic reading, fellowship and faith. Bring your Bible and follow along. Questions? Contact Chris Neumann at 634-0641, or email her.
NOTE: If you do not have a Bible, the Bishop's Office may have a few more available that they will ship to you FREE of charge!!! Click HERE to reserve a copy.
What's Happening in the Diocese...
Be sure to stay abreast of all the happenings and offerings in our Diocese and world-wide Episcopal Church. Read the latest issue of the Diocesan E-News by clicking
HERE
. Highlights include:
Bishop's final reminder for Lent Madness 2012
Stewards by Design Workshops
Free Bibles still available
Postponed Events - Happening 2012
Episcopal Church Presiding Bishop's Easter 2012 Message
Message from the Bishop - Passing of The Venerable Hone Kaa
The 62nd Sewanee Church Music Conference
Vaughan Park 2013 Scholarships