Announcements
April 6, 2012
THE APRIL ISSUE OF THE KAUAIAN IS OUT!
Click HERE to read the latest happenings at All Saints'!
Greetings!
All Saints' welcomes wonderful supply clergy!
Rev. Daniel Leatherman shared his energy and vitality with church members this past Sunday, April 1, giving All Saints' a taste of some of the wonderful clergy in our Diocese. We thank God for this opportunity to experience different members of the clergy with their different styles, but always with great messages of love and wisdom!
This week, Rev. Robin Taylor led a Wednesday Holy Week service, and will return on Good Friday for the Stations of the Cross and Noon Liturgy. Be sure to join Pastor Robin and our youth as they lead you on a journey of the Stations through the property, followed by the noon Liturgy. Please remember that there will be no evening liturgy.
Then on Easter Sunday, we will celebrate the risen Lord with Rev. Diane Martinson-Koyama, who also happens to be an associate of Rev. Leatherman at 'Iolani School, where she serves as a Chaplain. We are so grateful that these clergy have come to All Saints' to share their time and messages of love with us during this holy time.
Coming up, Pastor Robin will return on Sunday, April 15, where she will be doing triple duty! She will preach at the 7:00 a.m. service, head back to Kilauea for her 8:30 service at Christ Memorial, and then return to All Saints' for the second service. The usual 9:30 service will be pushed to 10:00 a.m. to allow Pastor Robin enough time to return, but this will fall nicely into our Church Hall meeting, which will take place between the two services from 8:00 - 9:30 a.m.. Thank you Pastor Robin!
Stay tuned for some very familiar faces lined up for future Sundays, as Bishop Richard Chang, Fr. Bob Walden and Fr. John Connell, make their way back to All Saints' in the coming weeks.
HOLY WEEK & EASTER SERVICES
The remaining Holy Week Service and Easter Services are as follows:
Friday, April 6, - Good Friday
11:00 a.m. Stations of the Cross
12:00 p.m. - Liturgy
Note: There will be no evening service, so be sure to attend the daytime service.
Sunday, April 8 - EASTER SUNDAY
7:00 a.m. & 9:30 a.m.
EASTER FESTIVAL
Of course we must celebrate the most important event in the lives of Christians, with our annual Easter Festival, spearheaded by the Ke Akua Youth Group. Immediately following the 9:30 a.m. service, we will have a potluck celebration on the lawn, complete with egg hunt for children AND SENIORS!!! Lots of games, crafts, fun, food and fellowship. Be sure to bring a friend (and and basket for the egg hunt) and don't miss out on a wonderful All Saints' tradition!
Baskets for Shut-ins
If you know someone that is unable to make it to the Easter Service and may like to receive a homemade basket of goodies, please visit the basket booth at the Easter Festival, and create a custom one just for them. We supply the fixin's---you supply the love! If you need someone to deliver it, please let Sybil know at halelani@hawaiiantel.net or let her know at the festival.
UPDATE TO CHURCH MEETING!


All Saints' Church is holding a "Church Hall Meeting" on Sunday, April 15, 2012, from 8:00 a.m. - 9:30 a.m., in the Church. A delicious breakfast will be served. Early service attendees---don't rush off to your usual breakfast spot on this day! For our second service attendees, the 9:30 service has been moved to 10:00 a.m. This is a very important meeting and the first step in our process to call a new Rector, as we discern the future direction of All Saints'. By attending, you are taking an active role in helping our congregation. Above all, continue to pray for our church. Pray that we all be open to His voice and to do His will. Although our youth are encouraged to attend, there will be childcare services provided for our youngest ones.
Please mark your calendars for this very important meeting!
Sunday morning Bible Study- Taking on the Bishop's Challenge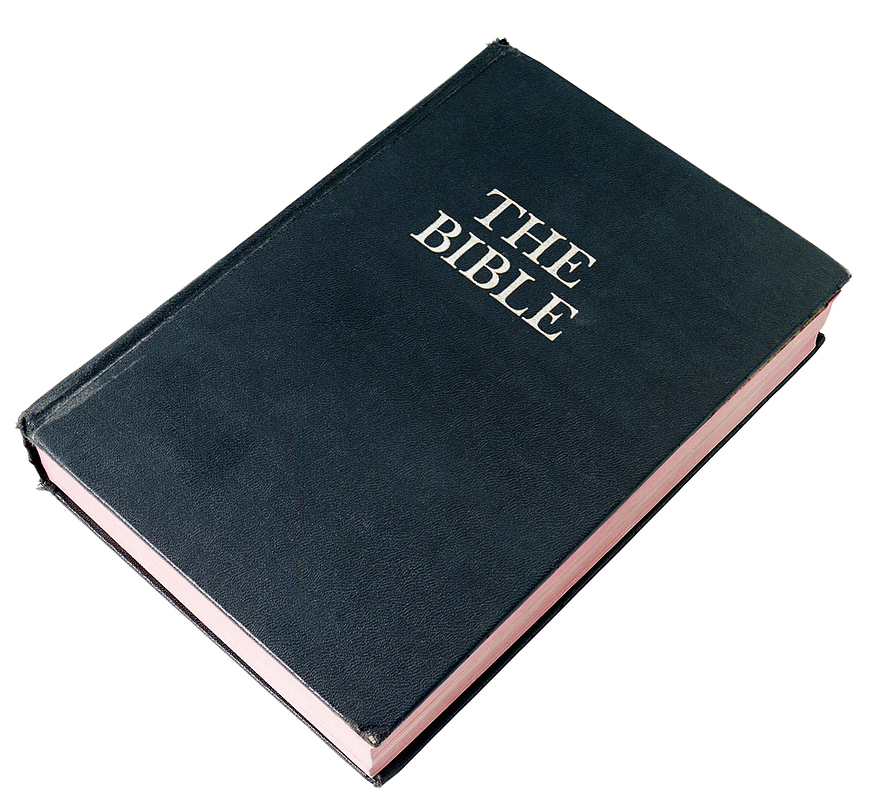 The Sunday morning Bible Study group welcomes you to be a part of taking on the Bishop's challenge to read the Bible through in a year. They will be listening to the Word of Promise Audio Bible beginning on Sunday, April 22, 2012. Their goal is to cover the entire Bible in the course of a year. The group meets every Sunday in the church office from 8:15 - 9:15 a.m. Please join them for the dramatic reading, fellowship and faith. Bring your Bible and follow along. Questions? Contact Chris Neumann at 634-0641, or email her.
NOTE: If you do not have a Bible, the Bishop's Office may have a few more available that they will ship to you FREE of charge!!! Click HERE to reserve a copy.
Sewing for Haiti! Calling all seamstresses!!!
Mary Margaret Smith and Janet Wilson are gearing up for their trip to Haiti coming up in a few short weeks, and need help with sewing small bags for school supplies. If you have access to a sewing machine, your help is greatly needed! The bags are small and very simple to make, but best of all, the pieces are cut and ready to sew! If you'd like to help out, please call Mary at 822-2878.
MAHALO FROM THE KE AKUA YOUTH GROUP!
The Ke Akua Youth Group would like to thank everyone for helping to make their recent Rummage and Bake Sale a success! Thanks to the generosity of our church members, we raised over $2,200 that will go towards our mission trip this summer. God bless you!!!
Good Friday
Almighty God, we beseech thee graciously to behold this thy family, for which our Lord Jesus Christ was contented to be betrayed, and given up into the hands of sinners, and to suffer death upon the cross; who now liveth and reigneth with thee and the Holy Ghost ever, one God, world without end. Amen.
Book of Common Prayer, p169
Sun., April 15
CHURCH HALL BREAKFAST MEETING
8:00 am - 9:15 am
This is your chance to help shape the future of All Saints'!
UPCOMING EVENTS & ACTIVITIES
Friday, April 6
Good Friday
Stations of the Cross at 11:00 am $ Noon Liturgy
Saturday, April 7
Preparing the Church for Easter 8:00 am
Sunday, April 8
HE IS RISEN!!!
Easter Services
7:00 am & 9:30 am
Easter Festival on the lawn to follow
THE KAUAIAN
THE APRIL ISSUE IS OUT!
View all the latest issues:
Please be patient... it may take a moment or two to download.

Website Links:
(The Newspaper of the Diocese of Hawai'i)