Greetings!
Welcome to the 1st edition of "In the News" newsletter from the Central NJ IIA Chapter! We aim to bring you useful information and helpful tools from the world of Internal Audit. We are excited about our Chapter year and hope you find this newsletter beneficial. Please feel free to share with others in your organizations. Enjoy!!!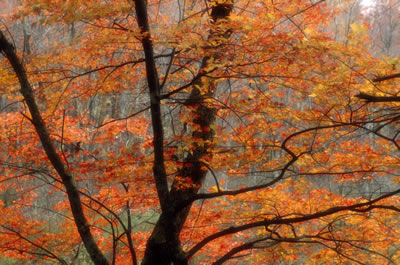 Fall 2011 Training Events
November 17, 2011 - ERM / CSA - Deloitte & Touche, Princeton
December 8, 2011 - Audit Directors Roundtable - Deloitte & Touche, Princeton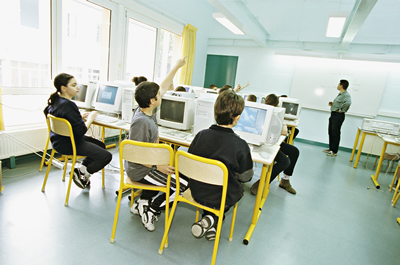 The IIA Computer Based Audit Report Writing Training Course
Audit report writing is a core internal audit process, so it is important that every auditor have the necessary skills to deliver impactful, high-quality reports. Don't stress over your next audit report.
The IIA's Audit Report Writing Seminar will help you reengineer your audit report writing process. With your limited time and travel/training dollars in mind, The IIA has modified its two-day course into a four-part online expert-led virtual seminar:
Rider University "Fraud and Forensic Programs"
Looking for additional traning or information on Fraud and Forensics? Rider University offers training during the year as part of there "Fraud and Forensic Training Program. The Chapter through our key partnership with Rider University is providing our members the link to the Rider University Events Library where our Chapter members can view and register for these courses. The link will also be available on the Chapter website.
We would like to thank all of our members for their continued support and we are looking forward to a great year. Should you have any questions or comments please feel free to contact me at
jason.shuchman@nrgenergy.com
or vist us on the web at
www.theiia.org
.
Sincerely,

Jason Shuchman
VP Programs, CNJ IIA Chapter