New Possibilities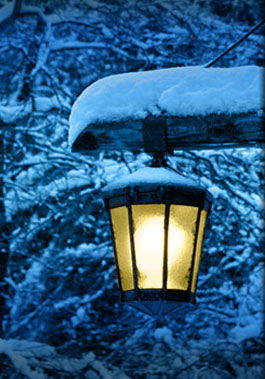 In fact, this crisis underscores what many of us have known for quite some time -- the business models supporting many organizations in our sector are just not sustainable -- and even perpetuate organizational and social instability. Several thought leaders are coming out to talk about this crisis as an opportunity to re-think the ways in which philanthropy can be an effective tool to transform society's toughest and most intractable problems.
In a new edition of Philanthrocapitalism, How Giving Can Save The World, authors Matthew Bishop & Michael Green argue that a strategic, focused and rationale approach to giving is on the rise. They make the case that the financial crisis has even increased the awareness among philanthropists, foundations and not-for-profits alike to make sure that every dollar they have is used as effectively as possible.
Similarly, Paul Schervish, Director, Boston College's Center on Wealth and Philanthropy, talks about the "New Physics of Philanthropy" in referencing the (new) rules of philanthropic engagement. This is where wealth-holders seek out rather than resist charitable involvement and approach their philanthropy with an entrepreneurial mindset.
Finally, in an exploration of new opportunities, Rockefeller Philanthropy Advisors recently brought together a small group of philanthropists and foundation/thought leaders to share and explore strategies for partnering with the public sector to address persistent urban issues. An underlying message of the meeting was the hope that the recession will lead to a stronger awareness of how interconnected government, business, philanthropy and not-for-profits can and should be.
Looking Ahead
As we enter into this new decade, it is clear that there are more questions than answers. In this spirit of exploration and opportunity, Melarbit Partners, Inc. remains committed to being part of the ongoing dialogue about how best to unleash the power of philanthropy to fully address society's most pressing needs.
We also offer a range of smart, strategic services that can help increase funding and position organizations for long-term success and sustainability.