Sound, visionary stewardship
Greetings!
Our hearts grow tender with childhood memories and love of kindred, and we are better throughout the year for having, in spirit, become a child again at Christmas-time.
-- Laura Ingalls Wilder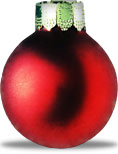 Christmas time has always been a time filled with hope and anticipation for me. Maybe that was inspired by the arrival of Santa Clause.
And if it snows, oh, the joy and excitement is even greater! Life always seems a bit more
pure
when it snows, doesn't it?
There is something so special and miraculous about this time of year when people are a little kinder and filled with goodwill.

May

your Holiday Season be filled with peace & joy, health & happiness.
Cheers
,
Christmas is not a time nor a season, but a state of mind. To cherish peace and goodwill, to be plenteous in mercy, is to have the real spirit of Christmas.
-- Calvin Coolidge
From Bill's Corner...
"There are strange things done in the midnight sun
By the men who moil for gold"
Robert W. Service- The Cremation of Sam McGee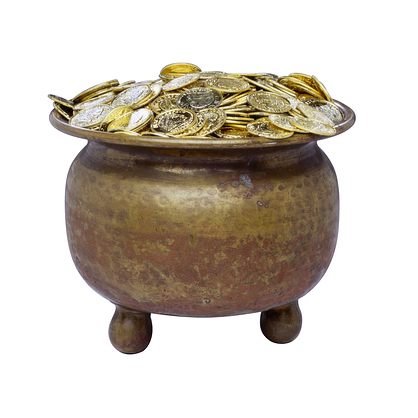 During the Gold rush, the Arctic trails may have had their secret tales, but the lustful lure of gold never changes. We are amidst another gold rush. Turn on the radio or flip through a magazine and gold advertisements are everywhere.

Read more...