Join Our List


Our Doctors
Kenneth Allen, MD
Duncan Belcher, MD
Gerald Berg, MD
Stewart Berliner, MD
Anthony Carter, MD
John DeLeon, MD
Eric Hyson, MD
Andrew Lawson, MD
Marco Verga, MD
Justin Champagne, PA-C
Daniel DeJesus, PA-C
Ross Utter, PA-C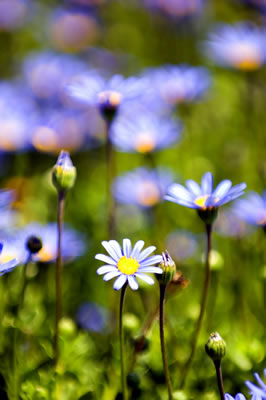 "And since all this loveliness can not be Heaven, I know in my heart it is June."
A.G.Woolson
Greetings!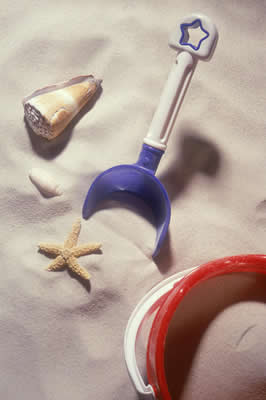 Although summer is not officially here until the 21st of the month it feels like summer already. During these "lazy, hazy, crazy" days of summer it is easy to forget or ignore what we are suppose to be doing for our own health and well being. Don't let that mammogram appointment wait until the fall! Keep on schedule and give our office a call. I'm sure we have a convenient time for your appointment that does not conflict with your summer fun.

Happy Father's Day to all you Dads out there. I hope you have a wonderful day!

Donna Johnson

Community Relations Liaison
"Busting Mammo Myths!"
In this monthly column
Eric Hyson, MD answers the most frequently asked questions concerning mammography, ultrasound and breast health in general. If you have any questions you would like answered please contact us here at DRA.
What does "in situ" and "invasive mean in reguards to breast cancer? "In situ" literally means in place. An insitu breast cancer is still in place where it started, inside a milk duct. In situ breast cancer is essentially 100% curable if removed, because by defination it has not spread outside the duct. Invasive breast cancer is more advanced and has spread outside the milk duct and is more difficult to cure, depending on how far the spread has progressed. However, small localized invasive breast cancers usually still have an excellent prognosis.
Home-to-Home Foundation's
6th Annual Golf Tournament
The 6th Annual Home-to-Home Foundation Golf Tournament is set for Monday, July 19, 2010 at Oxford Greens. Join the HTHF for a spectacular day of charity golf to benefit nursing home residents.

Registration and lunch begin at noon with a shotgun start at 1:30pm and a scramble format. Dinner will immediately follow the tournament completion. There is a $10,000 Hole-in-One Prize, live auction and raffle. Sponsorship opportunities are still available.

The Home-to-Home Foundation is a non-profit organization dedicated to bringing joy, purpose and fulfillment to nursing home residents through meaningful, individualized programs and extensive community involvement. HTHF relies on the generosity of individuals like you to enhance the lives of nursing home residents. All proceeds will be used directly in support of our programs.

Contact Trish Morrissey at

203-591-9061

for more information or email:
SAVE THE DATE!
Are You Dense Inc. is dedicated to informing the public about dense breast tissue and its significance in the early detection of breast cancer. Please join us on the 28th for an evening of great music, prizes, exhibitors, food and fun. If you wish to join the fun by sponsoring a band, advertising in the MusicFest Program Booklet, purchasing tickets for your employees, friends or family please contact
jcappello@areyoudense.org
If you would like more information about the Are You Dense? go to
www.areyoudense.org
. I hope to see many of you there. Stop by the DRA booth and enter our free raffle!
PLACE: Quassy
DATE: Saturday, August 28, 2010
TIME: 3:00PM - 9:00PM
TICKETS : Adult $30.00/$40.00 at the door
Children $10.00/$15.00 at the door
Waterbury Community Welcomes
Leever Center 's Newest Additon!
Janice Knob, RN, BSN, CRN has joined the staff of the Harold Leever Regional Cancer Center as its new Breast Health Navigator. Janice comes to the Leever Center with 30 years of professional nursing experience and is now ready to help patients cope with their breast cancer diagnosis.

Janice's primary role is to provide education - helping patients work with their doctors to understand the details of their personal treatment plans. By following up with patients on an individual basis, Janice will help insure that appointments are kept and that patients are given that extra measure of support.

Janice is a tremendous addition to the already wonderful staff at the Leever Cancer Center. DRA as well as all of the Greater Waterbury health care community wishes her well.