Join Our List

Two Convenient Locations
Waterbury
134 Grandview Avenue
Suite 101
Waterbury CT 06708
203-756-8911
Middlebury
1579 Straits Turnpike
Lower Level
Middlebury, CT 06762
203-758-2588
OUR
DOCTORS
Kenneth Allen, MD
Gerald Berg, MD
Stewart Berliner, MD
Anthony Carter, MD
John DeLeon, MD
Eric Hyson, MD
Andrew Lawson, MD
Marco Verga, MD
Justin Champagne, MHS, PA-C
Daniel DeJesus, MPAS, PA-C
Ross Utter, MHS, PA-C
Merry Christmas
and
Happy New Year
from
The Doctors and
Staff at
DRA
Greetings!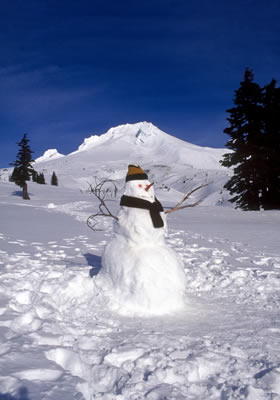 Here we are right in the middle of the busiest time of year once again! I have no words of wisdom to help anyone through them because I'm just as wild and crazy as everybody else. I have noticed that people just don't seem to be in the holiday spirit this year and I was guilty of that myself until I realized that my oldest daughter was coming home from college, my younger daughter has her "Winter Concert" and her church pageant coming soon, my mother is coming to spend the holiday with us this year and I have a great husband. I think that's enough to be happy about this year. I hope you can all find something to get you in the spirit of the season. Remember the reason for the season and let that lift you up!
Merry Christmas,
Donna Johnson
Community Relations Liaison
Diagnostic Radiology Associates
WORDS TO KNOW.......
Ever wonder what they are talking about on your mammogram? Here are a few key words that are often used.
Needle Biopsy
A doctor uses a fine needle to sample breast tissue or lymph nodes. A "core biopsy" does the same thing but with a thicker needle. Both are far less invasive than surgical biopsies and are almost always just as accurate.
Surgical Biopsy The removal of all or some of a suspicious mass. More extensive than a needle or a core biopsy it requires an incision an some form of anesthesia.
"Busting Mammo Myths!"
It's time to switch over to ultrasound and try to clear up some of the confusion about when an ultrasound is needed and why.
" Why do I need both a mammogram and an ultrasound?" Breast tissue is a mixture of fat and fibroglandular components. Mammography does an excellent job of seeing cancer in fat, because cancer shows up white on a dark background of fat. On the other hand, mammography has trouble seeing a cancer in the dense, white fibroglandular tissue. For patients with dense breasts containing a lot of fibro-
glandular tissue, ultrasound sometimes can see cancers that are missed on a screening mammography. In addition, even if a lesion is found on mammography, ultrasound can help to characterize the lesion. For example, does it look like a cancer or is it just a benign cyst that needs no further work-up?
Snow Shoveling Tips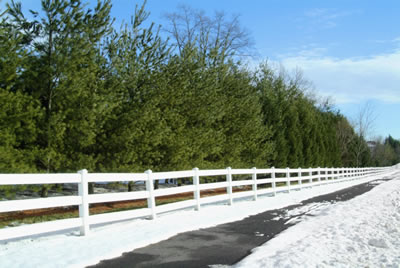 Or How to Avoid an MRI!!
You have all heard the usual reminders that all mothers and wives give out before you go out to shovel such as - pace yourself, wear good gloves, wear a hat, be careful because it's slippery! Well I found a few more that actually might help make shoveling snow easier and help to avoid back injury. Try these tips this winter and see how you do!
Choose a shovel that is ergonomically correct - one with a curved handle.
Consider a shovel with a plastic blade instead of metal - plastic is lighter.
A smaller blade may work better for you - less load, less weight, less strain on the spine.
Get a shovel that is made to push snow.
Bend at the knees-not the waist or back. Tighten your stomach muscles as you lift the snow.
Lift with your legs-not your back.
Don't throw the snow over your shoulder. Go forward with the snow. If you need to move the snow to the side, move your feet.
Fresh snow is lighter in weight so don't wait. Clear snow as soon as it has fallen.
Pay someone to do it for you!
Have a wonderful winter season and if do have a need for a spine x-ray or MRI we will be here for you!
Waterbury Health Care Council Hosts Seminar
Healthcare 2010: Business and Legal Updates for Healthcare Providers
Wednesday, January 13, 2009
7:30 Registration 7:45-9:00AM Program
Waterbury Regional Chamber
83 Bank Street, 4th Floor (parking in Buckingham garage will be validated)
Featuring Helen Hadley, founder and President of Vantage-
Point HealthCare Advisors, a national consulting firm with offices in Connecticut and New York.
This is the perfect program for office/practice managers! Regulatory changes are fast approaching so learn how to protect your practice from fines and penalties!
A light breakfast will be served.