February 2012
Educational Options


& TalentIgniter

Newsletter
Besides her years of expertise as an educational consultant, Dr. Ruf also is well established as a national and international speaker on all issues of giftedness.

Dr. Ruf will speak on Levels of Giftedness at the Minnesota Council for Gifted and Talented (MCGT) Resource Fair Saturday, March 10.

Greetings!

We are looking for children to test!

Dr. Ruf was recently invited by Pearson Publishing to conduct norming sample testing of the Wechsler Preschool and Primary Scale of Intelligence, 4th Edition (WPPSI-IV). She has been testing previous clients for the past month, but there is still room available in the schedule for more young children to participate. The testing is conducted in Dr. Ruf's home office in Golden Valley, Minnesota.

We are looking for kids who have already been identified as gifted, or whose parents think they might be gifted. We want to see children who are in the age range 3.6 to 7.6 (three years six months to seven years and six months).

If you think your child may qualify and you are interested, please visit our website at http://educationaloptions.com/services/WPPSI_IV.php for further information.

Best wishes,

Kathy Hara, Editor
Scholarships Available for Summer Language Camps
The premier language and cultural immersion program in the United States is located here in the state of Minnesota. At the

Concordia Language Villages,

sited in the beautiful North Woods, students of all ages spend part of their summer immersed in a new language and culture. Even Chelsea Clinton attended for a few summers while her father was President. There are 15 languages from which to choose, from Arabic to Swedish, each encompassed within its own village.
We have recently been advised that Concordia Language Villages has significant scholarship funds available for summer 2012. Summer youth scholarships are available for all languages, with the majority of scholarships based on need. However, Concordia encourages all families to apply, regardless of financial need. Visit the website for more information, and apply before the February 29 deadline.
How Smart is Your Cat?
A young friend of ours, eighth-grader Alex, recently won top honors for his science fair project in the category "Behavioral and Social Sciences." Perhaps we should say CATegory, as his project's title is "Is it Possible to Develop and Administer a Cat IQ Test?"
This unique project has won Alex a trip to his state's Northwest Science Expo on March 23. However, Alex needs more data in order to make his study more valid. So, if you would like to find out how smart your cat is, go to Alex's website at www.catiqtest.org and follow the directions. Any data at all, even if you think that your cat "failed" due to lack of interest or cooperation, would be a tremendous help to Alex.
Strange Maps
We have often heard from our clients that their bright children love maps. So does Frank Jacobs, but he finds most atlases too predictable. So he started collecting maps that he found unusual - real, fictional, and what-if ones. In 2006 he started blogging about his finds. To read his blogs, comment on them, or sign up for his newsletter, go to Strange Maps.
Treating Children with Ritalin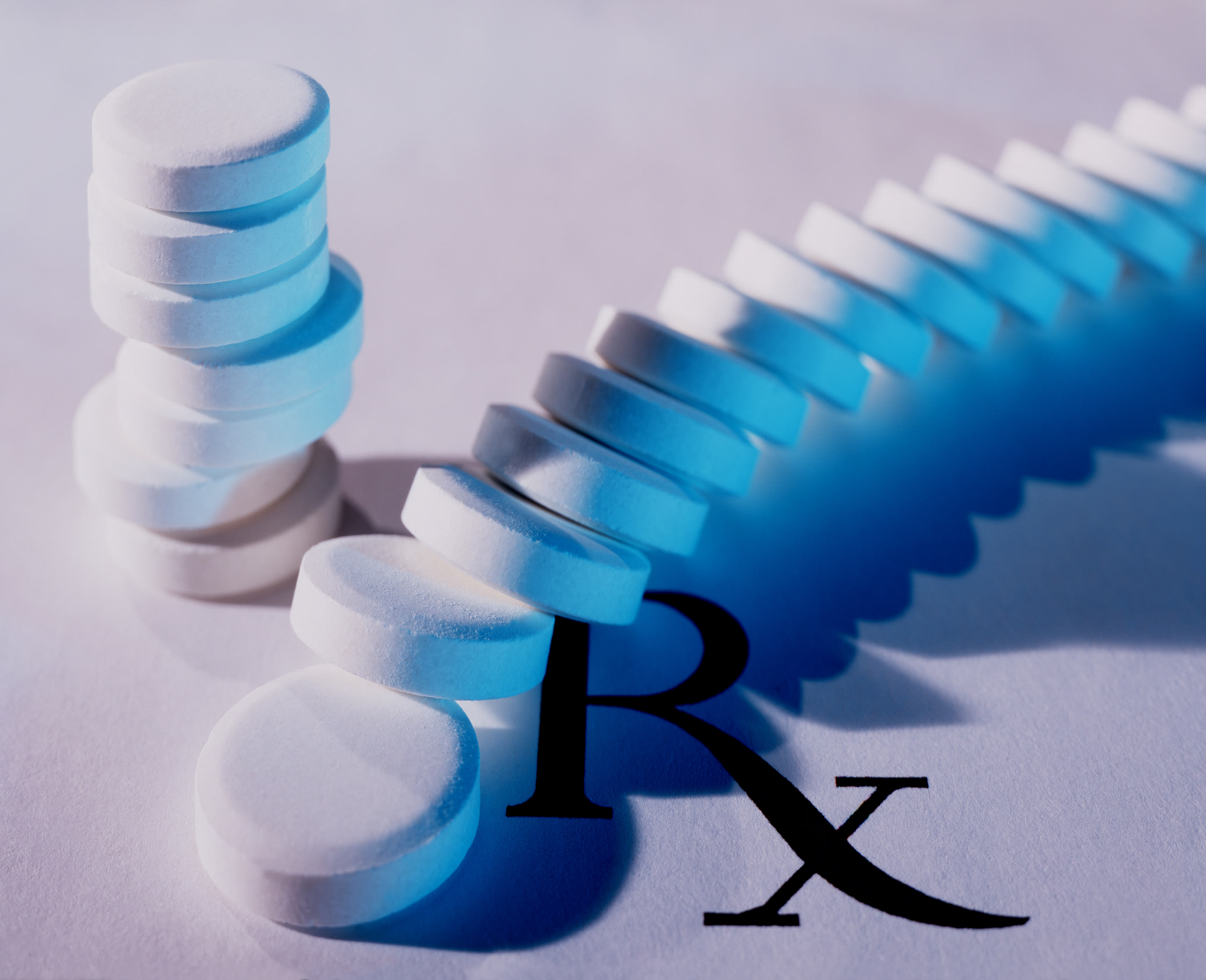 At Educational Options, we see many families for IQ testing and consulting where a teacher has suggested that the child has some form of Attention Deficit Disorder and recommended medicating the child with Ritalin. In the vast majority of cases, what we find is that the bright child in question just didn't have enough to pay attention to. Changing the environment to one that was appropriately stimulating often solved the problems of disruptive behavior!
L. Alan Sroufe, professor emeritus of psychology at the University of Minnesota's Institute of Child Development, has recently published an article in the New York Times calling into question the efficacy of Ritalin on children's ability to focus. In Ritalin Gone Wrong, he discusses issues that should be considered by anyone debating whether medication for their child is the right answer.
Annual Question from The Edge
To arrive at the edge of the world's knowledge, seek out the most complex and sophisticated minds, put them in a room together, and have them ask each other the questions they are asking themselves.
This is the theme of The Edge Foundation, which was launched in 1996. It is an online, informal gathering of intellectuals that encourages and facilitates discussions on deep topics. Every year a new "annual question" is posed. This year, 192 intellectuals have responded to this question: What is your favorite deep, elegant or beautiful question?
Here is the explanation for this question as posted on The Edge's website: Scientists' greatest pleasure comes from theories that derive the solution to some deep puzzle from a small set of simple principles in a surprising way. These explanations are called "beautiful" or "elegant". Historical examples are Kepler's explanation of complex planetary motions as simple ellipses, Bohr's explanation of the periodic table of the elements in terms of electron shells, and Watson and Crick's double helix. Einstein famously said that he did not need experimental confirmation of his general theory of relativity because it "was so beautiful it had to be true."
To read all 192 responses, go to The Edge Foundation's website, where you can also sign up to receive Edge.org by email.
THINK Summer Institute
Applications are now available for the Davidson's 2012 THINK Summer Institute. This is a challenging academic summer program designed for exceptionally gifted 13- to 16-year-olds, where students can earn six college credits during a three-week residential program on the campus of the University of Nevada, Reno. To qualify, students must be 13 to 16 years old during THINK.
The program runs from July 14 through August 4, and the deadline to apply is March 1. Due to limited space, it is strongly encouraged to submit an application before the deadline. Need-based scholarships are available.
NSGT Scholarships Available
The National Society for the Gifted and Talented (NSGT) has 16 scholarships available for outstanding students who demonstrate excelled ability in their field of interest. These scholarships may be used to help pay tuition to qualified gifted, leadership, or foreign language and cultural programs, with the awards ranging from $250 to $1,000.
Applications are due April 1, and winners will be notified April 15.
In Minnesota: MCGT Mini-Conference
Last year, Minnesota Council for Gifted and Talented (MCGT) collaborated with the Homeschooler Chapter's Resource Fair to present a two-session mini-conference tailored primarily for parents with children newly recognized as gifted. In this mini-conference, Dr. Ruf talked about Levels of Giftedness.
The mini-conference format was so successful that MCGT is expanding on it this year. On Saturday, March 10, at the Edina Community Center, three speakers will each make presentations in the morning and then will repeat them in the afternoon. The sessions will be an hour-and-a-half, with at least the last half hour devoted to a question/answer/discussion format.

The three speakers are Teresa Boatman, who will talk about young gifted children; Tom Greenspon on perfectionism/social emotional issues gifted kids have; and Deborah Ruf on levels of giftedness.
Go to the MCGT website to register.
Visit www.EducationalOptions.com to learn about how Dr. Ruf's 4-Step Process will empower you to get your bright child's needs met. The website also includes many articles written by Dr. Ruf and others about gifted issues; categorized lists of books recommended for those seeking more information about their gifted children and themselves; Dr. Ruf's speaking schedule; an archive of this monthly newsletter, beginning in 2006; and more.



TalentIgniter invites you to browse the many features offered on its website, including the following:
5 Levels of Gifted: School Issues and Educational Options
Formerly titled Losing Our Minds: Gifted Children Left Behind), 5 Levels of Gifted, published in 2005 by Great Potential Press, combines four years of data gathering from 50 families
78 children with nearly 30 years of research and experience in the field of giftedness, individual differences, and high intelligence. The book is aimed primarily at parents and vividly describes the upper 10 to 15 percent of the intellectual continuum in human beings from birth to adulthood as manifested in their behaviors, thoughts, accomplishments, and test scores. She introduces the concept of Levels of Giftedness and makes it very clear how many factors contribute to a person's intellectual levels and achievement.
Keys to Successfully Raising the Gifted Child
You know your child is gifted. But how does that impact day-to-day life and your role as a parent?
Written by Deborah L. Ruf, Ph.D., and Larry A. Kuusisto, Ph.D., Keys to Successfully Raising the Gifted Child is for parents who are new to the idea that their children might be intellectually advanced or gifted. This ebook addresses important parenting issues, including what to actually tell your child about his or her giftedness, how schools approach learning differences, best ways to provide emotional support, sibling rivalry, and more.
The book delivers lots of provocative information that will lead to hours of good discussion, debate, and further investigation and research by group or class participants studying the gifted and talented.