December 2011
Educational Options


& TalentIgniter

Newsletter
Greetings!




We have so many things to highlight this month.

First, you will notice our newsletter's different format. Up until now, we have been publishing two separate newsletters a month - one for Educational Options and one for TalentIgniter - with the intent to include completely different information in each. But then we realized that we wanted all of our readers to know about all the interesting sites and products and blogs and articles that we found. So from now on, we will combine all our items into one monthly newsletter.

Second, we are once more excited to introduce another new product, the Self-Esteem Test for Teens. Like the Self-Esteem Test for Children, which we launched in October, the SETT is based on the Harter Scales by Susan Harter at the University of Denver, Colorado. This online test will help you determine how your teen feels about areas in his or her life. Please read the following article to learn more!

Third, in this newsletter I list several websites that will give you ideas about holiday gifts. We hope you will also use our websites for gift ideas. We list many, many books that we recommend for gifted families, and we have a section on Parents' Picks that lists dozens of items that will keep bright kids happy. In addition, we believe that the Ruf Estimates of Levels of Gifted and the e-book Keys to Successfully Parenting the Gifted Child are the types of gifts that will benefit your family for years to come. Many of our readers are grandparents, aunties or uncles, and introducing the next generation to the world of giftedness is a wonderful gift indeed!

Finally, we wish all of our readers the best of holidays and a bright outlook for the coming year.

Best wishes,

Kathy Hara, Editor

Introducing Self-Esteem Test for Teens




Is your teen exhibiting normal adolescent behavior? Or is something more serious going on? It can be difficult to tell the difference.

TalentIgniter now has an inexpensive tool that can help you know whether your teen is feeling OK about him- or herself or may need some extra support. The Self-Esteem Test for Teens, like our Self-Esteem Test for Children, is a survey filled out online by your teen who is in the 8th through 11th or 12th grades. Your child's answers are private, but the resulting feedback is available to you as the parent, so you can find out how your teen compares with others of the same age. If you discover that your child's view of self is not positive, you can help to change things and clear the way for success!

Because TalentIgniter is a site dedicated to discovering and igniting talents, we provide information that typical school-based or therapeutic treatments might not consider. In today's typical school settings, very bright children often struggle to fit in, struggle to find social acceptance, and end up with the feeling that there is something inherently "wrong" with them. Obviously when a person's self-confidence in any area is low, it affects how he or she appears to others and if he or she shows willingness to try new things.

We encourage parents and mental health practitioners to use our online Self-Esteem Test for Teens in order to consider "School Fit" as a highly probable reason behind some lower SETT scores for bright and gifted children and adolescents. If the Feedback shows that the youngster's self-esteem is low, we encourage parents and mental health practitioners to first work toward identifying what the Teen needs in order to thrive in the educational setting socially, emotionally, and academically. Make any changes necessary to first achieve that goal. Then, if the Teen is still not doing well, look for other possible causes and remedies with your mental health professional.
Games for Bright Kids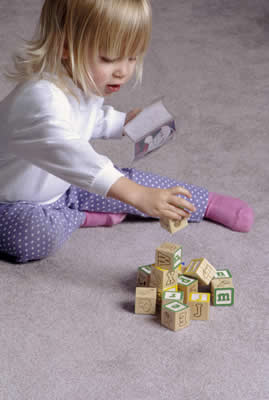 There are so many toys and games out there, and it may be difficult to tell which of them will keep your bright children's or grandchildren's interest. Here are a few places with lists that can help you make a confident choice.
Mensa's Mind Games took place last April. After two nonstop days of playing 58 board game entries, American Mensa chose five Mensa Select winners.
About.com-Gifted Children posts a list of their top ten picks of games for gifted children.
Hoagie's, the site of all things gifted, also has an extensive list of smart toys.
And don't overlook the big kids who enjoy games. The blog at Marbles the Brain Store lists the Top 10 Gifts to Give the Older Adults in Your Life. This website also offers many games for adults and kids that will stimulate brain activity. These are posted in such categories as memory, coordination, visual perception, word skills, and critical thinking.
Online Schooling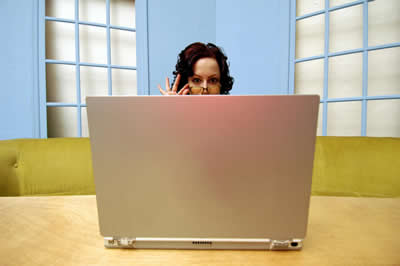 According to Susan Patrick, president of the International Association for K-12 Online Learning, about 275,000 students nationwide are enrolled full time in online schools. Here is an article that recently appeared in the New York Times, written by Alan Schwarz, titled Online High Schools Attracting Elite Names. The article discusses Stanford's Education Program for Gifted Youth (EPGY), which we often mention to our clients here at Educational Options.
Online Schooling, Part 2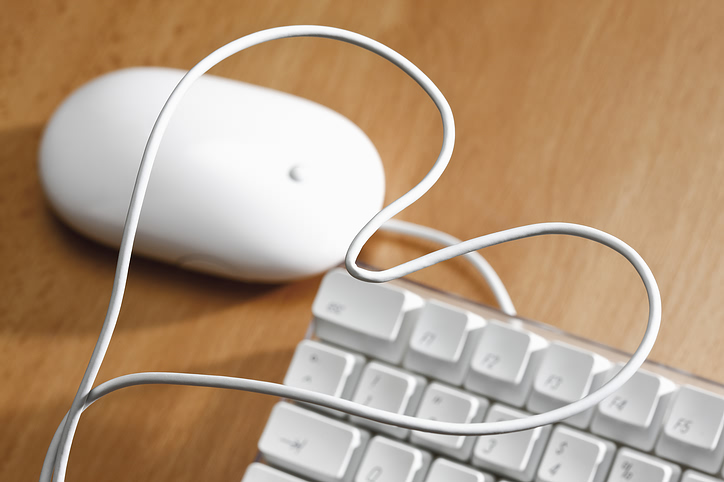 Generally speaking, we believe that an online education can be a godsend when a gifted child just can't get the classes that he or she needs at school. But d
oes full-time online learning really work for disadvantaged kids who may be alone at home all day? This is the question Gail Collins asks in her article, Virtually Educated, that was recently published in the New York Times.
2012 Davidson Fellows Scholarship Applications
Applications for the 2012 Davidson Felllows scholarships are available online, and the application deadline is February 1, 2012.
Young people 18 and younger can apply for the opportunity to earn a $50,000, $25,000 or $10,000 scholarship. Application categories are Mathematics, Science, Literature, Music, Technology, Philosophy and Outside the Box.
Blog by Dr. Wenda Sheard
Dr. Wenda Sheard, who teaches seventh grade English at The American School in England and who is a past president of Supporting the Emotional Needs of the Gifted (SENG), is writing a blog this school year for the TASIS website. Her blog will focus on diverse topics related to critical thinking, curricular differentiation, educational technology, cognitive neuroscience, dyslexia, vocabulary acquisition, and universal design.
In her latest blog, Classrooms, Children, and Technologies, Dr. Sheard discusses children's needs for getting the best available technology to assist with their learning. In another posting, Neuromythology and Neurobabble, she addresses the use of non-science in educational policy and how theory rather than science often shapes our views of education and learning.
Visit www.EducationalOptions.com to learn about how Dr. Ruf's 4-Step Process will empower you to get your bright child's needs met. The website also includes many articles written by Dr. Ruf and others about gifted issues; categorized lists of books recommended for those seeking more information about their gifted children and themselves; Dr. Ruf's speaking schedule; an archive of this monthly newsletter, beginning in 2006; and more.



TalentIgniter invites you to browse the many features offered on its website, including the following:
5 Levels of Gifted: School Issues and Educational Options
Formerly titled Losing Our Minds: Gifted Children Left Behind), 5 Levels of Gifted, published in 2005 by Great Potential Press, combines four years of data gathering from 50 families with nearly 30 years of research and experience in the field of giftedness, individual differences, and high intelligence. The book is aimed primarily at parents and vividly describes the upper 10 to 15 percent of the intellectual continuum in human beings from birth to adulthood as manifested in their behaviors, thoughts, accomplishments, and test scores. She introduces the concept of Levels of Giftedness and makes it very clear how many factors contribute to a person's intellectual levels and achievement.
Keys to Successfully Raising the Gifted Child
You know your child is gifted. But how does that impact day-to-day life and your role as a parent?
Written by Deborah L. Ruf, Ph.D., and Larry A. Kuusisto, Ph.D., Keys to Successfully Raising the Gifted Child is for parents who are new to the idea that their children might be intellectually advanced or gifted. This ebook addresses important parenting issues, including what to actually tell your child about his or her giftedness, how schools approach learning differences, best ways to provide emotional support, sibling rivalry, and more.
The book delivers lots of provocative information that will lead to hours of good discussion, debate, and further investigation and research by group or class participants studying the gifted and talented.