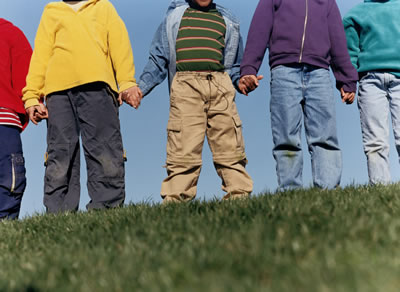 Looking for a unique way to build on your child's social skills abilities? Why not try our Rock Paper Scissors Toy Testers Group? Our next Toy Testers Group starts February 2nd and runs for six consecutive Thursdays. This special group will be led by Heather Fahey M.Ed, LCSW.
Heather Fahey has spent the past 15 years working in special education and mental health. She holds a M.Ed in special education from the University of Florida and a MSW from Boston University. Her area of concentration is children with social and emotional disabilities. Heather's professional experiences have included public and private school settings, hospitals, and working with families within their homes. She is committed to helping children with social and emotional disabilities, and their families, lead active and fulfilling lives.
Each week the group will focus on one basic social skill area, centered on making friends and what it means to be a good friend, using toys and arts and crafts from the store. Some weeks the group will test toys and crafts the store might consider ordering so they can be the first to "provide critical feedback". A snack will be provided as well.
Please stop by the store for details and to fill out an application. You can also email us at info@rockpaperscissorsdux.com or call the store at 781.452.7376 with any questions.