Super Bowl Healthy Eating Tips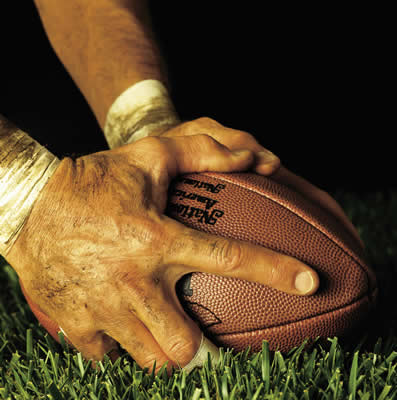 Planning to watch the Super Bowl on February 5th? Do you know what you will be eating? If not, click here to read "Your Super Bowl Game Plan for Eating Healthy." This creative and informative article, written by University of NE Extension Editor Alice Henneman, focuses on 8 tips for fueling well on Super Bowl Sunday.
Check it out before game day!

Happy New Year!
We are looking forward to bringing you interesting and inspiring nutrition and wellness tips throughout the year.

May 2012 bring you good health and happiness!
Activity of the Month: Stair Climbing
Looking for a new exercise activity for 2012? Give stair climbing a try. Getting started is as simple as finding a well lit indoor stairwell, a stair machine or an outdoor set of stairs. Thirty minutes of stair climbing provides an excellent cardio workout.
Want to challenge yourself and help a worthy cause? Get a group together for weekly or biweekly stair climbing in preparation for the Big Climb on March 25. The Big Climb consists of climbing 69 flights of stairs at the Columbia Tower to help raise money for the Leukemia and Lymphoma Society.Click
here
for more information.
Event of the Month: Lion Dance
11am Saturday January 21st
Come watch the traditional Lion Dance at the Wing Luke Museum. This traditional dance featuring music, dancers, firecrackers and more kicks off a day of free family fun to celebrate the Year of the Dragon. Click
here
for more information.
Sports Nutrition Gem: Avoid Exercising on Empty

Your body needs food to fuel aerobic exercise. Once you start running, cycling, swimming, or jumping, your body starts burning carbohydrates. If the body is short on carbohydrates to fuel the aerobic exercise, it will resort to breaking down muscle and converting it to carbohydrates for fuel. Not the best idea for maintaining strength.
To avoid this scenario, grab a fist-sized snack rich in carbohydrates with a bit of protein about an hour before exercising aerobically. Preworkout snack ideas include 1/2 peanut butter sandwich, 1/2 cup trail mix, or a granola bar. If eating before exercise is not tolerated well, then reach for a sports drink for carbohydrates. Fuel well to perform well!
App of the Month:TED cost: free
If you want to learn something new or be inspired or both, then check out the free TED app. TED is a nonprofit started in 1984 with the simple mission to spread ideas. Orginally, these ideas encompaseed three areas: Technology, Education, and Design. Now over 25 years later, TED has a broader scope but is still just as committed to ideas worthy of sharing. Access these TED presentations with this app and enrich your life. Click here for more details.
Avail
a

ble on iPhone and iPad
Recipe of the Month: Pear-Cranberry Crisp
Nonstick cooking spray
2 Anjou pears, peeled and cubed
2 cups cranberries
1 T. lemon juice
2T. cornstarch
2/3 c. light brown sugar
1/2 cup walnuts, finely chopped
1/2 cup old fashioned oats
1/2 cup brown sugar
2T. flour
2T. unsalted butter, chilled and cut into small pieces
Preheat oven to 350F and spray an 8-inch baking pan with nonstick cooking spray. In a large bowl, combine pears, cranberries, lemon juice, cornstarch, and sugar. Set aside.
In a medium bowl, mix walnuts, oats, sugar and flour until well combined. Cut in butter with pastry blender or 2 knives until resembles coarse meal.
Pour pear-cranberry mix into baking pan. Sprinkle nut & oats mixture on top. Place in preheated oven. Bake for 25-30 minutes or until juices are bubbling and topping is browned.
Serve warm or at room temperature.
Help us spread nutrition and wellness news & win a free cookbook
This month we are asking subscribers to help us reach more people with tips for living & eating well. To help, share this month's Seattle FoodNut Newsletter with friends, family, & coworkers and invite them to join our mailing list. As always, we do not share our distribution list. Those wishing to join the newsletter mailing list can sign up at our website (www.seattlefoodnut.com) or by clicking on the "Join our Mailing List" link in this newsletter.
Then, email us the list of those you recruited along with their emails by January 30th. The person with the most recruits will win a free cookbook compliments of SeattleFoodNut. We will announce the winner in our February newsletter.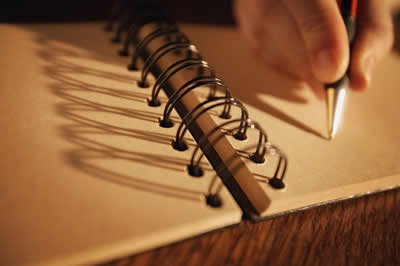 Thanks for your help!
Hope you are enjoying this week's snow!
All the best,
Amy
President & Chief Nutrition Officer

Seattle FoodNut