Client Appreciation Party
Get ready for a Taste of CIO!
Come meet the CIO team and let your tastebuds be the judge in our CIO Chili Cook Off.

Beers from Around the World (as well as other tasty libations) will help cool down the fiery submissions.




Look for the details in next month's newsletter!
Client Portal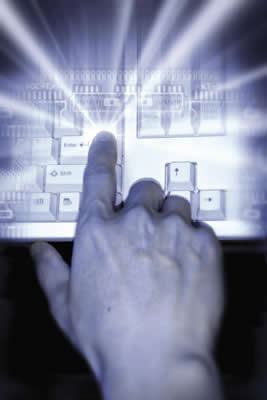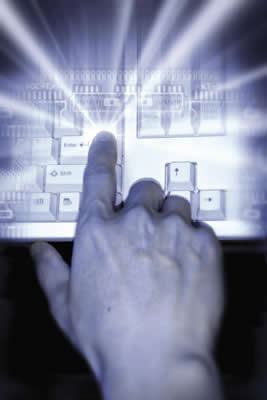 Stay tuned for the launch of our new and improved client portal.
This portal will enable users to submit non-urgent tickets,
check statuses on open tickets,
add notes to existing tickets and much more!
New CIO Website
In the coming months, CIO will debut their new website.
The site will be packed with valuable client resources, interesting articles and Tech Tips,
Press Releases, information on new products/solutions and much more!
If you have any suggestions for our new website please send them to Hannah.