Enjoy Cheryl Melody's award winning music anytime you want with her latest CD "Friends Forever"
2010 Kidlutions Preferred Product Winner!
Greetings!


"Time Out" for Adults: Shifting Ourselves in 1 Second from Stress to Paradise

What was your summer like? I know what summer is supposed to be like... lazy, easy going, not
much to do except for what you want to do--but for me, it was busier than ever with my joyful
concert work, the stress of aging parents and its unique demands, a joy-filled wedding, birthdays,
job searching and interviews for both my husband and myself, travel for family gatherings, money
concerns, not enough time for friends--the list is endless.

Summer felt like it was just flying by unnoticed, until I decided to DO something about it. One small
change of heightened consciousness made everything better!

What I'm about to say isn't earth shattering, but it helped me save my summer and cope with the
highs and lows of everyday life. I simply made a promise to myself to stop for moments within a day
and just sit outside and watch, listen, hear, see, breathe.

I relished birds flying to the feeders, and delighted at my easy-care chipmunk "pets" running around
and chasing each other. I made more time to change the food for the hummingbird feeder, and
just sat, watched, stared and delighted in them fluttering around while they sipped my delicious
concoction of sugar and water. Most of all, I made moments of time to listen to life's symphony and
its fantastic sounds of nature.

These few moments shifted me to a state of delicate gratefulness and joy. I still was busy and
challenged in various directions of scattered pieces of myself, but I vowed to create special moments
for no one but me, nature, my breath, and noticing myself within each breath.

This shift has made me think again about our ability to change our negative patterns in a flash, and
how much life can be better immediately! It's a tidbit I have known, preached and taught to others,
but I myself forget these gems when I lose my center.

The other wonderful side effect of taking small moments is that I have more positive energy, patience, love and compassion for myself and others. It's magic, easy to forget, but also easy to remember.

So in case you are reading this at a frenetic time, we are here to remind one another how to have the
best quality of life we can possibly have, and still embrace the challenges.

TIME OUT is a good thing. You can shift to Paradise in the next breath, and a sense of wellness and
timelessness will be the wonderful result.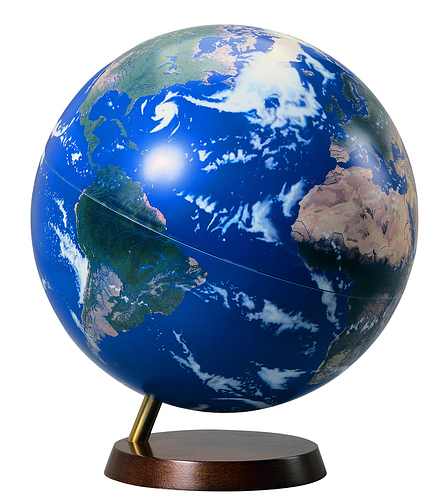 FAVORITE YOU TUBE VIDEOS, BOOKS & WEBSITES
VIDEO:


In This Moment
Song in You Tube Video Format: "In This Moment" by Lyndsey Watson - This chant is simple, and powerful. Lyndsey has put it on many of her CDs and on i-tunes, and she and I have also sung it on one of my CDs. Every
time I sing it, I realize the moments, and feel relaxed and in my breath, renewed and calm. Her website is http://lyndseywatsonmusic.com
Blog-Article:
10 Simple, Sure Fire Ways to Make Today your Best Day Ever-
Smile Breathe and Go Slowly by Leo Babauta ©
(Great article and reminder, written clearly and serving as
a wonderful guide when we lose our way)
Testimonial

"Cheryl Melody's program "One World Caring for Each Other" concert was a joy to see, hear and participate in. Her message of inclusion and respect is important and much appreciated by the parents. The children loved playing their instruments and participating in the parade. Cheryl is a joy to work with!"-Diane Caruso, Southwick Public Library
NEWS from CHERYL MELODY
Programs for Adults & Children
Ta-Daaa! Coming up...
Rainbow Workshop and Learning Center, Assonet, MA: U.N. International Day of Peace
Hopkinton Public Library Peace Begins with You and Me Concert, sponsored by One Day in Peace Committee, Hopkinton, MA
Ashland Public Library
Watertown Public Library
Dracut Public Library
Southwick Public Library
Case Collaborative, Special Needs Concert/Acton
Newton Cultural Arts Center
Worcester Public Library
Keynotes & Workshops
Early Childhood Birthdays
Please contact me at chermelody@aol.com for more information.
Cheryl Melody at Regent Theatre, Arlington, MA., February 19
Cheryl Melody
B.M.Ed., M.A.
Performing Artist, Educator, Composer, Recording Artist, Parent's Choice Winner, Kidlutions Winner, Playwright, Author, Keynote Speaker, Workshop Facilitator