Greetings!
Spring is here. Praise God. Don't you just want to praise Him for his goodness to us. Bless you friends. And I do mean friends. What a blessing to be your friend
on this journey here. Onward and forward into His heart.

Word from Steve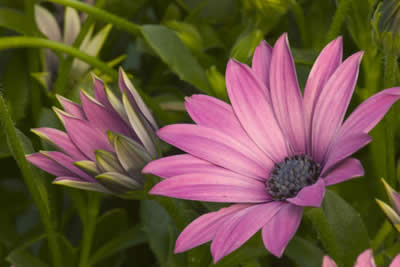 Its so important we see the power and importance of friendship. It was like the highest compliment you could give someone in the Old Testament. When someone was called the friend of God. The beauty of it. The power that is in that . Friends helping friends be all they can be in Christ Jesus. Friends helping each other fulfill their destinies. Bringing one another before the Father as a brother and sister. Serving them like our Lord serves us. That is what its all about
my friends

.
In whom I am honored to serve.
Community News
A few brothers will be going to Nashville on March 15th to 17th. They will be starting to make inroads of communication with other inner healing ministries that are from the East and the Southern parts of the US. They will be learning what others are doing in their ministries.

The Leaders of KCHC will be having a retreat on the 27th and 28th of April at the Sisters of St. Francis monastery.

Steve Bartlett will be going to The Thrive conference in L.A.on the 28th and 29th of June, He will be learning about the new Forming class that Thrive will be coming out with.


Please be in prayer for these events.



Prayer Needs

Charlotte Needs prayer. The cataract surgery she had some time ago is still not fully healed and now she has a detached retina in that eye. Her back is pretty messed up with two vertebrae rubbing together and maybe more issues but this can't be worked on till the eye heals. The work they have done on her eye requires her to sleep sitting up in her recliner. Also lots of pain with this back issue and I know her knees give her a lot of pain as well. So you can see that she really needs the touch of His hand!!
Steve Bartlett
I have been getting invitations to speak in different places, some international. I do not want to go anywhere that is not the Lord's timing or will. Anything that would take away from what we are doing here.
I am also trying to write a book or booklet on inner healing.
Please be in prayer for me concerning these things.
Needs

We need someone to help set up a skype system for some of our classes.
We want to offer some of our classes to those who can not attend here.

Our web site has almost been entirely destroyed

.

We don't know how. We need someone to help with our web site.
KCHC
Blessings to you our friends