Welcome to Kansas City Healing Community
Greetings!
We just finished our Emotional Intelligence Seminar. Angie Boyce did an excellent job. The materials were terrific. I would recommend every Christian to take this course. It certainly helps you understand yourself. It helps you understand people of other personalities and how they make discissions.What makes them tick and what doesn't.
We have made changes on our web site. Look under classes and see what you find.Look at our new recommended tab. If you get a chance let us know what you think by writing something on our facebook page, at
[email protected]
.
If you know of someone who would like to be on our newsletter list, we are going to have a sign up page for that ,on our Web site ,in the near future. For now just have people e-mail me to get on.
Thank you .
Your brother in Christ
Steve
Restart Program:

Tom and I are excited about the new class Pat Caputo will be leading called Restart. It will start on Feb 5th.This will be a practical approach for building joy, receiving inner healing , and developing life giving relationships in community. The course will reveal many of the roots beneath the struggles we face in our lifes. Look for the flyer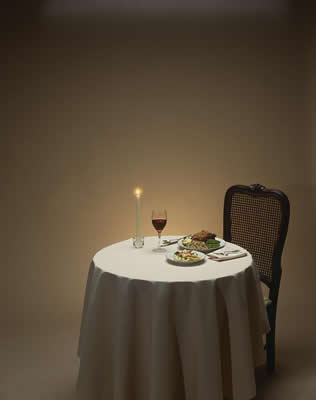 Make sure you pre register soon .

There is only limited room for the class.
Prayer Partners

I am not canceling our prayer teams we already have in place . I am just adding to them. With the new ground we are taking we just need more covering.

We are asking for those who would be willing to say ,they would pray for KCHC . We would be asking for either up to a half an hour prayer commitment, or up to an hour prayer once a week.I realize that some times when you make a commitment like this you forget , or can't make it once in a while. There is grace for that. Don't worry about it. We just need more prayer covering. Contact me if you are interested to be on this new prayer team. Yes you can be on two teams at the same time. It all counts.

We are also going to be starting a one hour prayer meeting every
1st and 3rd Sunday, at 3:00pm at an IHOP side room.. That will start on the first Sunday of February.
Thank you so much for considering this.

Steve Bartlett


[email protected]


816-509-2890



Spring Classes
Restart:

Teachers: Pat Caputo,Steve Bartlett

Saturdays:
Dinner: 6:00pm
Class: 7-8pm
Fellowship 8pm -
Place: Saturday night Schedule
Date: Feb 5th- Apr 16th
Cost: $25 books
$50 class charge
Talk to Steve about Scholarships if needed



Theophostics Class:
Teachers: Steve Bartlett, and others
Tuesdays: 6:30pm
Place: Cecelia's and Elane's
Date: Feb 1 - Apr 19th
Cost: $25 Books
$100 Class , 1st sem.
$ 50 Class , 2nd sem


$ 20 Class , 3rd and after





Holy Fascination Class:
Theacher: Tamara Giles
Wednesdays: 6:30pm
Place: Eldon and Karen Millers
Date: Feb 2- April 13th
Cost: $ 40 1st time
$ 20 2nd time



Spring Seminar:
Sozo Seminar:
Teacher: Tammy Craft ,Tamara Giles
Date: March 11 - 12th
Time: Fri- 6:30pm , Sat- 9:00am
Pot Luck Lunch 12:00
Cost: $35
Place: Middlebrooks
1017 SW Loman Dr.
Lee's Summit Mo. 64081- 2713

KCHC HOME AND FACILITY
Our vision at KCHC is to train up mothers and fathers to bind up the broken hearted.
We are doing that now.
We want to expand our vision in Kansas City this coming year.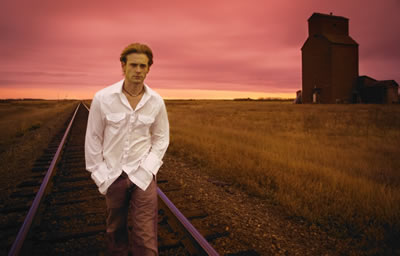 We see a two-winged inner healing and training center. One wing will be an "inner healing center" for those on the front lines that are deeply wounded to come to. They will find a place of retreat, refreshment, and inner healing, in order to go back into the battle. The second wing will be a training center that people may come, and get equipped as "mothers" and "fathers" to facilitate inner healing to those of different emotional needs.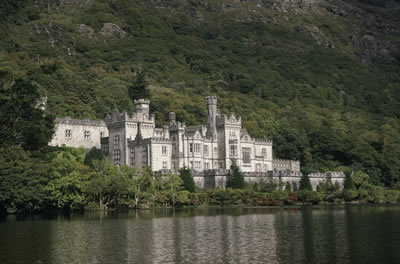 We need a facility to accomplish this. A place of rest, and healing. These are the requirements we are asking the Lord for:

Facilitating rooms: 3
Living Quarters: For care takers
Guest Rooms: 2
Large room for Classes and Seminars
Semi-private property: for people to meditate in and take walks on.
Privacy from neighbors.
Plenty of parking space.

If you would like to partner with us, please make checks to:


Citywide Prayer Network
Memo: Facility
Send to:
1537 Ne. Neawanna Dr.
Lee's Summit, Mo. 64086

Featured Article

Let us strive to honor one another. Rejoice in our differences of how we look at things. Our different perspectives of the same issues. Its the Lord that has made us all so unique.Let us celebrate our individualality .The eye can not say to the ear I have no need of thee. Thank God we are all not the same. Isn't His creativity just amazing?

web site
emotionalrestoration
.org

Facebook
kchealingcommunity
@gmail.com