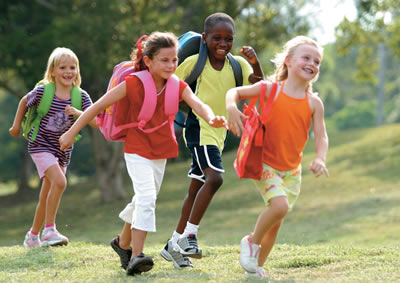 Helpers Needed

Our childrens ministry needs Help!

Tamara ,and Robin have been having success in the children's ministry. More people are bringing their children. We need male and female workers , helpers, and those who would like to be a children's facilitator.This is a tremendous opportunity for someone who who wants to mentored in this ,who has a heart for the children.


Contact Tamara


emotionalrestoration@yahoo.com

Seminar and Lunch

the
Emotional Intelligence Seminar
,
on
How to present yourself and your thoughts to different types of people
,which was scheduled on November 12th and 13th is being changed to January 7th and 8th. We will be taking preregistrations for this seminar, so we can send away for the materials. We will have them ready at the seminar waiting for you.
We will have a potluck Lunch at the Saturday meeting.
We will be sending out a flyer concerning the seminar, with the ability to prepay on line.
So please keep an eye out for it.
Winter schedule: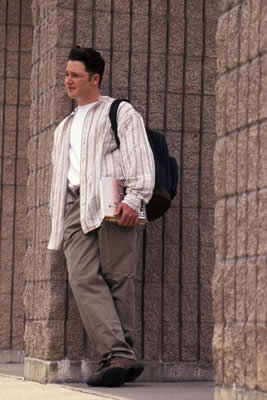 Song of Solomon Class

Teachers: Steve Bartlett
Mike Braumbach.
Dates : December 2,9 16th,
January 6,13,20,27th
Place: Big City Hot Dog
Cost: $30
This class will emphasis experiencing to song of Solomon.

Advanced Theophostics
Teacher: Steve Bartlett
Dates: Jan 5th-26th
Cost: $25


Place: Don't know
Teaching on how to minister to children will be included






hving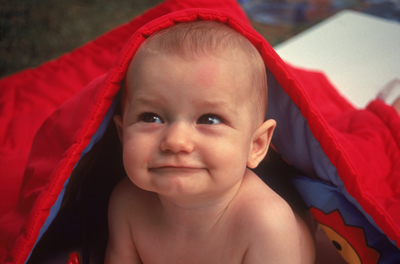 Racheal Herman , Is going to have a
Baby!!!
Becky is pregnant.
The Parishes are moved in.
Yea, Yea, Yea!!!
the Hermans are moved in..
We
are not
having a
semimar
this month
We will be having one in January.
We are having a
Christmas Dinner
on the night we normally have our seminar the. the 9th of Dec, at 6pm at the Middlesbrooks. I am hoping everyone will be there for this special celebration.
It will be a night of honoring one anoughter.
Bring a white elephant gift and a dish.