gopraybart@aol.com


FEATURED ARTICLE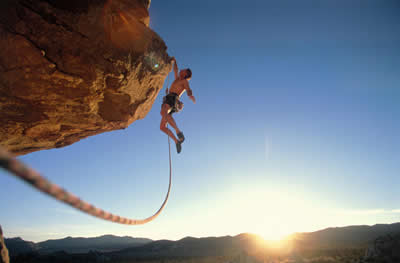 Let me know ASAP
if you are planning on taking any class
this fall. Email me
Steve Bartlett
at gopraybart@aol.com..Or or call me for info, at 816-509-2890
Greetings!



Hi every one . We have a busy schedule planed for this Fall.
With classes , dinners, seminars, and new people coming to our community.
This last year was wonderful. we saw so many things happen. With friends being healed, trained, mentored, and released to minister inner healing.Its been a good year. We have all been leaning so much. Yes there has been things to cry about , but much to rejoice in and for. People from all ages and back grounds are getting healed. From 4yrs old to old. Bless you all for your work and pressing into getting ,and releasing inner healing. You have the potential of healing the nations according to Isa 61, 60, and 58.

Bless you ! Bless you! Bless you!
May His face shine upon you.

Steve Bartlett
Tom Paterik


.

Fall Class Schedule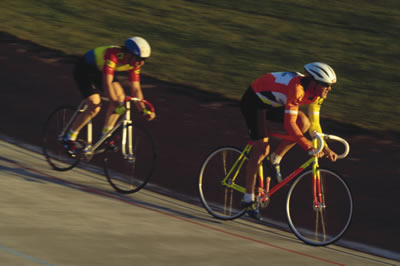 Article Subheading
We will be having three classes this Fall. Theophostics, Holy Imaginations, and the Science of the Brain.PLEASE let me know if you plan to attend any one of these classes.


Theophostics


Teacher : Steve Bartlett
Place: Big City Hot Dog
Date : Sept 7th - Dec7th
Time: 6:30pm - 9:30pm
Charge: $140 This will include your book


Holy Imaginations:


Teachers: Tamara Giles, and Steve Bartlett
Place: Big City Hot Dog
Date: Sept 8th - Nov 30th
Time: 6:30pm - 9:00pm
Charge: $40 This will include your materials


Science of the Brain


Teacher: Tom Paterik
Place: Big City Hot Dog
Date: Sept 9th - Nov 30th
Time: 6:30pm
Charge $50 Book not included

Directions: Big City Hot Dog
From IHOP go East to Jackson, second left from IHOP, take a left, go approx 1mile, on left side of the road ,to the JHOPE shopping center. Big City Hot Dog is at the front of that mall.

Family Corner
Tom and Tamara have

Bloggs

now on or KCHC web sight. Toms is called ------------------ and Tamara's is called ---------------. They will be making comments on these Bloggs and answering questions. Tom's will be mainly about the various topics, that have to do with Inner Healing and Tamara's will have mainly to do with , ministering Inner Healing to children ,and Holy Imagination. You will enjoy both of these two . Tom is brilliant ( don't tell him I said so), and Tamara is learning by leaps and bounds in these areas. You can find their bloggs by going to emotionalrestoration.org. Go to the -------- page they will right there.

Concerning Holy Imagination. It is amazing where we have been going in these encounters with the Lord. I am standing back watching all of this. Talk about Ehpesions Chapter one and Three, expanding the height and depth and width of your understanding by a spirit of revelation of who the Lord is through a Rhema experiences. Woooow!!!! Our eyes are being opened to His beauty, His personality, His ways EST). And He is showing us who we are also, in Christ Jesus..

Tamara and Robyn will be

facilitating children this fall

on Thursday afternoons and Friday mornings. Please email (double10day@kc.rr.com) or call me (913-302-7713) to schedule appointments.
Thank you!


Seminar and Dinner
Seminar and Dinner



Topic:

understanding your personality

Teacher : Tammy Craft

Place: Middlebrook's

Date: Aug 21st

Time : 3:00pm

Dinner: 6:00pm

Direction to Fellowship Dinner and Seminar




A Start: E Red Bridge Rd, Kansas City, MO 64134

1 Depart E Red Bridge Rd 0.3 mi

2 Take ramp right for I-470 East toward Lee's Summit 6.1 mi

3 At exit 7A, take ramp right for US-50 East toward Sedalia 3.5 mi

4 Take ramp right for MO-291 South toward Harrisonville 0.2 mi

5 Turn right onto SR-291, and then immediately turn right onto SW Oldham Pkwy 0.5 mi

6 Turn left onto SW Lakeview Blvd 0.3 mi

7 Turn right onto SW Graff Way 0.1 mi

8 Turn right onto SW Lorman Dr 0.1 mi

9 Arrive at 1017 SW Lorman Dr, Lees Summit, MO 64081-2713 The last intersection is SW Graff Way If you reach SW Elwood Dr,
you've gone too far.

Phone number is 554-1487




D

Use this area to provide your subscribers information about your organization.
Sincerely,

Steve Bartlett
Tom Paterik
Kansas City Healing Community