Greetings!
Please take some time to read the important information provided in the articles below. Thank you again for being our physican partners!
Message from the CMO
Many of my articles over the last year have included comments about the pending healthcare reform changes, in which I have strongly urged our medical staff to become more knowledgeable in how this reform will affect us. During that time, I have also been encouraged by CHRISTUS Health to attend national and regional meetings presented by policy makers and payors of healthcare. While singing all the three aims of health reform (increased accessibility, increase quality, and decrease costs) clearly the groups are absolutely focused on healthcare cost savings programs by 2013. That is next year.
For those of us who have acknowledged the national need to bend the cost curve but who fear a loss of practicing physician input into quality and accessibility, aggressive involvement must begin this year.
The Role of Licensed Independent Practitioners during Emergencies and Disasters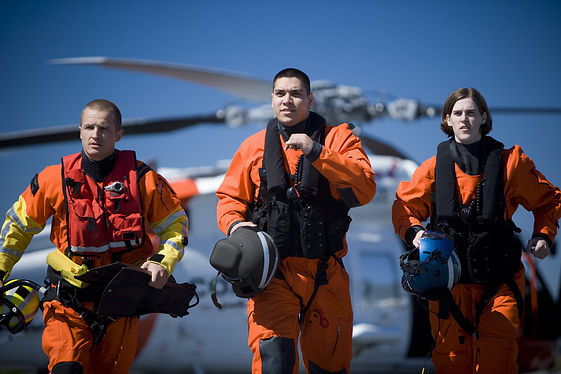 What do I do when a Code Gray is paged overhead?
Click here for full instructions.
For additional questions please contact the Physician Services Department at 210.704.2122.
For questions about the CHRISTUS Santa Rosa Emergency Preparedness Plan, please contact Esmeralda Valague, MA, Regional Emergency Preparedness Manager.
Use of Medical Interpreters - New Policy
For hearing impaired and non-English speaking patients, any documen-tation requiring a patient signature that becomes a part of the medical record will require medical interpretation, either from an associate with validated competency in medical interpretation or with the use of the language telephone.
Physicians fluent in the required language will be deemed competent by exception. A review of event reporting related to language interpretation by physicians will serve as a quality monitor of effectiveness and patient safety.
Day-to-day conversation or decisions not related to treatment or medications may be interpreted by family members, friends or staff members. For further information see Ethics, Rights and Responsibilities Policies, Patient Rights, Use of Medical Interpreters.
Flu Shots Are Still Available!
Did you know? The Advisory Committee on Immunization Practices (ACIP) recommends annual influenza vaccination for all health-care personnel (HCP). However, overall coverage among HCP remains well below the Healthy People 2020 target of 90% coverage.
CHRISTUS Santa Rosa provides access to influenza vaccines at no cost to HCP. Physicians and Allied Health Professionals are encouraged to go to any of our hospital Occupational Health offices to receive your annual vaccine if you have not already been vaccinated this flu season.
For more information, click here.
For more information contact Gay Helmly, RN Regional Occupational Health Manager.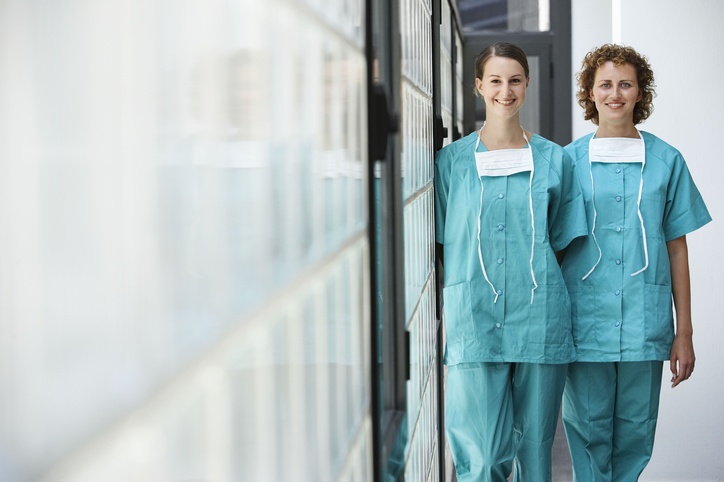 Physician Documentation Requirements
In our continuous readiness for our upcoming Joint Commission survey, we continue to find issues with physician documentation.
Please click here to read and review specific areas of concern.
New Policy for Clostridium difficile
Testing
CHRISTUS Santa Rosa - City Centre Laboratory is in
stituting a new policy for testing Clostridium difficile for each of our San Antonio facilities. The objective is to provide the highest quality laboratory testing for our patients by using nationally recommended guidelines. CHRISTUS Santa Rosa Hospital-City Centre Laboratory is screening Clostridium difficile test specimens with a screen for Clostridium difficile antigen, glutamate dehydrogenase (GDH). All C. difficile produce GDH antigen in large quantities, but not all strains produce toxins. All positive screens will be tested by PCR for the toxigenic gene for C. difficile. Research shows the screen to be highly specific (97.6 to 100%) for negative results, having a negative predictive value nearly equal to PCR results. Patients with a negative Clostridium difficile screen test having persistent non-formed stools for another 72 hours are eligible for a repeat screening test.
Pharmacy News
Please click here for current critical drug shortage notice.

Upcoming Educational Activities
Click here for the February CME Calendar
Advisory Board Presentation - Building a Performance-Focused Physician Network: Thursday evening February 16/6:30 PM - 8:30 PM/CHRISTUS Santa Rosa Center for Children and Families. Click here for more information.
Ethics Lecture Series: Tuesday February 28/12:30 PM - 1:30 PM/CHRISTUS Santa Rosa Center for Children and Families.
Click here for more information.
Converging Roads 2012 Spring Conference - Human Dignity at the End of Life: March 23-24/CHRISTUS Santa Rosa Center for Children and Families. Click here for more information.
Visit our CME website: www.christussantarosa.org/cme