Greetings!
Welcome to our Physician FOCUS e-Newsletter! This will serve as a communication tool with important updates and information for our physicians. Please read the articles below or click on the quick links for more details. We hope that you enjoy this new format and would appreciate your feedback and suggestions!
Message from the Chief Medical Officer
Health Care on a Budget
By now, most of us are aware of the economic implications of the health care budget decisions made both in Austin and Washington. Of the many consequences of these decisions, the impact on the speed of healthcare reform may be one of immediate significance to us as physicians.
The changes are already starting. We can no longer expect our physician world to continue as business as usual. Only those physicians who commit to quality and cost efficiencies will be able to survive well. This is a time to refocus on our relationships with hospitals and consider engaging in the new processes and programs.
Update from CDC
Today, CDC is reminding clinicians to use facemasks when injecting medicine or inserting catheters into epidural or subdural spaces of the spine. This includes epidurals during childbirth labor and injection of contrast dye during imaging procedures.
We are concerned that despite 2007 recommendations aimed at preventing these infections, outbreaks of infections continue to occur among patients undergoing spinal injection procedures.
Who is at risk? Anyone receiving spinal injection procedures may be at risk of contracting an infection if proper infection control techniques are not in place. Use of facemasks also protects the physician from possible contamination.
PRN Medication Orders - Reminder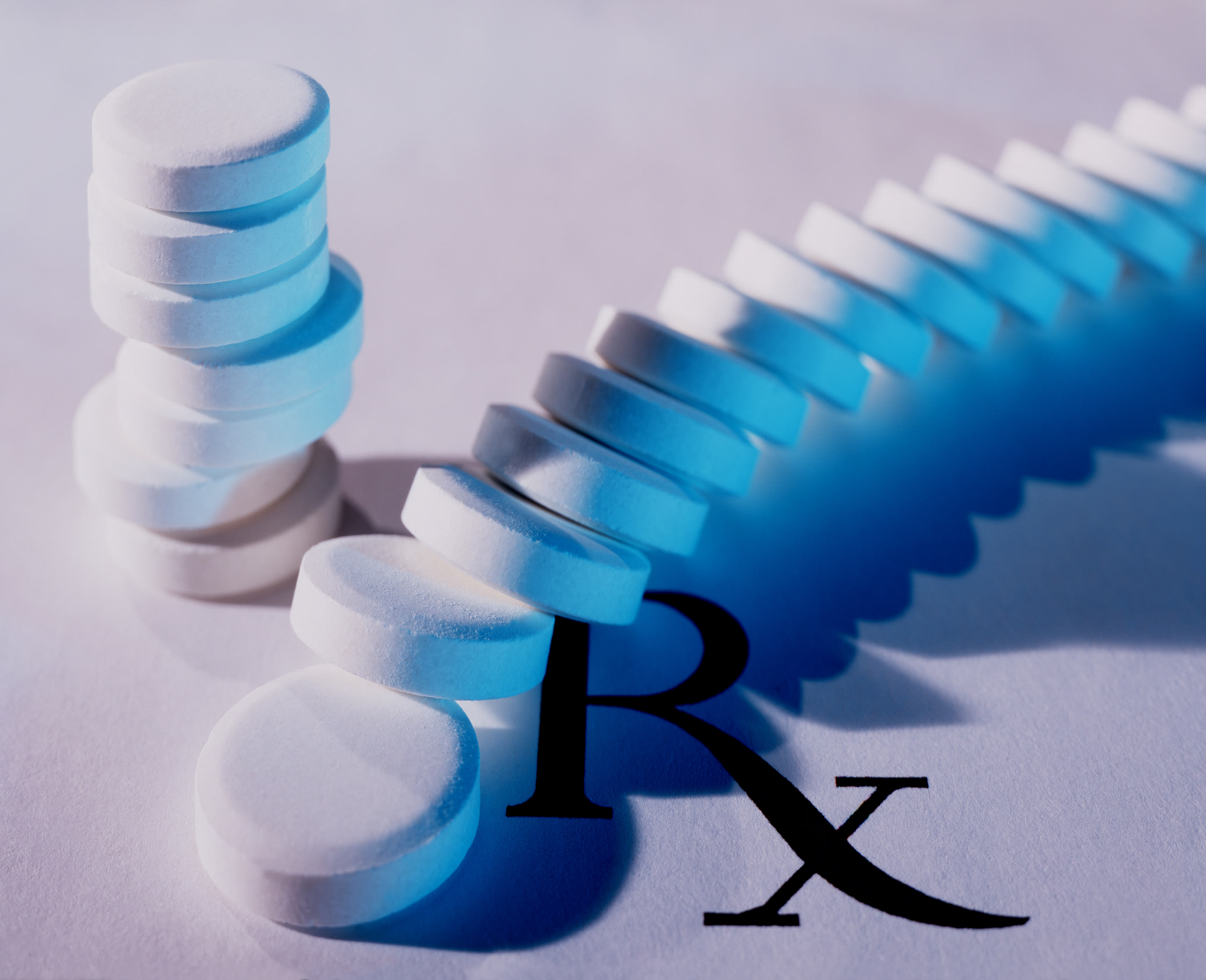 When PRN orders are used, they must be complete, including an "intended use".
If the prescriber omits the intended use, the nurse or pharmacist clarifies the order. For omitted indications for common PRN medications, standard indications may be interpreted by the nurse or pharmacist (click here for details).
Any ambiguity regarding a PRN indication on the part of the nurse or pharmacist will result in a clarification with the prescriber and could delay timely delivery of medication therapy.
Physician Attribution Policy
To ensure the correct attribution of attending physician, please record the name of the attending physician as part of the discharge order.
Click here for further information.

Computerized Patient Order Management
The Meditech desktop icon is changing.
On July 20, 2011, the current icon will change and look like this:
Visit our Computerized Patient Order Management (CPOM) website for updates and information.
Need a Meditech refresher?
Click
here
for Meditech mini-sessions.

Management News

CSRH-City Centre
New Regional Trauma Program Director
Interim Peri-Operative Team Lead
Upcoming Educational Activities

Ethics Lecture Series: Tuesday July 26, 2011/12:30 PM - 1:30 PM/CHRISTUS Santa Rosa Center for Children and Families.
Click here for more information.
Surgery's Answer to the Obesity Epidemic: Wednesday evening July 27, 2011/6:00 PM - 7:30 PM/CHRISTUS Santa Rosa Hospital - Westover Hills. Click here for more information.
Health Care 2020: Tuesday evening August 9, 2011/6:30 PM - 8:30 PM/CHRISTUS Santa Rosa Center for Children and Families/
Click here for more information.
Visit our CME website: www.christussantarosa.org/cme