Honoring our Military:
Free Admission for Active Military Personnel and Veterans
Rivers of Steel National Heritage Area, in partnership with the Blue Star Museums, National Endowment for the Arts and more than 1,300 museums across America, is offering free admission to current and former members of the Armed Forces for the Carrie Furnace Hard Hat tour on the public tour dates of June 18, August 20, Sept. 17 and Oct. 15. Tickets for the tour, which are normally $25, will be free to all active duty and former military personnel and $12.50 each for up to five members of their immediate family, i.e. spouses, children and parents.
Veterans and Active Duty Military Personnel with ID will also get free admission to The Bost Building Museum, which is normally $3 for adults and $1 for children under 14. Up to five immediate family members can get in for half price.
Info: 412.464.4020, ext. 46 or sdrane@riversofsteel.com
Budget Compromise Maintains NHA Funding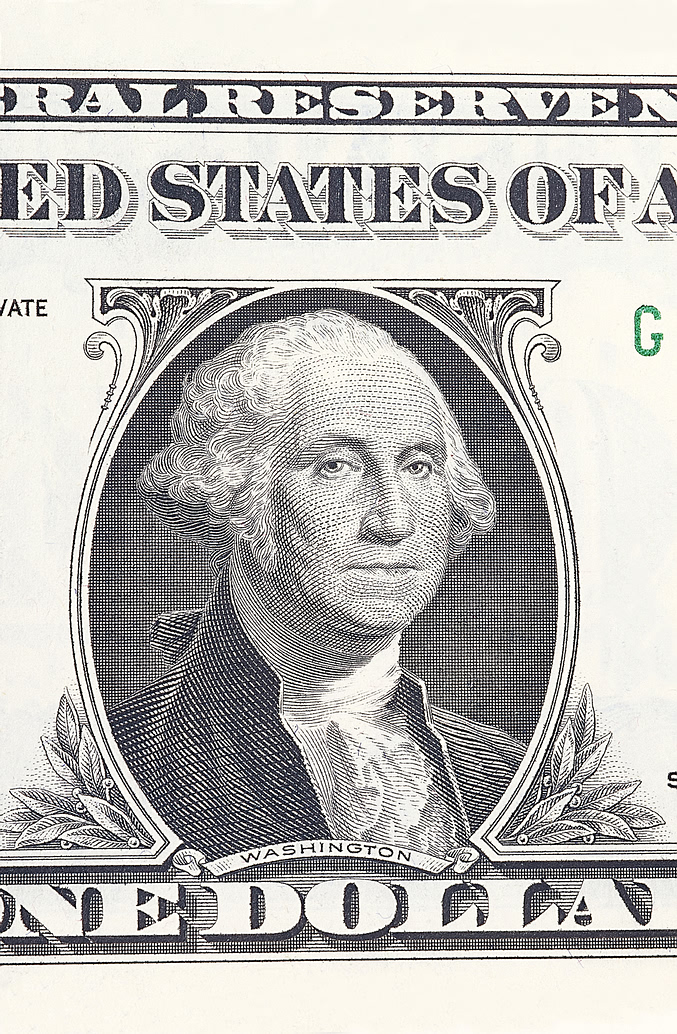 Despite proposed budget cuts for the National Heritage Areas last year, NHAs budget numbers were only cut by $36,000. Through a compromise reached between Congress and The White House, the total budget for NHAs only went down from $17.814M to $17.778M for the balance of FY2011. This is considered a major victory for NHAs, as they, along with many other preservation programs, including "Save America's Treasures" and "Preserve America", were targeted for deep cuts or elimination. Of those programs targeted, only NHAs survived as all others were eliminated. But it's important to keep encouraging our elected officials to support National Heritage Areas, which in turn, support the preservation of America's history and heritage. According to the National Trust for Historic Preservation, "118 million leisure travelers participate in cultural and heritage activities, contributing $192 billion annually to the U.S. economy." The National Heritage Areas also "leverage every federal dollar into $5.50 of additional public and private investment." Heritage matters!
The Pittsburgh Tote Bag Project

Cleaning out your closets and don't know what to do with all those extra tote bags from festivals, events or various stores? Well bring them down to The Bost Building, 623 E. 8th Ave., Homestead!

A collection spot for the

Pittsburgh Tote Bag Project, in conjunction with Greater Pittsburgh Community Food Bank, the goal of the project is to collect gently used and new tote bags to lend dignity to those participating in the region's food pantry programs. For more information visit
A special thank you to those who recently donated items, resources or time to the Rivers of Steel National Heritage Area Museum and Archives.
Thomas J. Aul
Edward Bich
Bernadette Koval
Ronald and Irene Niziol
Katherine Wilson
Mary Ann Zdrojkowski
Join today and enjoy tour and museum shop discounts! Info: 412.464.4020, ext. 32
In Remembrance
Rivers of Steel honors the memory of H. Murray Kline, a Rices Landing native who recently passed away. He, along with his family, had been great supporters of the W.A.Young Foundry & Machine Shop's preservation. and friends of Rivers of Steel.
PCN-TV To Tape "Humanities on the Road" Segment at 1 PM June 4 at The Historic Pump House with Folk Artist Tom Breiding; Share your Steel Industry Stories at Live Taping
Rivers of Steel National Heritage Area will host PCN-TV, the Pennsylvania Humanities Council and performer Tom Breiding at 1 pm Saturday, June 4 at the Historic Pump House in Munhall. Visitors to the event will also have
the opportunity to share their steel/coal industry stories during the live taping. The event is part of an ongoing effort by Rivers of Steel to promote the cultural heritage of Southwestern Pennsylvania's industrial history. With his guitar, banjo and harmonica, Tom Breiding tells the stories of Pittsburgh's steel mills and the West Virginia coalfields, as well as the generations of workers in the steel, coal and glass industries. The West Virginia native is a frequent guest at Jamboree USA in Wheeling, WV, sharing the bill with performers such as Kenny Chesney and Aaron Tippin. In 2008, his album "The Unbroken Circle: Songs of the West Virginia Coalfields" spent 16 weeks in the top 100 of the Americana charts. Breiding, a Commonwealth Speaker with the Humanities Council, is also a teaching artist with Gateway to the Arts in Pittsburgh.
Rivers of Steel CEO and President August R. Carlino will introduce Breiding and help coordinate a Q & A session, centered on the folk artist as well as the location, the Historic Pump House, where the 1892 Lockout & Strike occurred, infamously known as "Th
e Battle of Homestead." The 2-hour event will conclude with light refreshments and tours of the Pump House.
The Pennsylvania Humanities Council is a non-profit organization which seeks to inspire a life of learning. Humanities on the Road is one of their newest initiatives, and is an arts and culture-themed TV show produced with PCN-TV, the state's non-profit cable network.
Collectors: The Exhibit
Check out the latest exhibit at The Bost Building, 623 E. 8th Ave., Homestead, which features a unqiue variety of steel industry memorabilia from steel industry enthusiasts. The exhibit includes buttons, hats, steel objects, signage, posters, watches and much, much more. The exhibit runs through August.
For more information, click here.
Carrie Furnace Hard Hat Tours With Rick Darke
The 2011 Special Guest Tour Guide series for the Carrie Furnace Hard Hat Tours continues Saturday June 18. Landscape Ethicist Rick Darke will guide a special tour at noon speaking about the evolution of industrial landscapes through horticulture and landscaping.
The public is also invited to his presentation at 7 p.m. June 17 at the Historic Pump House, 880 E. Waterfront Drive, Munhall, PA in Pittsburgh's Waterfront. His topic will be "Carrie Furnace in Global Context: New Parks and Gardens Forged from Industrial Landscapes."
Rick Darke's work has been featured on NPR, the New York Times and Garden Design Magazine. The author and photographer is also featured in "Fallingwater" and "The New American Landscape: Leading Voices on the Future of Sustainable Gardening," both to be
be published later this year. His update of William Robinson's "The Wild Garden: Expanded Edition" puts the classic groundbreaking gardening book in a modern context.
The Carrie Furnace complex, managed by the Steel Industry Heritage Corporation, used to be part of the U.S. Steel Homestead Works. Public tours of the century old iron-making complex will also be held at 9 AM, 10 AM and 11 AM, June 18, followed by Darke's special presentation at noon. Future public tours will be held August 20, September 17 and October 15. Info: Stacy Drane or call 412.464.4020, ext. 32

In the News
Have you read a story or written a blog about Carrie Furnace or Rivers of Steel National Heritage Area? Let us know and we may include it in our next newsletter! Email Sherris Moreira
Exploring the Rivers of Steel National Heritage Area
(Excerpts from the "Routes to Roots" Driving Guide.)
Idlewild Park and Soak Zone

US 30 East Ligonier, PA
Heritage Area Location: Fayette County.
On May 1, 1878, Judge Thomas Mellon purchased land in Fayette County from William Darlington, under the contingency of developing the property for "picnic purposes of pleasure grounds." As the owner of the Ligonier Valley Railroad, Mellon recognized the opportunity of developing a recreational park destination which in turn would generate passenger travel on the railroad line. Up to that point, the railroad had been used for moving coal from the Fort Palmer Mines, near Ligonier, to Latrobe. With the additio
n of a stop at the newly created Idlewild Park, the trains were pressed into passenger service, increasing their useage, and providing a way for city-dwellers to spend the day in the countryside.
As the park grew in popularity, additions included the three-row Philadelphia Toboggan Company Carousel and the Rollo Coaster, still in use today. In 1951, the park was purchased by the Macdonald family and then was purchased in 1983 by Kennywood Park Corporation.
Now known as Idlewild and Soak Zone, the park was purchased in 2007 by Spanish company Parques Reunides, along with Kennywood and Sandcastle Water Park. It's now home to Story Book Forest, Mister Rogers' Neighborhood of Make-Believe and the Soak Zone, which features more than a dozen water rides.