Mark Your Calendar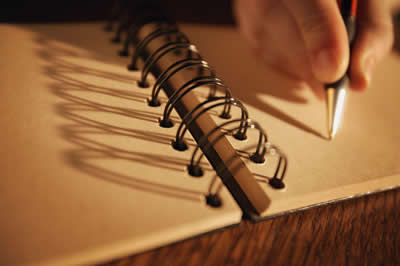 "TEE OFF"
March 18th, 2012
New Member Event
Saturday May 12th
Chapter Championship
Saturday July 14
League Championship
Sunday September 9th


New England Cup,

TBA




Check out the NEW Chapter website for the latest information!
TEE OFF
Come and enjoy a day of fun, entertainment, learning and drawings.
See old friends, meet new friends and celebrate the start of a new golf season.
SUNDAY,
March 18th, 2012
Registration and details available soon on the
new
Sponsor Spotlight
Marquee Sponsors
Other Sponsors