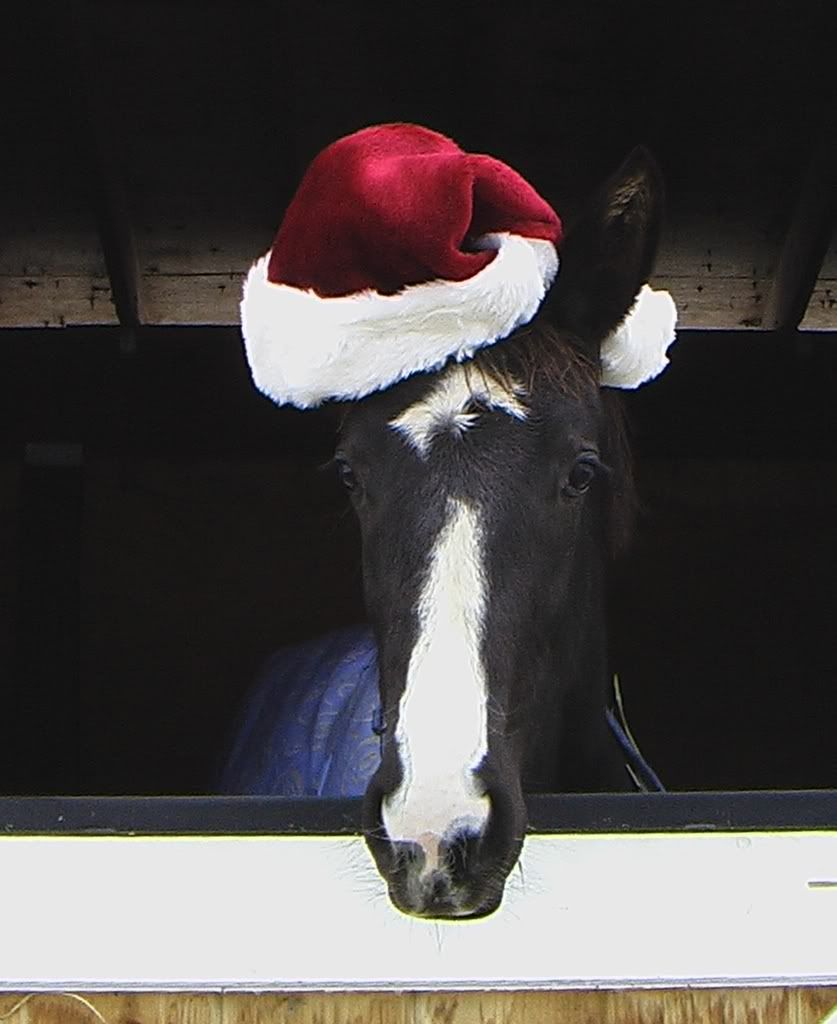 Happy Holidays and
Have a Wonderful
New Year!
We hope you are having a wonderful holiday season. As we rap up 2008 and look ahead to 2009, we wish everyone a healthy and prosperous 2009.

Saviola accepted for Licensing in Munich, Germany

Saviola (Sandro Hit - SPS Pakesa) was presented at the licensing preselections in late October. He showed himself very well and generated a lot of excitement from the observers.
The licensing will take place in Munich on the last weekend in January. Following the licensing all colts will be auctioned. If anyone is interested in this young stallion, let me know and I can arrange for you to see video and vet information.