Greetings!
In this issue:
"Pizza Blankets" - Adding Heat to a Cold Situation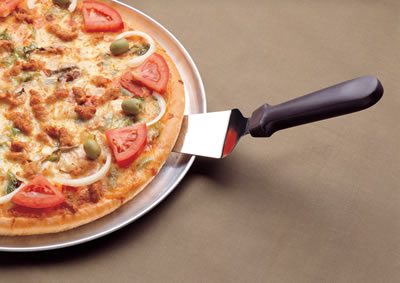 We often get asked the question - 'Can your insulation blankets prevent a temperature from dropping below a certain level?' - although the answer is usually that we can only maintain whatever heat is present, we can't add, there is an exception - what we call our 'pizza blankets'.
Firwin Corp - New Distributors Get Us Closer to our Customers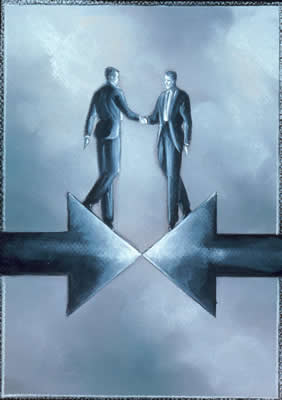 We recently added a number of distributors and salesreps across the U.S. and Canada. Having a "Firwin Hand" on site will allow us to better understand our customers' needs and serve them better. All bring with them a number of years of solid industry expertise and professionalism.
New Firwin Website !

We are very excited to be launching our new website. Our new site provides visitors with improved navigation, upgraded product photos, a project portfolio section allowing visitors to view projects similar to those they are considering, a product catalogue , downloadable forms and materials, testimonials, and more.
President's Greeting
Welcome to the Winter 2011 issue of Firwin's industry newsletter, Insulation Insights. . . As always, feel free to email me directly with any comments or suggestions you may have.
Paul Herman, President, Firwin Corp