ABOUT THE DISH
Looking for the latest restaurant openings, weekly wine tastings and drink specials or other culinary happenings?
Whatever makes your mouth water,
Melissa Libby & Associates
will point you in the right direction.
up-to-date on new and ongoing restaurant events around Atlanta!






The Weather Outside is Frightfully Hot. Christmas in July at Atkins Park Tavern is Not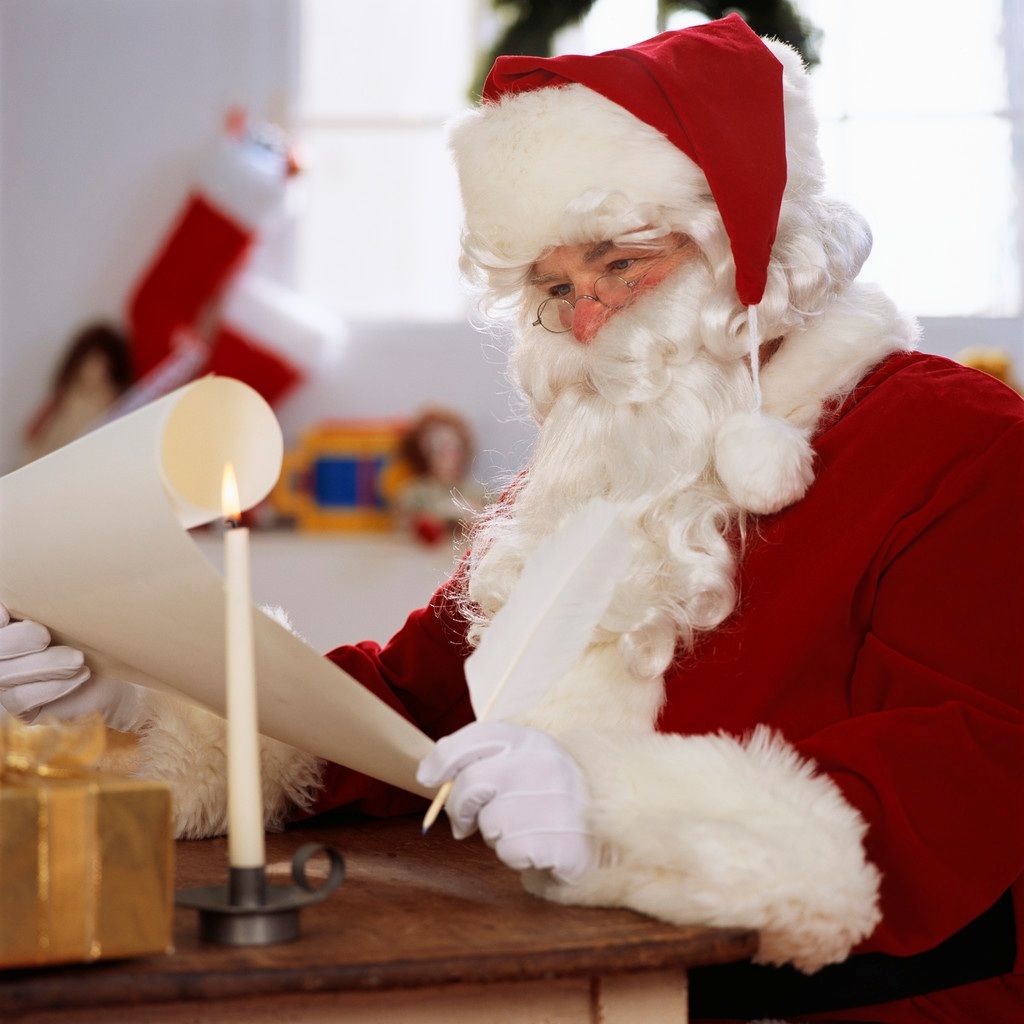 So you think you might be on Santa's naughty list? There's still hope. Doesn't matter if you're naughty or nice, you can still have a blast during Christmas in July at both Atkins Park Tavern locations on Wednesday, July 25. At Atkins Park Tavern in Smyrna, the frosty festivities begin at 10 p.m. with Jägermeister and Sam Adams specials, Santa's naughty gift giveaway and party music "yule" love by DJ H. Atkins Park Tavern in Virginia Highland unwraps North Pole playtime at 9 p.m. Drink specials such as Jägnog (Jägermeister and eggnog) and buckets of Sam Adams join Santa's naughty gift giveaway to generate some ho, ho, ho to go with the Christmas cookies. DJ tunes and "Nightmare Before Christmas" on the big screen add more wintry cheer.
Kaleidoscope Spins Events for Every Taste -- Chef's Counter on July 26 and
Kpub Party on July 28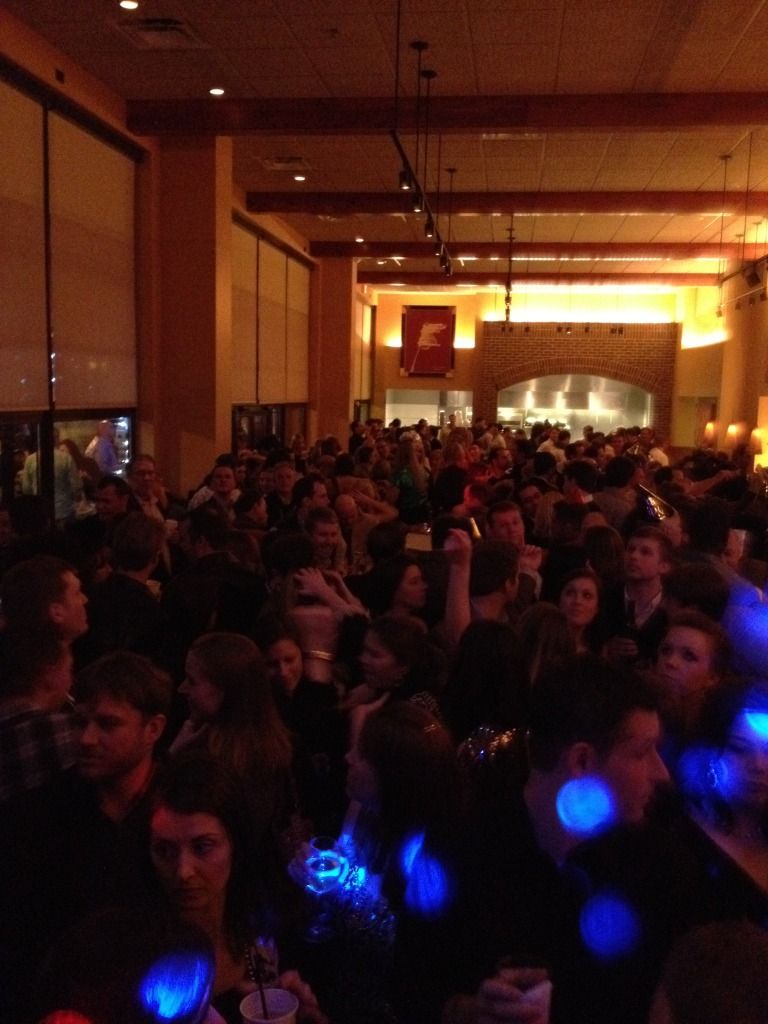 Brookhaven's Kaleidoscope Bistro & Pub knows its community and likes to plan fare and fun activities to the varied tastes of its neighbors. Monthly chef's counter seatings, such as the one coming up on Thursday, July 26, offer six front-row seats to watch Chef Joey Riley's kitchen action along with a four-course dinner for $50 per person. Add alcohol pairings for $25 per person or bring your own alcohol for a $15 corkage fee. Chef counter seatings are held at 7 p.m. on the last Thursday of each month. Call 404-474-9600 for reservations and monthly theme.
For party people, Kaleidoscope cranks up a late night Kpub blast on the last Saturday of each month - i.e. Saturday, July 28. The DJ-driven party runs from 11 p.m. - 2 a.m. And, night owls out late on Friday and Saturday nights will be glad to know Kaleidoscope offers items from its regular menu on a late-night menu from 11 p.m. until 1 a.m.
The Bantam & Biddy Team is Cookin'. Shaun Doty is Thursday's Midtown Pop Up Chef and Lance Gummere has Morningside Farmers Market Demo Duty
Why will the pastured poultry cross Peachtree? Because it's what's for lunch when Chef Shaun Doty pops up as chef during this Thursday's Midtown Pop Up Chef lunch break on the plaza outside Empire State South at 10th and Peachtree. The pastured poultry advocate and creator of Bantam & Biddy, opening this October in Ansley Mall, will serve pastured chicken or veggie banh mi and agave nectar pink lemonade from 11 a.m. until 2 p.m. on Thursday, July 26. You never know what kind of live music and performing artists will be on hand for eatertainment. Leave your cube and bring your lunch money (lunch bites range from $3-$12 each week).
Joining Shaun and the Bantam & Biddy team is Lance Gummere, most recently of The Shed on Glenwood. This Saturday, July 28, Gummere will take control of the Morningside Farmers Market demo booth at 9:30 a.m. Rise with the early birds and shop first before the wilt factor sets in.
Votes are in for Jezebel Magazine's "100 Best Restaurants" -- Have you Tried These Yet?
We like to talk about our favorites and tell you who's serving what and where. Ultimately, it all comes down to you -- taking time to nominate the restaurants you're wild about in polls such as Jezebel magazine's "100 Best Restaurants." If you haven't been to these places, follow their lead; if you voted for them, it's time to go back for seconds.
Best Restaurants:
2. No. 246
8. Aria
38. Ecco
48. Alma Cocina
49. South City Kitchen Midtown and Vinings
65. Ormsby's
77. Woodfire Grill
Doubling up with multiple recognitions are:
Best Chef's Table: No. 246
Best Group Night Out: Kaleidoscope Bistro & Pub
Best Casual Date Night: JCT. Kitchen & Bar
Best Up-and-Coming Chef: Adam Evans, JCT. Kitchen & Bar
Best Restaurant for a Guy's Night Out: Ormsby's
Best Italian: No. 246
Kevin Gillespie Fires up new Website to Devour While Waiting for his Cookbook to Release
this Fall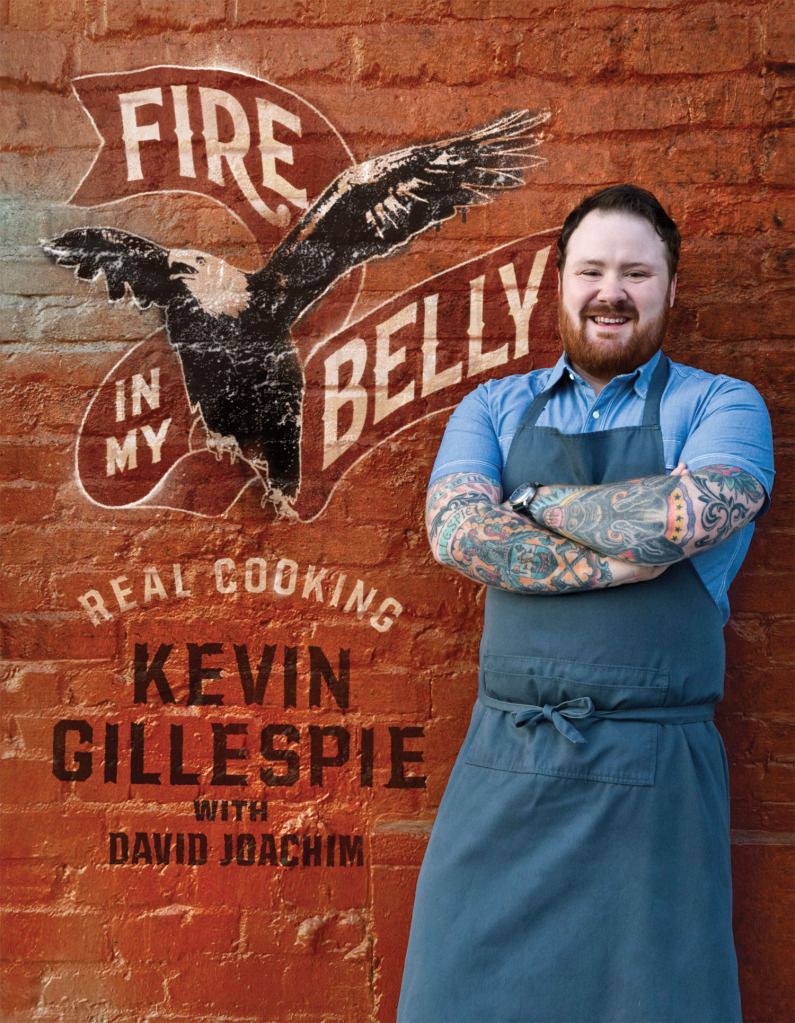 It's finally here. Atlanta's most fired up new culinary "click here" is up and running on the web. Kevin Gillespie of Woodfire Grill and "Top Chef" fame has a new website with extra helpings of recipes, restaurant news, personal information and a sidebar on his cookbook "Fire in My Belly," which is scheduled to release in October. We clicked and read about how his granny turned him on to fried green tomatoes and how he makes them now. Sorry granny, we think he's on to something.
Ormsby's Bar Olympics Medal in Good Times. Compete for Fun and Prizes
on July 29 and August 5
What's your PR in bocce, darts, pool, shuffleboard, skee-ball, pinball or Pac-Man? Is it gold, silver or bronze quality? Form a team of two with a friend of equal prowess and compete in Ormsby's Bar Olympics 2012 on Sunday, July 29 and Sunday, August 5 from 1 - 5 p.m. Prizes include a VIP trip for two to Terrapin's Hop Harvest Festival, bar cash and more. Jump on it -- space is limited, and you must register to enter by contacting Gavin at gsmith@ormsbysatlanta.com or call 404-968-2033.
What's New on Pinterest: Livin' on Tequila Time
Is José Cuervo your friend? Is your blender packed for an island escape to Margaritaville? Maybe it's the secret ingredient in your ceviche? We're not pinning the worm, only cool summer ways to use the rest of the bottle.
Eat It and Tweep: Budding Pastry Chef Tweets Sweets
Caroline Kuhn is a budding pastry chef and food writer based in Athens, Ga. We all know there's plenty to note and tweet about there. Look her up on Twitter (@clementinebakes) and pull up some of her delish photos while you're there.
Sample Tweet: This tree yielded 6# today, not including the ones mobbed by honeybees (fig honey would be great). #figs pic.twitter.com/oj6IF73a
MLA Taste and Tell: Enthused about Homemade Infused Vinegars
On her down time, MLA Social Media Manager Mandy digs tending her garden and trying new recipes with its gems. Lately she's been into infusing vinegars with whatever is handy -- peppers, herbs or who knows what's next. No need for a sour face. You can make them, too. Take a look at her easy DIY YouTube video.