| | |
| --- | --- |
| Job Openings at The Hume Center | |
Want to Work at The Hume Center?
Behavioral Consultant: We have an opening for a bilingual (Spanish) behavioral specialist in our Behavioral Consulting Services program.
Walk or Run for The Hume Center!
We have once again partnered with India Community Center to benefit from Sevathon. Please join us on July 15, 2012 by walking or running in a 5K, 10K, or half marathon. Part of your registration fee and 100% of any donations you raise will supprt The Hume Center!
ps: Don't feel like walking or running? Come to Sevathon anyway and enjoy the grand cultural celebration and delicious food while celebrating the spirit of service with ICC and over 60 non-profits.
| | |
| --- | --- |
| Recent News from The Hume Center | |
Golf Tournament: Success!
Please accept our sincerest gratitude for those who helped make the Annual Golf Tournament a success. Thanks especially to Greater Bay Francise Association of 7-Eleven for hosting the event and to all our corporate partners for their sponsorships and support.
Please see the bottom of our
homepage
for a list of the sponsors. We hope to see the rest of you out there at Hidddenbrooke next year in June!
The Hume Center Reorganizes Management Structure to Accomodate Recent Expansion
Over the last several years, The Hume Center expanded its impact in the community by adding new programs and services. A new management structure was implemented in late June, 2012 to accomodate this growth.
| | |
| --- | --- |
| Local Job and Internship Opportunities | |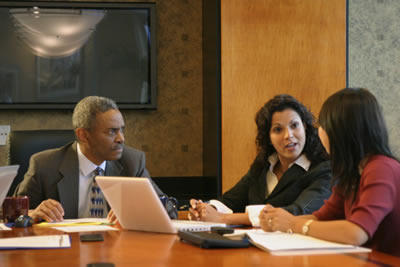 BOSS is Seeking an Executive Director
Building Opportunities for Self-Sufficiency (BOSS) is an Alameda County based nonprofit organization established in 1971.
Post-Doc Opening at La Cheim
La Cheim is looking for a Post-Doc Fellow for their PHP in Oakland.


Bay Area Community Therapy Looking for Post-Doc Fellows and MFT Interns
Bay Area Community Therapy has MFT internships and Post Docs available in San Francisco, Marin, and the East Bay for those interested in gaining training in Cognitive Behavioral Therapy, Emotionally Focused Couples Therapy, and Structural-Strategic Family Therapy.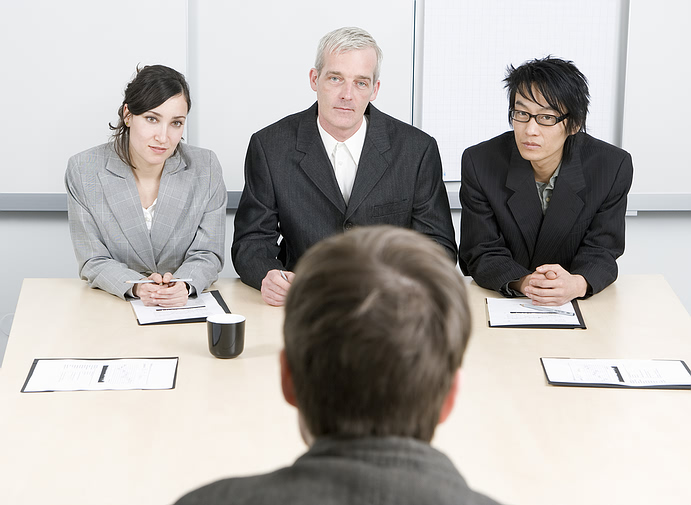 Asian Community Mental Health Services is Hiring an Adult Clinic Director
ACMHS is looking to hire an Adult Clinic Director after the promotion of the previous director.
CEO Wanted
Mental Health Corporations of America is looking for a CEO. This is not a local job.
UPAC in San Diego is Hiring for a Program Manager
Union of Pan Asian Communities is hiring for a Program Manager that will also spend 15% of their time assisting NAMI CA Stigma and Discrimination Project.