"We thrive and survive on planet earth as a single human family. And one of our main responsibilities is to leave to successor generations a sustainable future."
- General Kofi A. Annan
Highlights of Sustainability Office: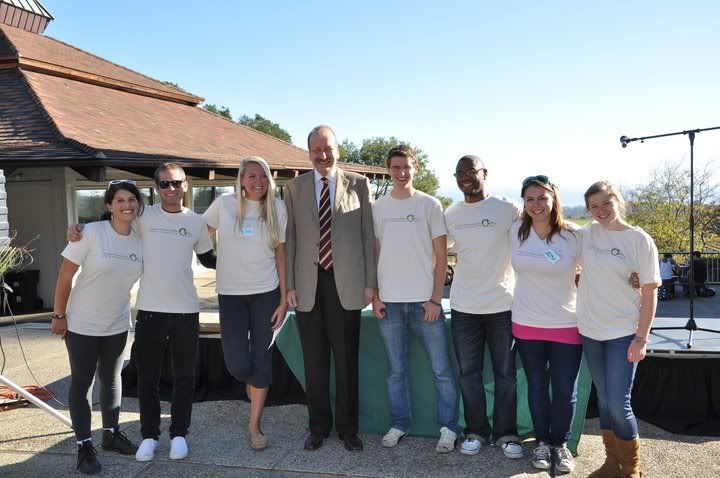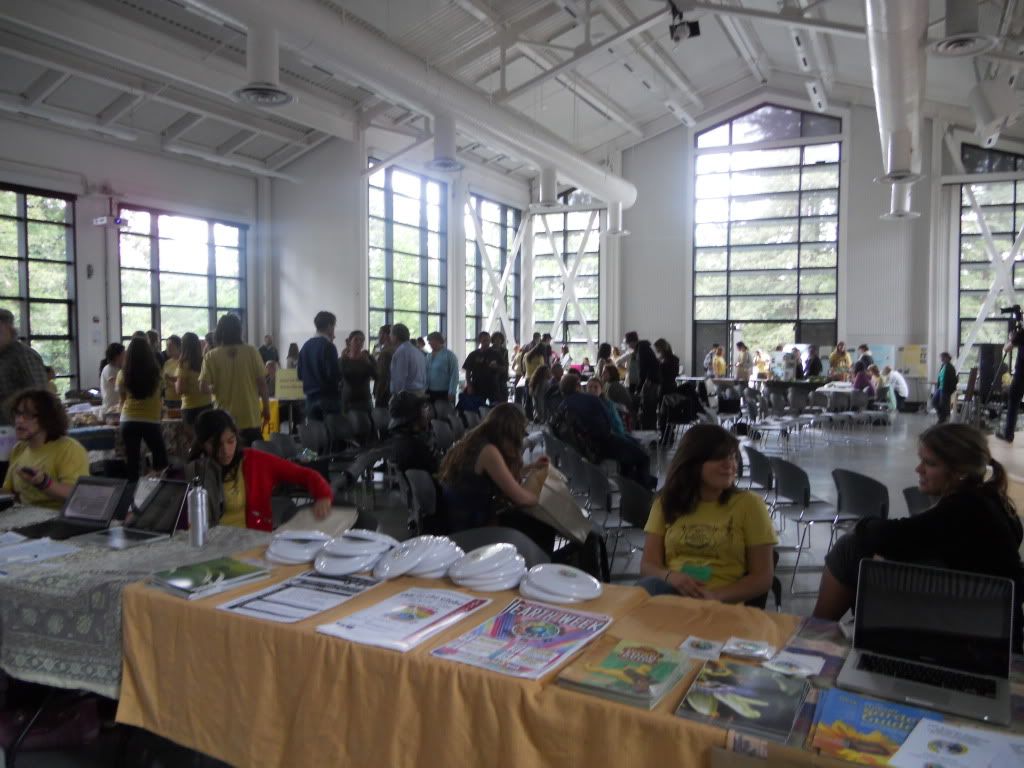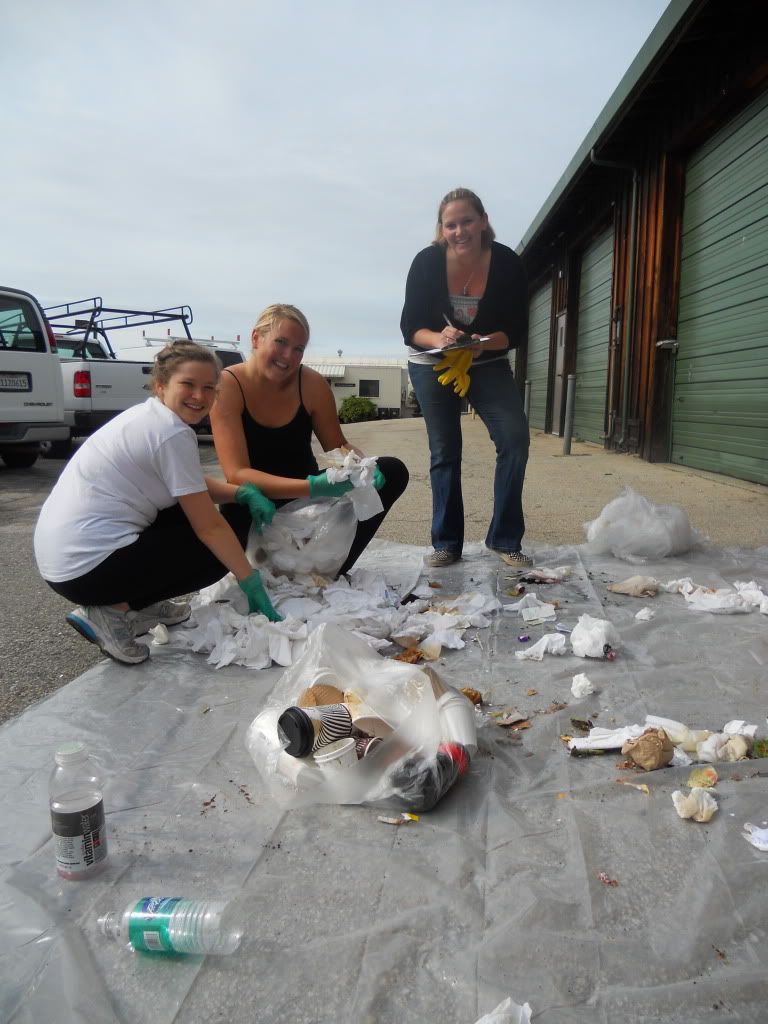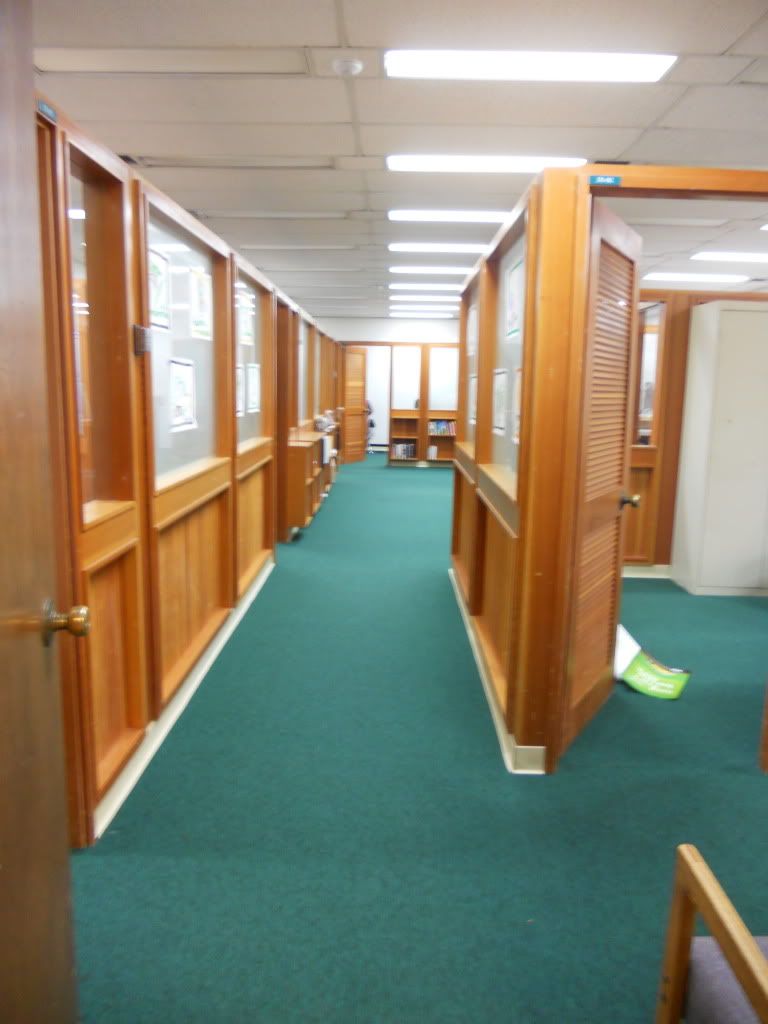 Greening UCSC campus
Volume 4, Issue 2 November 2011
In this Issue:
Upcoming Events
Internships and Opportunities
Fall Quarter
Sustainability Office Fall 2011 Retreat
Upcoming Events
World-renowned environmental Activist, leader and pioneer Frances Moore Lappe, Diet for a New Planet, will be joined by local author John Robbins, Diet for New America, Transit on America founder Michael Levy and ocean scientist, author and founder LivBlue's Wallace J. Nichols. Friday November 11th, 6:30-8:30pm at Cabrillo Crocket Theater. Purchase tickets here

.
Earth Summit Breakout- November 16th
Come join fellow peers green out discussions about Energy and Purchasing. Wednesday November 16, Sociology Department Lounge from 5:00-8:00pm.
For more information, email Eliza Milio.
News & Achievements
Thank You for Attending Sustainability Office Open House
Sustainability Office Fall Student Leadership Retreat
On October 21-23, nearly 40 student leaders from each academic year and a variety of disciplines came together to build professional skills and plan their projects for the year at the Sustainability Office's Fall Retreat. This was the Office's largest student retreat to date, and an exciting time for Friends of the Sustainability Office, Students for Sustainability through Institutional Transformation and Engagement (SSITE), Green Campus, Program Recognizing Offices Practicing Sustainability (PROPS), The Zero Waste Team, Project Clearinghouse and Climate Action Team to vision how they can build a sustainable campus. As one participant said, "I hope in the near future I am able to obtain the professional skills I need through the Sustainability Office and make connections with the people in the office to achieve the goals I have for myself in my future."
The Chancellor's Executive Committee for Sustainability and Climate Change approved a summary version of the UCSC Climate Action Plan. A comprehensive update is currently being developed. If you would like more information or would like to get involved please email Lacey Raak, or Camille Carrillo.
Thanks for reading the UCSC Greening the Campus Newsletter!
We welcome your feedback on how to make this newsletter a valuable resource for the campus community.
If you'd like to contribute announcements, achievements or other sustainability related news stories to our monthly newsletter, please contact us ASAP so it can appear in the next edition.
Sincerely,
The Campus Sustainability Office Team:
Nicole Fiore, Olivia Kirkland, Juan Hernandez, Sarah Cohen, Shannon Miller, Gabi Kirk, Michelle Chacon, Tan Ha,
Andrea Stone, Elissa Martinez, Aurora Winslade, John Barnes, Shauna Casey, Lacey Raak, Elida Erickson, and more!
Questions? Comments? Contact us at sustain@ucsc.edu
Please visit our website : http://sustainability.ucsc.edu
All pictures are property of the Sustainability Office and may not be reproduced without permission.