"We thrive and survive on planet earth as a single human family. And one of our main responsibilities is to leave to successor generations a sustainable future."
- General Kofi A. Annan
Highlights of Sustainability Office: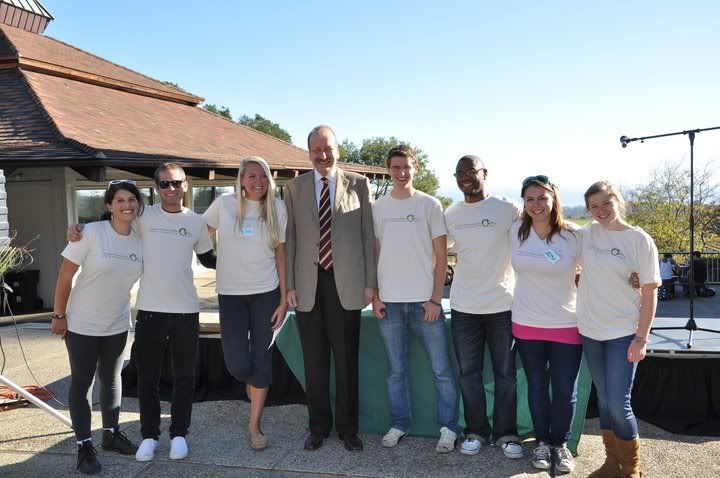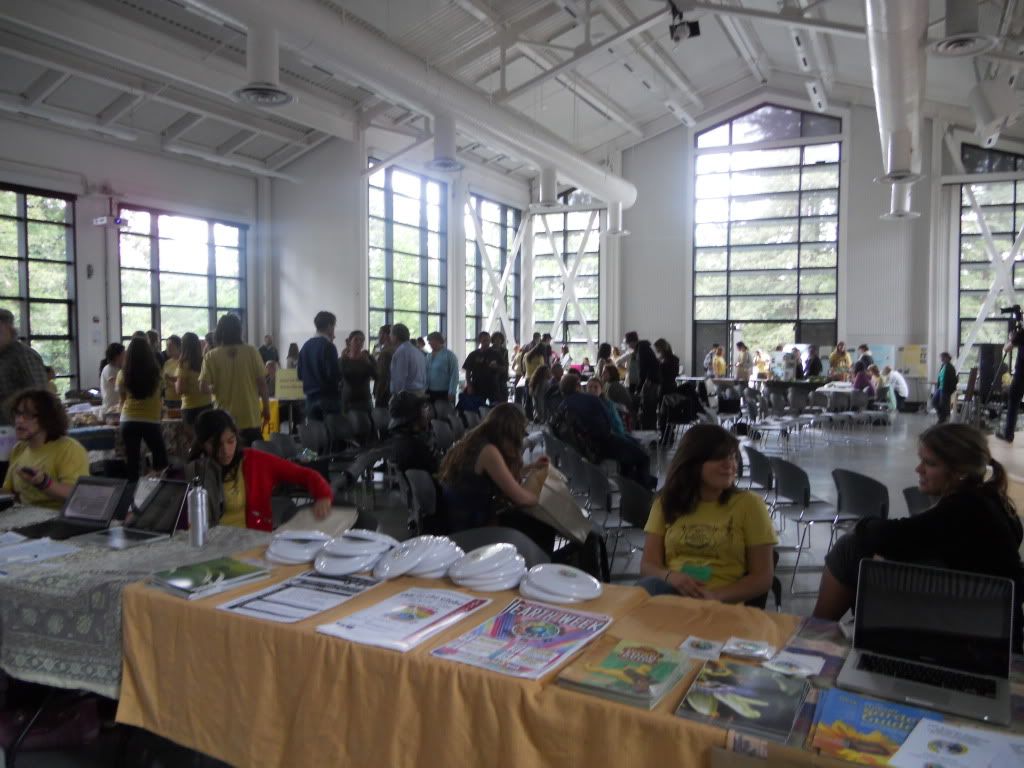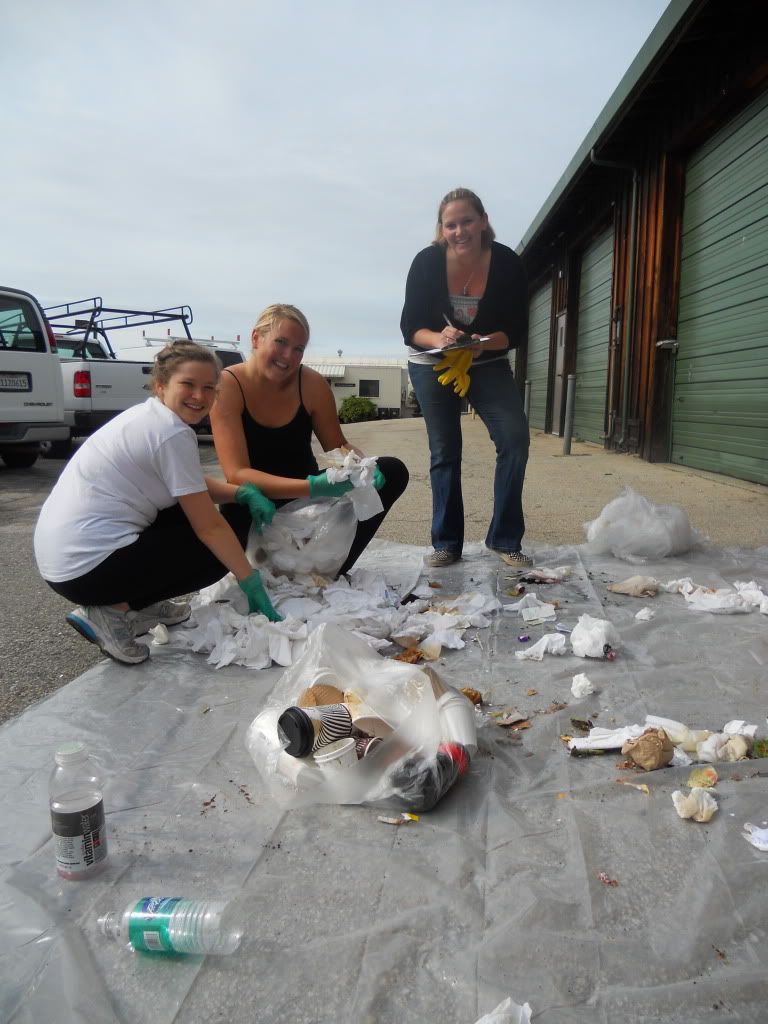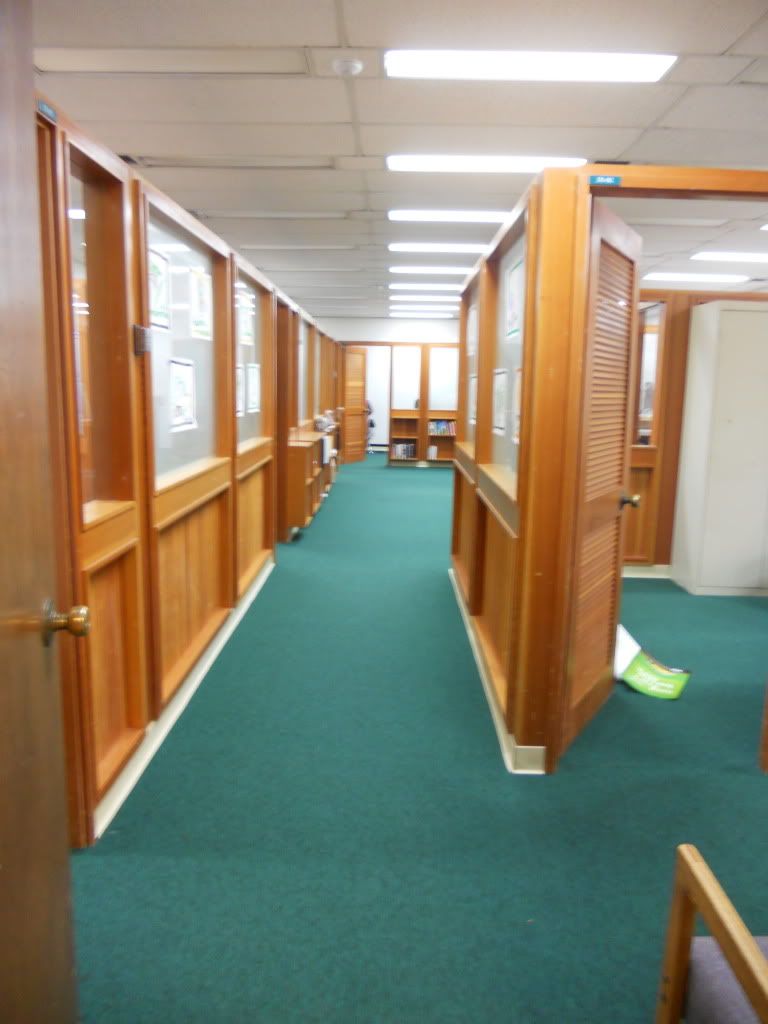 Greening UCSC campus
Volume 4, Issue 1 October 2011
Fall Quarter
Hey Slugs, now is the perfect time to get involved in the green movement on-campus, as well as off-campus. There are many ways to develop your eco-concioussnesss. We hope to give you valuable information about events and ways to get involved with the community that can transform your educational experience!
Upcoming Events
Sustainability Office Open House- Oct. 6th
The Sustainability Office invites you to our first Annual Op
en House! Come visit us in our new office and learn about the sustainability projects our students and staff are engaged in on the UCSC campus

.

The Open House will be held in Kerr Hall 118 on Thursday, October 6th from 12pm- 3pm. We hope to see you there!
World-renowned environmental Activist, leader and pioneer Frances Moore Lappe, Diet for a New Planet, will be joined by local author John Robbins, Diet for New America, Transit on America founder Michael Levy and ocean scientist, author and founder LivBlue's Wallace J. Nichols.

Friday November 11th, 6:30-8:30pm at Cabrillo Crocket Theater

. Purchase tickets here

.
SEC- Student Environmental Center
Every Wednesday night the Student Environmental Center holds General Gathering, 6:30- 8:30pm, in the College Eight Red Room. Join them for a vegetarian dinner and to learn about sustainability actions for our campus, like these programs: Students for Organic Solutions, Green Building, Transportation, and Waste Prevention. Their first Blueprint Breakout Event is on Wednesday, October 12th from 5:30- 7:30pm. Topics will be Social Justice and Transportation. Visit their website for more information.
New to UCSC & Have a Bike?
Get a free blinky light, free bike check, free cycling tips, and free bike resources. Bring your bike and get a free bike license (required here on UCSC Campus). Bike workshop on October 11th, 3- 4pm, at OPERS Conference Room.
Sneak Routes & Secret Places
Meet fellow bikers and discover the City of Santa Cruz. The ride will be slow and easy 8-12 miles. Bike ride is on October 16th, 10am- 2pm. Participants can end the ride downtown at 1:00pm or continue back to UCSC Rec Department by 2:00pm. $6 cost includes lunch and pie! Sign up here.
PICA's Green Kitchen
The Program in Community and Agroecology is starting a postcard campaign to demonstrate student support for the Green Kitchen. Demonstrate your support for the Green Kitchen in building A1 by picking up a postcard to sign at the Sustainability Living Center or print them from their facebook page. Turn them in to Shauna Casey in the Sustainability Office(Kerr) by October 5th.
Garden Workdays & Solar Cooking
PICA Garden Workdays are every Saturday, from 10am- 2pm. PICA is also offering a Free Solar Cooking workshop Sunday October 9th at PICA. All workdays and workshops at PICA are open to anyone on campus.
Internships & Opportunities
CSI is a year long internship course that pairs students with staff mentors to work on sustainability related campus projects and helps students develop professional skils necessary to become leaders in the field of sustainability. To learn more about the program, click here. Link to application, here. Application Deadline: October 21st.
IDEASS is a new year long course where students teams learn how to shape and complete sustainability design projects on a professional level while earning upper division credits.
IDEASS offers students a chance to work with experts in the community towards tangible impacts while gaining technical and quantitative skills
and connections that will earn them a place in an emerging green technology work force.
Apply Now
!
Apply Now to Sit on the Campus Sustainability Council
UCSC News & Achievements
This September the Sustainability Office received $1490 in donations from 44 donors through UCSC's Telephone Outreach Campaign. Thank you to our donors, whose contributions help fund student scholarships. To learn more about the work that student scholarships support, read testimonials from current and past students
here
. If you would like to

contribute to our scholarship program, you can make a
donation
(giving.ucsc.edu). Be sure to designate your donation to the"Sustainability Office".
Move-In Waste Reduction
The volume of wasted produced during residence hall move-in is much higher than the typical waste stream produced at the university. Temporary cardboard recycling stations were set up across all the colleges on Move-In days(Sept-14-18) to educate new residents about flattening their cardboard, and seperating styrofoam and plastic film. Collaboration between Physical Plant, R.A.s, orientation leaders and Sustainability Office student volunteers was key to successful implementation of the program. The cardboard, styrofoam, and plastic collected from Move-In will all be weighed and either recycled or reused.
Last year, UCSC recycled the equivalent of 245 trees!
Questions about this program, contact
Elida
.
Cowell Student Health Center
Green Award
The Silicon Val
ley/S
an Jos
e Business Journal awarded the Cowell Student Health Center "
Green Project of the Year- Public". It was an honor to accept the award on behalf of the UCSC and the UCSC S
tudents. An article of the winners will be featured in the Silicon Valley/San Jose Business Journal on

Friday, September 23, 2011

.
Aurora Winslade(sustainability director), and 2 students Gabi Kirk and Cameron Fields, have been very influential here at UCSC and this summer had the chance to spread the green knowledge abroad! Taiwan has seen a growth of well-organized grassroots efforts and the people want to have an ecoconscioussness as in other newly developed Democracies. The government and businesses are starting to be more receptive to a green mindset. To see article, click here.
UCSC's PROPS Certification gi

ves

1st Green Office Award
The award was given to U
CSC's Procurement and Business Contracts Department, the campus' first Green Office Certification award. The voluntary program involves a three-month assessment that includes several visits, questions and observations by staff of the Sustainability Office. They are judged on: waste produced, recycled, lights usage, and if employees use alternative transportation. This
article
in Santa Cruz Sentinal.
The Sierra Club, North America's oldest and most influential environmental organization, has given UCSC spot #7 in America's Coolest Schools. Waste-diversion rate soars at 84 percent.
Link
to their October Issue.
The Student Environmental Center in collaboration with the College Eight Programs Office and the Sustainability Office assisted with the zero waste collection on the East Field for the OPERS Fall Festival. More than 30 student volunteers educated approximately 3,500 new students to divert 2573 lbs. of compost and 850 lbs of recycling rom our waste stream. The event produced only 267 lbs. of garbage! If you are interested in getting involved in other events or want to take action on waste prevention on our campus, email Amber Glaa.
Thanks for reading the UCSC Greening the Campus Newsletter!
We welcome your feedback on how to make this newsletter a valuable resource for the campus community.
If you'd like to contribute announcements, achievements or other sustainability related news stories to our monthly newsletter, please contact us ASAP so it can appear in the next edition.
Sincerely,
The Campus Sustainability Office Team:
Nicole Fiore, Olivia Kirkland, Juan Hernandez, Sarah Cohen, Shannon Miller, Gabi Kirk, Michelle Chacon, Tan Ha,
Andrea Stone, Elissa Martinez, Aurora Winslade, John Barnes, Shauna Casey, Lacey Raak, Elida Erickson, and more!
Questions? Comments? Contact us at sustain@ucsc.edu
Please visit our website : http://sustainability.ucsc.edu
All pictures are property of the Sustainability Office and may not be reproduced without permission.