Power of Presence Workshop
In the spring:
"Power of Presence" workshop returns
with Harrison Snow
and Michelle James. Details coming soon.
Quantum Creativity Workshop
In the spring: "Quantum Creativity" workshop w/physicist Alpha Lo and Michelle James. Details soon.
Capitol Creativity Network Meeting
Tonight at 7:00pm. Next gathering will be on March 8th.
Precipice Performances
Full length improvised plays. Feb-March.
The Writer's Center in
Bethesda, MD.
Golden Fleece Conference
Organizational Storytelling
conference in April
at the Smithsonian.
Applied Improv Europe Conference
March 11th and 12th.
WESS Symposium
Washington Evolutionary Systems Society is sponsoring "The Emergences of Designs" Symposium. March 24th & 25th at the National Science Foundation. Contact Dr. Jerry Chandler for details: Jerry.LR.Chandler@cox.net.
CEC Happy Hour Event
Conscious Entrepreneurs & Creatives will be hosting a happy hour event on April 7. Location and other details available soon. Contact person is Charlie Frohman: cfroh@yahoo.com to get on CEC's email list.
The Center for Creative Emergence

Public Workshops & Events

March/April
---
Hi there! We are continuing to go through changes here at the The Center for Creative Emergence - cultivating new partnerships, developing new products and forming new initiatives. As we are still in the midst of this process, we will have more details in our next update.
I recently participated in an event hosted by several inspired organizations, each with a different focus, yet with a larger mission of social transformation through creativity, innovation, and connection. Included among them were Globond - an international networking association of influentials in the business, arts and politics (who recently started a DC Chapter); FLOW - dedicated to manifesting sustainable peace, prosperity, and happiness through, among other things, entrepreneurship and new ways of doing business; and Global Integral Solutions - supporting vitalized social structures, participatory political systems and sustainable cultural forms. Out of the collective energy of event attendees, along with others interested in creativity and entrepreneurship, a new group, organized by Charlie Frohman of FLOW, is emerging: Conscious Entrepreneurs & Creatives (CEC). I will be presenting at the upcoming CEC event on April 7 which is themed around thriving through creativity. Once the location is confirmed, I will send out an email write-up for those who wish to participate.
---
Creativity in Work Program

4 Fridays over 7 weeks, 9:00-5:00: 3/10, 3/24, 4/14 & 4/28 plus a 2-hour Emergence Coaching Session

Back again by request, this engaging professional development program is limited to the first 8 people who sign up. For leaders, entrepreneurs, and anyone who wants to consciously create their work experience.

In this program you will use the creative resources within you to create new work directions, projects, products, services, workshops, programs, processes model or your signature approach ~ Discover, design, and develop what's next in your work using the creative emergence process & principles and other whole-brain, whole-system methods ~ Become aware of the powerful creative directive within you and learn how to draw it forth ~ Focus your creative intelligence in meaningful, practical and business-relevant ways ~ Develop a solid, structured framework of what you have to offer ~ Learn to use uncertainty and the unknown as a resource for achieving novel and surprising results ~ Have fun while going deep! You will leave with the development of new or the refinement of your existing offerings, or new applications; the next evolution of your work direction; a self-designed framework, set of strategic goals and an action plan. Includes a 2-hour emergence coaching session, a Creativity in Work workbook, all art supplies and materials and quality food.

Click here for details
---
Creative Facilitation Using Improvisation

Friday, March 3, 9:30-4:30

In this workshop you will learn and experience a variety of improvisational theater approaches that will enliven your programs, accelerate participant learning and deepen your presence as a facilitator. This workshop is for facilitators, trainers, OD practitioners, educators, coaches, consultants, and anyone who wants to create dynamic learning environments, feel comfortable with the unexpected and respond from the moment. You will leave with improv activities for icebreakers, energizers, group story, creative problem solving, new thinking, team building and breaking down interpersonal barriers.

Click here for details
---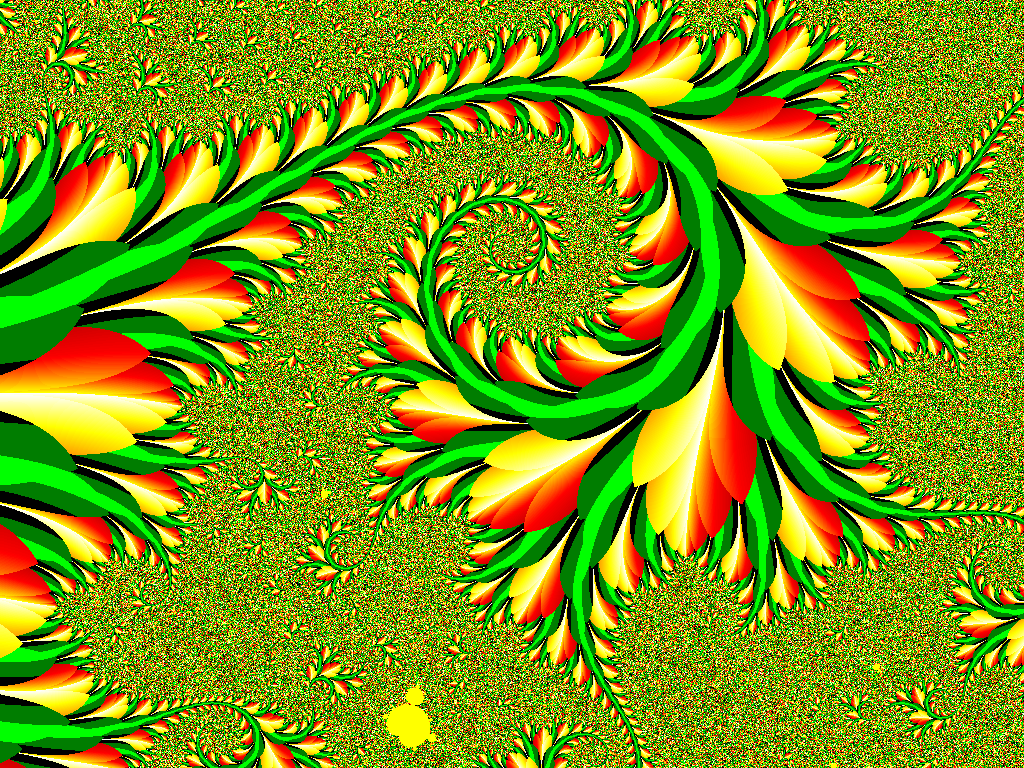 Creative Emergence Coaching

Now Offering New Packages

Can't make the 7-week workshop? Try some Creative Emergence Coaching, a one-of-a-kind creative process that integrates the right and left brain, reflection and action, being and doing, divergence and convergence, structure and flow, knowledge and real-time discovery, analysis and expression, and intuition and logic for real-world, tangible results. It unites the worlds of business success, service, personal meaning and creative engagement. Call Michelle at 703-760-9009 to set up a free consultation to see if this approach resonates with you and ask about our new packages.

Click here for details
---
The Capitol Creativity Network Needs a New Home

We founded and sponsor the Capitol Creativity Network (CCN) - a DC-based nonprofit special interest group. We are currently looking for a new space to hold our monthly gatherings. If you know of a place we could rent one evening a month, conducive to interactive creative process, please email michelle@creativeemergence.com.

Capitol Creativity Network
---
TO REGISTER FOR WORKSHOPS
Email Michelle James at michelle@creativeemergence.com