Quantum Creativity Workshop
In early 2006: "Quantum Creativity" workshop by physicist Alpha Lo and Michelle James. Details coming soon.
Capitol Creativity Network
Next gathering: December 8 in Washington, DC.
Precipice Performances
Full length improvised plays. Feb-March 2006.
The Writer's Center in
Bethesda, MD.
The Center for Creative Emergence

Public Workshops & Events

December/January
---
We are excited to bring you a new workshop in December - co-created with Harrison Snow of Team Building Associates. Harrison and I are combining forces in our work with collective intelligence to bring you real-time experience in "Practicing the Power of Presence."
I recently attended the Project Renaissance conference. In the middle of one of the guided sessions using Win Wenger's popular CPS technique called Beach Head (see winwenger.com), an all new set of creativity tools and techniques emerged into my consciousness. My mind was flooded with ideas and images that will become the ShapeMaster Creativity Series. I am in the process of developing it now and look forward to sharing it soon in a new workshop and workbook. If you have time to participate in any of Dr. Wenger's local Thinktanks, I highly recommend the experience.
Enjoy warm and happy holidays!
---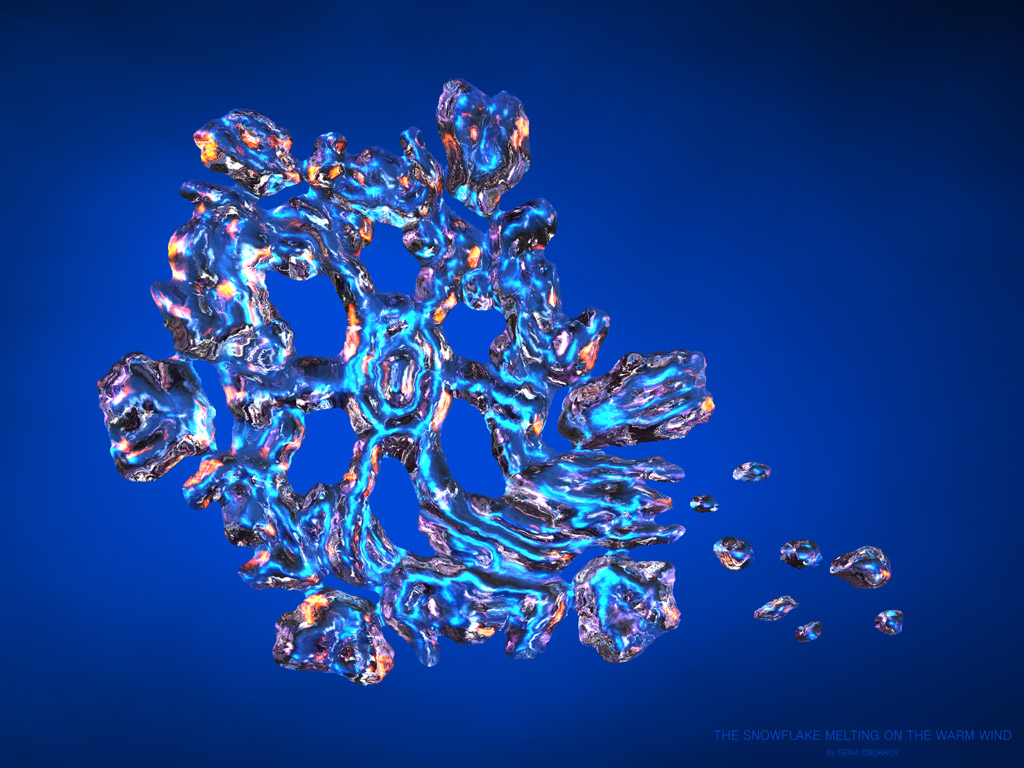 The Power of Being Present

Tuesday, December 20, 9:30-5:00

A Collaboration between Harrison Snow and Michelle James. A workshop for leaders, facilitators, team members and anyone else who seeks to be more relaxed and effective in a group setting. The more present we are, the more fully we bring ourselves to each moment, and the deeper we can engage with our group or audience. This workshop is about creating more of the power and transformation that comes from being present - being in a resourceful state, alive to the moment as it is. We will practice our innate skill of presencing. A group of fully present people also creates a field of immense creative potential. In the final part of the workshop, we'll explore ways to free the natural expression of this creative potential.

Click here for details
---
Improviganza! Holiday Office Parties

Now Booking

2.5 hours of pure improvisational fun and games! This is not a performance - it is a facilitated participatory event and your staff is the live entertainment. Designed to be easy and safe for those new to improv, activities are customized for your working environment and engaging for all. It will be the talk of the office long into the new year. Call 703-760-9009 to see if this is right for you.

Click here for details
---
Improvisation for Dynamic Learning and Creativity

IAL conference: Saturday, January 14, 4:00-5:30pm

Experience improvisational theater for Accelerated Learning, creative thinking, and team building. Learn improv pinciples and techniques and how to apply them to creating dynamic and engaging learning environments. Reach spontaneous levels of creative intelligence and imagination while having fun.

International Alliance for Learning Conference
---
TO REGISTER
Email Michelle James at michelle@creativeemergence.com