I have a big announcement for you: I'm now able to take on any merger or acquisition with confidence! My team and I will continue to provide excellent daily transactional work while adding M & A to the services that Stock Connections offers.
How did I get to this point? I recently hosted a VIP event for clients and others who have supported my business over the past several years. It was a well-attended, fun celebration where everyone was able to network and make new friends and connections (see pictures below). During the event I took a few minutes to describe "High Flying Equity Programs" as they relate to a merger or acquisition (click here to download your copy).
If you read the report, you will see there are at least a dozen areas in the rocket that can be impacted by even a simple equity program. With a couple of exceptions, these ALL apply to private as well as public companies. Beginning with the Purpose of your Equity Program and building on a foundation of documents, policies & procedures, a sound, stable program is created. In addition, there are many outside influences over which you have NO control and yet you have to guide your program through them without colliding.
In addition to this report, the story of a recent assignment comes into play. A year ago I was contacted by a Fortune 500 company to help with a large acquisition that had 6 major components of the equity piece with a value of over $100 million. That was just the equity piece; the entire acquisition was in excess of $6 billion. Over the course of the following months, we spent hours strategizing about how best to meet all the complex requirements. Every single item on the rocket was involved for both the acquiring company as well the target company - internal and external.
After months of strategizing and planning, the deal closed and our long checklist was set in motion. Several months later, we looked back to see that everything went like clock work with no mistakes and a lot of happy people who received their cash and/or new options as promised. The final integration of the two companies continues, but the bulk of the project is now finished.
Based on this experience and past acquisitions, I feel very comfortable in saying that my team and I are now able to take on any merger or acquisition with confidence! Please let me know if you want to know more about this new service.
___________________________________________________________________________________
Upcoming Event:
Do you know how to make a good first impression? Are you reading body language correctly? Learn the Secrets of Body Language & the Art of Active Listening at the
NAWBO-Silicon Valley Brown Bag Luncheon on Wednesday, August 1.
presented by Liat Zohar, CEO of Body Language Cards Company,
and Relationship and Leadership Coach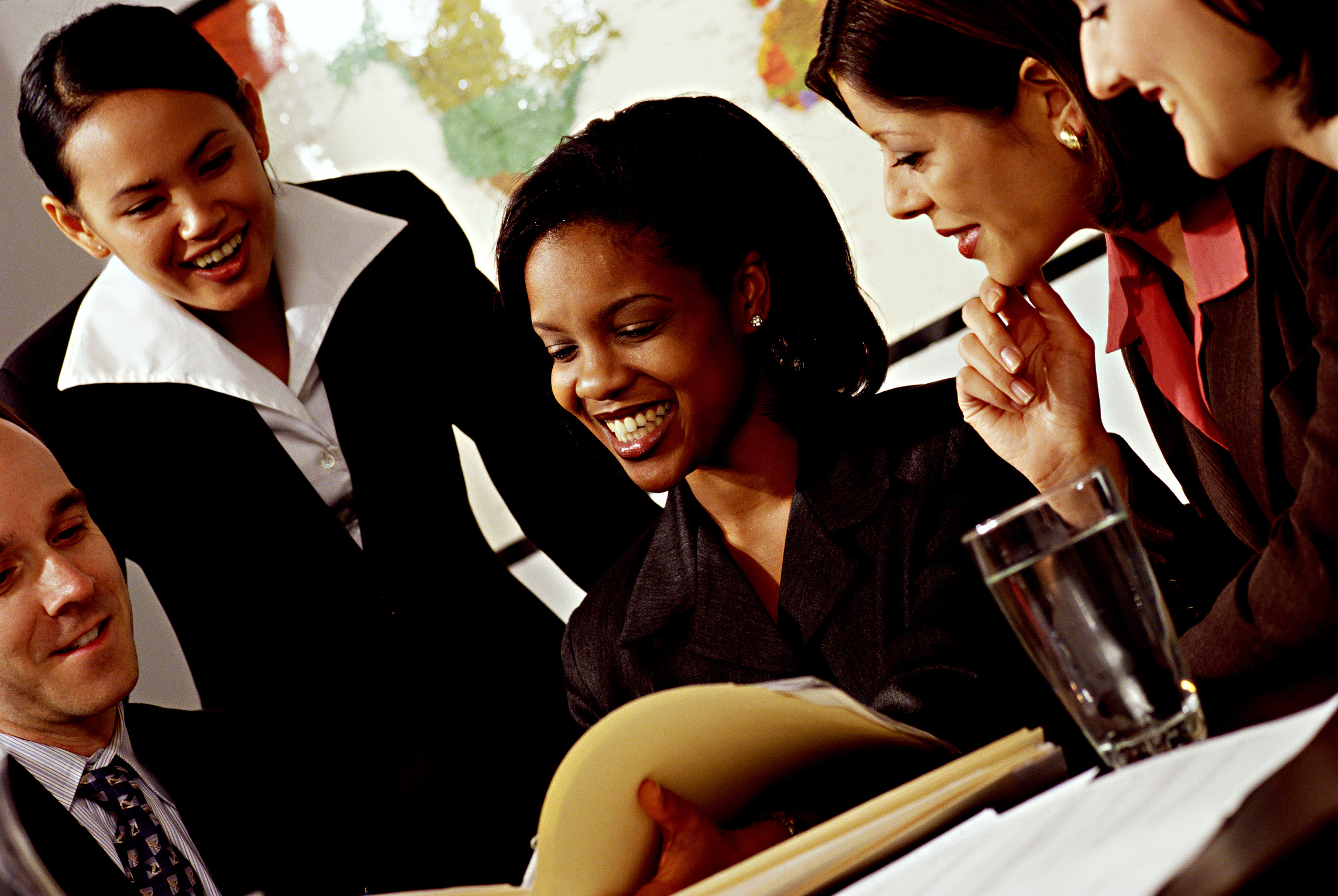 Wednesday, August 1, 2012
11:45 a.m. - 1:00 p.m.
Wealth Strategies Group
225 West Santa Clara Street
Suite 1450
San Jose, CA 95113
Liat will show you:
How to use effectively non-verbal communication to reinforce what you say
How to build trust and confidence through non-verbal communication
How to understand what others really think and feel by reading their body language
Body Language is a significant aspect of modern communications and relationships. It's very relevant to management, leadership and to all aspects of work and business where communications can be seen and physically observed among people and is also very relevant to relationships outside of work, for example in dating, families and parenting.
For information and to register, visit www.nawbo-sv.org.
I hope you will be able to join us!
__________________________________________________________________________________
Recent Event:
Last week I attended a one-day conference, "The Silicon Valley Chapter of the National Association of Stock Plan Providers (NASPP)." I was given the opportunity to attend sessions that covered:
M

aking Equity Compensation Work for Your Company
Understanding International Tax & Legal Implications of Ordinary to Unusual Forms of Equity
Life Events and Equity Compensation
Top Five Equity Compensation Issues for 2012
More resources can be found at www.NASPP.com and www.svcnaspp.com.
___________________________________________________________________
In the News: Did you see that I was recently honored by NAWBO Silicon Valley as Local Woman Business Owner of the Year? Find out more in this release.
Sincerely,
Theresa
Theresa Oatman CEP
Stock Connections, Inc.
SEC Compliance & Compensation Admin
Direct: (408) 410-4346
Program Director of NAWBO-Silicon Valley