It's your Money,
Keep it.

The Truth About Credit Cards- What Every Merchant Needs to Know.
Only 2 sessions remaining!
This informative Lunch and Learn session fits right into your busy day, and will tell you what you need to know to save money on your merchant processing fees.
to see how much your Flagstaff neighbors are saving!
Wednesdays from 12:00- 1:00.
August 22nd, September 26th.
4th street campus, room B10.
$5- includes lunch!
Register today!
(928) 526-7653
or
sbdc@coconino.edu
Small Business Survey


Please take a minute to participate in a short, 4 question
survey
. We want to know what challenges you've faced building a business in Northern Arizona. your experiences will help us to build a better SBDC, and to affect change in Northern Arizona.
Owe Back Taxes?

Learn about the IRS Fresh Start Program.

The Fresh Start Program can make it easier to pay back taxes and avoid tax liens. Just call in and join a chat with IRS representatives.
August 16th
8:30-9:30 a.m.


Register by August 9th to reserve your space and to receive your dial- in code.
Email the IRS at
Greetings!
Did you know that your Coconino SBDC is part of a statewide network? Each office supports the economic development of it's host county and here in Arizona's
largest county
, we're committed to serving you. We partner with city and state resources to further the cause of small businesses across our region.
Take a minute to catch up on what we have to offer in August, and beyond.
Sincerely,
The SBDC Team
Government Contracts for Small Businesses: AZPTAC can Help

Upcoming Seminar Provides Opportunity to Learn How to Sell your Products and Services to the Government
A specialty program of the AZSBDC Network, Arizona Procurement Technical Assistance Centers (AZPTAC) help clients navigate the government contracting process by providing one-on-one technical assistance in areas including bid identification and review, proposal development and post-award operations training; contractor registration and certifications; marketing to the government; financing for bidding and cash flow; and developing strategies to capitalize on subcontracting and teaming opportunities. AZPTAC services are available without cost to qualified Arizona small business owners.
Attend our AZPTAC Seminar, where Danny Ayala, Program Manager of the AZPTAC Program will guide you through what it takes to successfully pursue government contracts.

When: August 30th 11:30- 1:00
Where: Nacet, 2225 N. Gemini Dr. Flagstaff, AZ 86001
Register: Call the SBDC at (928) 526-7653/ sbdc@coconino.edu
Businesses Beware!

Telecom Scam Aimed at Small Businesses.
The office of Arizona Attorney General Tom Horne is warning small business owners to be wary of a scam involving a false invoice for "telecom maintenance." The official looking invoice attempts to collect $425.00 from unsuspecting businesses.
A sample of the invoice can be seen
here
.
If you think you may be a victim of this scam, visit the Attorney General's website to file a complaint.
www.azag.gov
Small Business Lending Declines

SBDC may be Able to Help!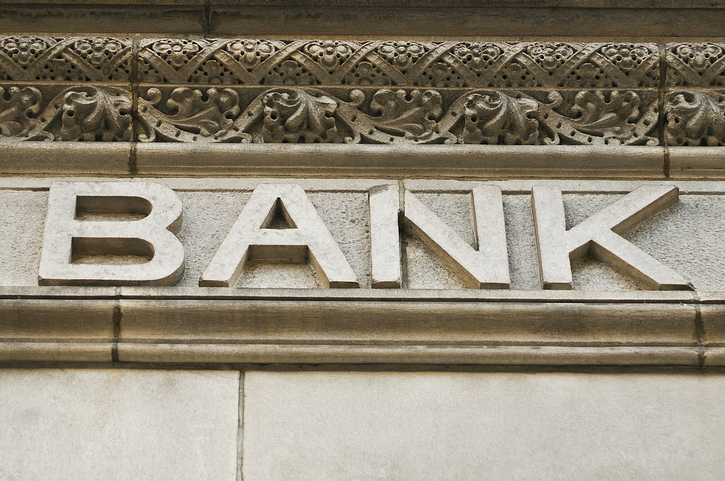 *The article we've included may seem like dark news if you're looking for a small business loan, but remember that the SBDC can help. We can guide you to alternative resources for capital, even if the bank has turned you down. We want you to be aware of all your options. If you're seeking a loan, make an appointment with us today!


Even as the economy showed signs of recovery in the wake of the Great Recession, lending to small businesses contracted last year, while large businesses received more loan dollars, a new government study shows. Read more...
Free Business Starter Kit when you Register!

Innovation Summit Coming to Flagstaff in October
The Northern Arizona Innovation S
ummit has plenty to offer both existing and potential entrepreneurs. the Summit brings
together local entrepreneurs and policymakers for learning, dialogue and discussion on the challenges and opportunities in the Flagstaff business community.
Learn at Workshops!
Visit the Resource Fair!
Share while Networking!
Talk with Policymakers!
Tuesday October 9, 2012
8:00 AM to 7:00 PM
High Country Conference Center
201 West Butler Ave
Flagstaff, AZ 86001