April 2012
Happy end-of-the-spring-semester to everyone in Philosophy! In conjunction with collection development I am processing the last faculty requests from the department submitted to us by Matt Kisner. These final requests left a bit of the allocated money unspent. With this I've purchased an e-book for that might be of interest to the faculty and students in Philosophy. The Routledge dictionary of philosophy (2010) can now be checked out to your favorites tablet. I've also selected a few titles from the Cambridge series, Cambridge Introductions to Philosophy and Biology.
Notre Dame Philosophical Reviews: An Electronic Journal
Although the NDPR is certainly well known to memb
ers of the department, I am new to it and am finding it a valuable tool in my liaison work. If anyone in the department knows of others sources for reviews that I should be be checking as part of the selection process, please share them with me.
Get personal research assistance with
"Book A Librarian"
USC students, faculty and staff who want help with their research can make an appointment for a free consultation service that provides a person-to-person session with a librarian. The sessions can help i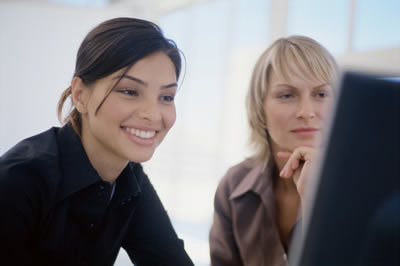 dentify ways to access and navigate electronic resources; develop search strategies; discover and locate primary source materials; search the web for relevant and reliable information; and locate materials for a literature review.

Schedule a consultation.
Carry the library in your pocket
University Libraries has introduced a mobile version of its website. The site includes mobile-friendly applications for some of the library's most used resources, such as the library catalog, Ask a Librarian, the computer availability page and some library databases. The site is optimized for viewing on a wide range of mobile devices
.
Planning for technology-based class projects?
To paraphrase Tom Cruise in the movie Jerry Maguire-- "Help us
help you." Or more precisely, help us help your students succeed. If you plan to assign technology-based class projects, then you need to read this!
Would you like to see previous issues of the "From Your Libraries ..." newsletter? Would you like to read a newsletter targeted for another department? All copies of the newsletters are available on the University Libraries Publications page. A number of other publications produced by the Libraries also are available at this link.