November 2011
Happy Fall to everyone in Philosophy,
I'm sure everyone is busy with the semester but I wanted to take a moment to update you on the department's current library collection budget status. There is a Free Balance of $1,621.79 remaining from the 2011-2012 allocation of $4,050.00. New faculty hires have a separate fund available to them for selecting books to be included in the library's General Collections. If you have any questions about how to order a book from the annual allocation or, if you are a new faculty member, how to order books from the new faculty acquisition budget, please feel free to contact me (gregw@mailbox.sc.edu) or Matt Kisner.
The library would like to assess faculty interest in e-books. Please take a moment to fill out the "Talk to us...." poll in this newsletter.
Greg
American Periodical Online Series 1740 - 1900
This newly acquired database from ProQuest provides outstanding online access to major American magazines and journals published from the Colonial period through the early 20th century. It is a great way to gauge public perceptions on almost any subject. These digitized images allow researchers to view specific items within the context of the page layout, including all graphic and advertising content. Click here to access.
Each guide is created by librarians for the students and faculty at University of South Carolina. Don't know where to start? The guide will lead you to books, journal articles, internet resources, and more on whatever topic you are researching. Take a look!
If you would like to have a guide prepared for your course contact us at: tclrefbi@mailbox.sc.edu
Library Books Delivered to You!


If you are USC-Columbia faculty or staff and there is a book we
own that you want to check out without coming to the library, we can deliver it to your department on the USC-Columbia Campus through Faculty Book Delivery.
LIBR 100
:
Information Literacy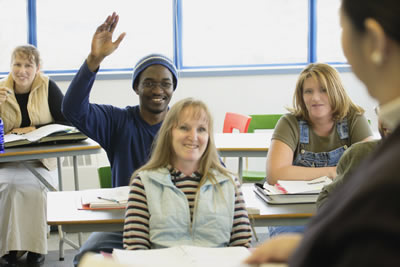 Do you have students looking for information, research skills, and 1 credit? For Spring 2012 the University Libraries is offering a 1 credit course called LIBR 100: Information Literacy. Three sections are being offered, one of which will emphasize science resources. For more information go to http://library.sc.edu/libr100.html
Research Award
Do you have an undergraduate student who has done an exceptional job on a research project? Tell them about the University Libraries Award for Undergraduate Research! This award recognizes and rewards excellence in undergraduate research projects that incorporate the use of University Libraries' collections, resources, and services.
Freshman and Sophomores - $150 prize
Juniors and Seniors - $500 prize
Talk to us...
Do you use ebooks? Take our poll.