November 2011
Greetings! I hope your semester is going well.
I have highlighted below a couple of resources I thought you may find interesting as well as some library services you may not be aware of. Click on the links for more information or give me a call.
As always, send me your requests for library materials. Do you love (or hate) the idea of ebooks? Take the poll below and let us know!
Best,
Beki
World Data Bank - World Development Indicators Online
World Bank Group provides a comprehensive set of data on living standards around the globe-some 2,000 indicators, including hundreds that go back 50 years. This site contains the full World Development Indicators (WDI), Global Development Finance (GDF), and Africa Development Indicators (ADI) as well as several other World Bank databases. Data includes social, economic, financial, natural resources, and environmental indicators. To access the database click here .
Each guide is created by librarians for the students and faculty at University of South Carolina. Don't know where to start? The guide will lead you to books, journal articles, internet resources, and more on whatever topic you are researching. Take a look!
If you would like to have a guide prepared for your course contact us at: tclrefbi@mailbox.sc.edu
Library Books Delivered to You!


If you are USC-Columbia faculty or staff and there is a book we
own that you want to check out without coming to the library, we can deliver it to your department on the USC-Columbia Campus through Faculty Book Delivery.
LIBR 100
:
Information Literacy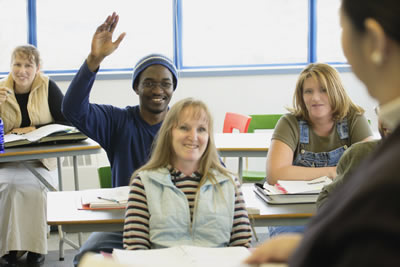 Do you have students looking for information, research skills, and 1 credit? For Spring 2012 the University Libraries is offering a 1 credit course called LIBR 100: Information Literacy. Three sections are being offered, one of which will emphasize science resources. For more information go to http://library.sc.edu/libr100.html
Research Award
Do you have an undergraduate student who has done an exceptional job on a research project? Tell them about the University Libraries Award for Undergraduate Research! This award recognizes and rewards excellence in undergraduate research projects that incorporate the use of University Libraries' collections, resources, and services.
Freshman and Sophomores - $150 prize
Juniors and Seniors - $500 prize
Talk to us...
Do you use ebooks? Take our poll.