September 2011
Dear Faculty,
Hello! This is the first issue of our newsletter "From Your Libraries ..." The newsletters are designed to provide general library information as well as information catered directly to Library Science. This is also my first semester serving the Math Department and I greatly look forward to working with you. Please let me know if I can help you or your students with any library needs.
Contact me about putting any materials on course reserve in the Math Library or if you would like research assistance. Book or video collection requests can be made using "eRequest" all during the school year. Journal requests can also be sent in but are handled in a different manner. Don't let that discourage you - I still want to know the titles you need for your teaching and research. Have a great Fall semester!
Sincerely,
Jessica Hemphill
Math Library Manager
MathSciNet is based on the data in Mathematical Reviews and Current Mathematical Publications, leading publications that catalog and review research literature in mathematics. The content of the database spans from digitized articles of the 1800s to today.
Searching can be performed on a range of bibliographic data, authors, journals and citations. The publication can be browsed by the Mathematics Subject Classifications or by recently indexed items. Click here to access the database.
Ask A Librarian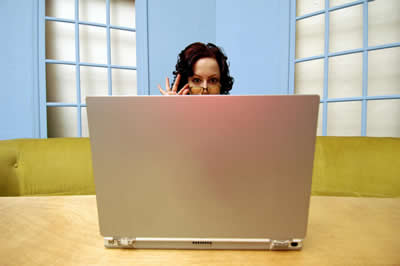 Need some help with that question? Our "Ask A Librarian" services are available to anyone, whether faculty, student or staff. Librarians are here to help answer your questions. Read more about how to contact us via a method that works for you.
Library Instruction Available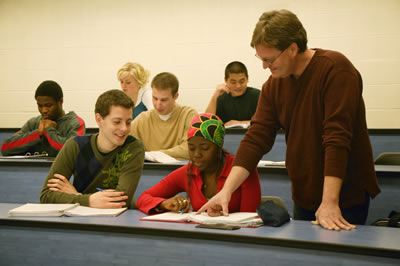 We provide instruction to meet the varying needs of you and your students. Are you interested in a general library introduction or hands-on instruction?
Read more
about how our librarians can help.
Scan and Deliver
- Let us get that for you
Through your Interlibrary Loan account request that copies of journal articles or book chapters held in print in the libraries be delivered to your email account. This service is free of charge for USC faculty, staff, and students at any USC campus.


For more information see the Scan and Deliver Policies.
Talk to us...
We want your input to help us provide better services for you. Click here to talk to us about how the library can help you in your work.